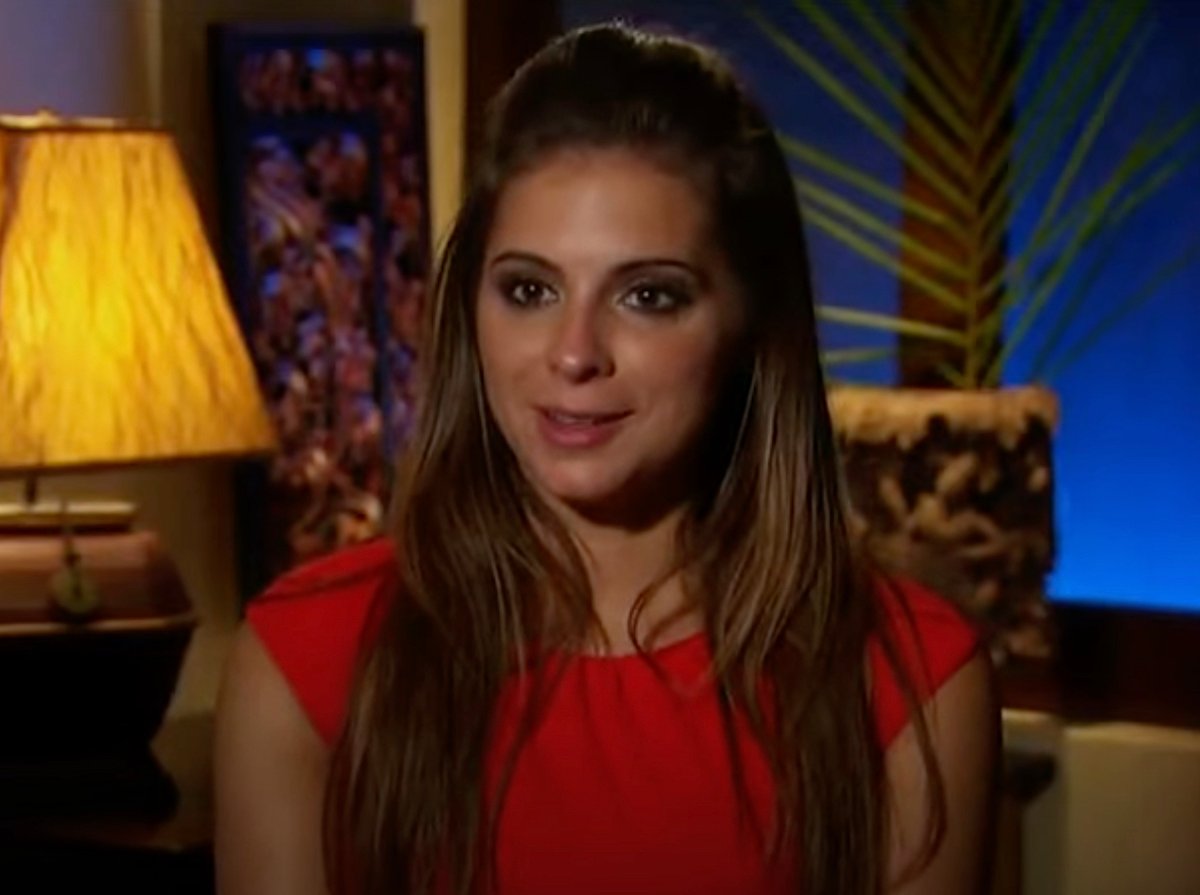 What Has Lindsay Yenter Been Doing Since Sean Lowe's Season of 'The Bachelor'?
Lindsay Yenter didn't take Sean Lowe's rejection well, but she's bounced back since. Here's what she's up to.
The Bachelor has become more popular than anyone could have imagined. It was at the forefront of reality TV when it first aired in 2002. Now, fans are hooked. Not only do they continue to watch new seasons and multiple spinoffs, but viewers keep up with the lives of former Bachelor participants. 
Lindsay Yenter had her shot at love on the 17th season of The Bachelor. In 2013, she vied for the attention of Sean Lowe, along with dozens of other contestants. But Yenter stood out. She and Lowe almost made it all the way. She was eliminated in the final round of the competition.
Getting dumped is hard. Getting dumped on national TV is harder. Yenter didn't take the rejection well, but she's bounced back since. 
Lindsay Yenter almost won her season of 'The Bachelor'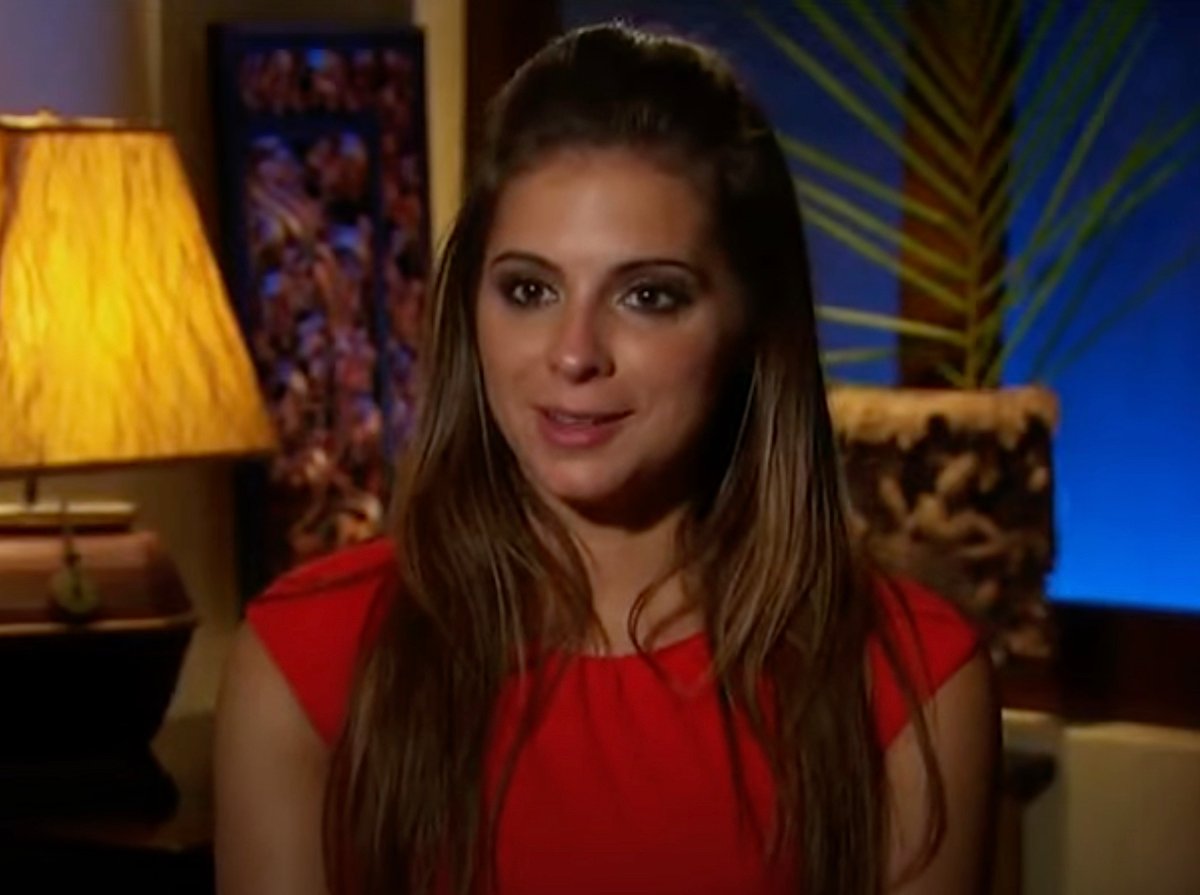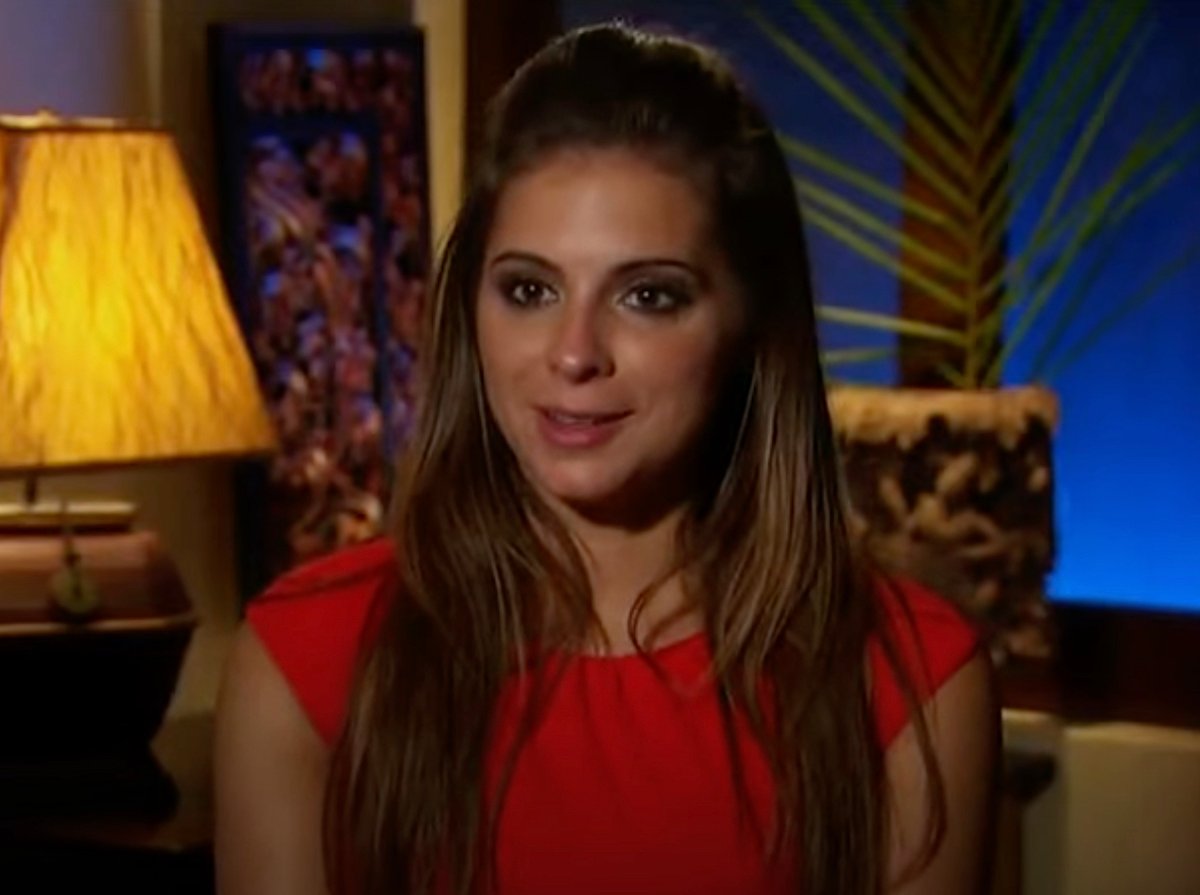 In the final episode of season 17 of The Bachelor, Yenter arrived to hear Lowe's decision. He began his speech, and she knew pretty quickly things weren't going to go her way. Yenter said in a post-season interview that "hearing his words, I kind of sensed it was coming."
Once Yenter knew she and Lowe weren't going to have a happily ever after, she took off her shoes before walking away. No sense in having sore feet on top of being heartbroken. 
But Yenter wasn't heartbroken for long. She learned to see the positives and was eventually happy that Lowe chose her competitor, Catherine Giudici. She said in her post-season interview, "At first coming home from Thailand was hard, I was heartbroken, but after a lot of prayer, I realized that everything happened that was supposed to happen." 
Now, Lindsay Yenter is married with kids 
Yenter was dating again shortly after the end of The Bachelor season 17. According to Bustle, she was eventually able to get that final rose. She's married now, with three kids. Yenter is active on Instagram. At one point, she claimed she was "not an influencer" in her bio. Now, however, her bio directs visitors to her "Influencer Relations Coordinator." 
Yenter is clearly a dedicated mom. She is constantly posting pictures of her kids, including her family's latest addition. Yenter, whose last name is now Swanson, recently posted a pic of Owen Wayne Swanson, who was born in April 2022. He joins her other two boys. According to one of Yenter's posts, their middle son Kaden was born on her wedding anniversary. 
What is Sean Lowe doing now?
Yenter has said many times that there are no hard feelings about what happened on The Bachelor. It would be hard for her to be mad at Lowe, considering how his relationship with Giudici has gone. She was his choice in the final episode. Now they're one of the only Bachelor couples to stay together after filming. 
Despite being about finding love, most of the Bachelor couples end up separating after the show is over. That's not the case for Lowe and Giudici.
The two are still happily married, with a family of their own. The two have had three children since their years on The Bachelor. They're the only Bachelor couple to get married, although theirs isn't technically the only marriage to result from the show. Arie Luyendyk Jr. and Jason Mesnick both married the runner-ups from their seasons.