What Made Chris Pratt's 'Parks and Recreation' Audition So Unforgettable?
Chris Pratt is the image of Hollywood success.
The handsome actor is reportedly worth $40 million dollars after starring in a string of wildly successful films, including Guardians of the Galaxy (2014), Jurassic World (2015), Avengers: Infinity War (2018), and Jurassic World: Fallen Kingdom (2018).
Before all of that, he played the part of goofy Andy Dwyer in the unforgettable NBC show Parks and Recreation. But the years leading up to his audition for the show weren't nearly as triumphant.
How much did Pratt struggle before becoming Andy Dwyer, and how did he land that memorable role?
Homeless and aimless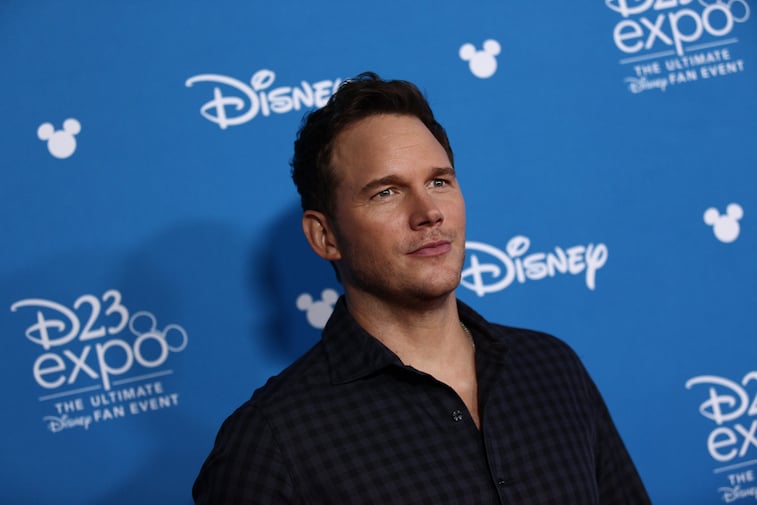 Pratt isn't one of those actors who grew up longing to be on the stage. In fact, it seems that his life didn't have much direction at all for a while.
Although he studied acting at a community college, he dropped out after half a semester to take a job selling coupon books in Colorado. From there he worked for a while as a stripper, although he says he wasn't very good since his main qualification was that he liked being naked.
A friend invited him to Hawaii, where they lived a relaxed sort of life, working just enough hours to cover their needs, such as gas, marijuana, and food.
He was waiting tables when actress Rae Dawn Chong came into his restaurant. He decided to introduce himself on a whim, and she offered him a role in a horror film she was directing, Cursed Part III.
He moved to Hollywood, and although the movie was never released, he had discovered what he wanted to do with his life: acting.
Of course, there are plenty of people trying to break into acting in Hollywood, and like most of them, Pratt was penniless and waiting tables for a while. In fact, at one point he was living in his car and eating leftover food off customers' plates to survive.
Slowly he started to get cast in different roles. And then one day he walked into an audition for a new series called Parks and Recreation, and everything changed.
'Chris had the best audition I had ever seen'
The creators of Parks and Recreation had a very loose idea of what the show was going to be when they first started. The part of Andy was supposed to only last for six episodes. But then Pratt walked in to audition, and everyone was amazed by how perfectly he nailed the character.
Amy Poehler called it the best she'd ever seen, and she said he is "a comedy savant and a natural actor."
It quickly became clear that Pratt was a perfect fit for the show, and Andy became a permanent presence in Pawnee.
His gift for improvisation constantly surprised and delighted the cast, although NBC wasn't nearly as impressed when Pratt actually did one scene naked. In the second season, he played a scene where Poehler answered the door to find Pratt standing there with no clothes.
He was supposed have on underwear, which would be covered in editing with a black circle. Instead, he wore nothing, hoping to get a genuinely shocked reaction from Poehler.
It worked, but it also earned him a letter of rebuke from the network.
He never considered leaving the show
During the seven seasons of Parks and Recreation Pratt's star really began to rise, with the movies Guardian of the Galaxy and Jurassic World. But while some actors may have left TV behind to dive into the more lucrative world of movies, it never even occurred to Pratt.
In an interview that the cast did with the Television Critics Association, he said he couldn't imagine leaving his friends on-set behind.
"I mean, I hope that I could possibly have the good fortune of finding another group of people like this, but I don't expect I ever will."
Luckily enough for the cast and fans of Parks and Recreation alike, Pratt turned out to be just as big-hearted and loyal as the character Andy that he brought to life so well.