What Marilyn Monroe and Little House on the Prairie's Melissa Gilbert Had in Common
Marilyn Monroe was an iconic actor and model in the 1950s and early 1960s. She was famous for her blonde bombshell characters that were comedic and sexy. She was born on June 1, 1926 and died Aug. 4, 1962.
Melissa Gilbert is best known for her role as Laura Ingalls on Little House on the Prairie, which aired from 1974 – 1982. She was cast in the role when she was only 9 years old. Growing up and at the height of her fame, Gilbert described herself as "the plucky one [boys] wanted to go fishing with." Today, she is 56 years old and lives a relaxing life in Sullivan County, New York, which she calls "very rustic."
So what did the blonde bombshell and the plucky fishing enthusiast have in common?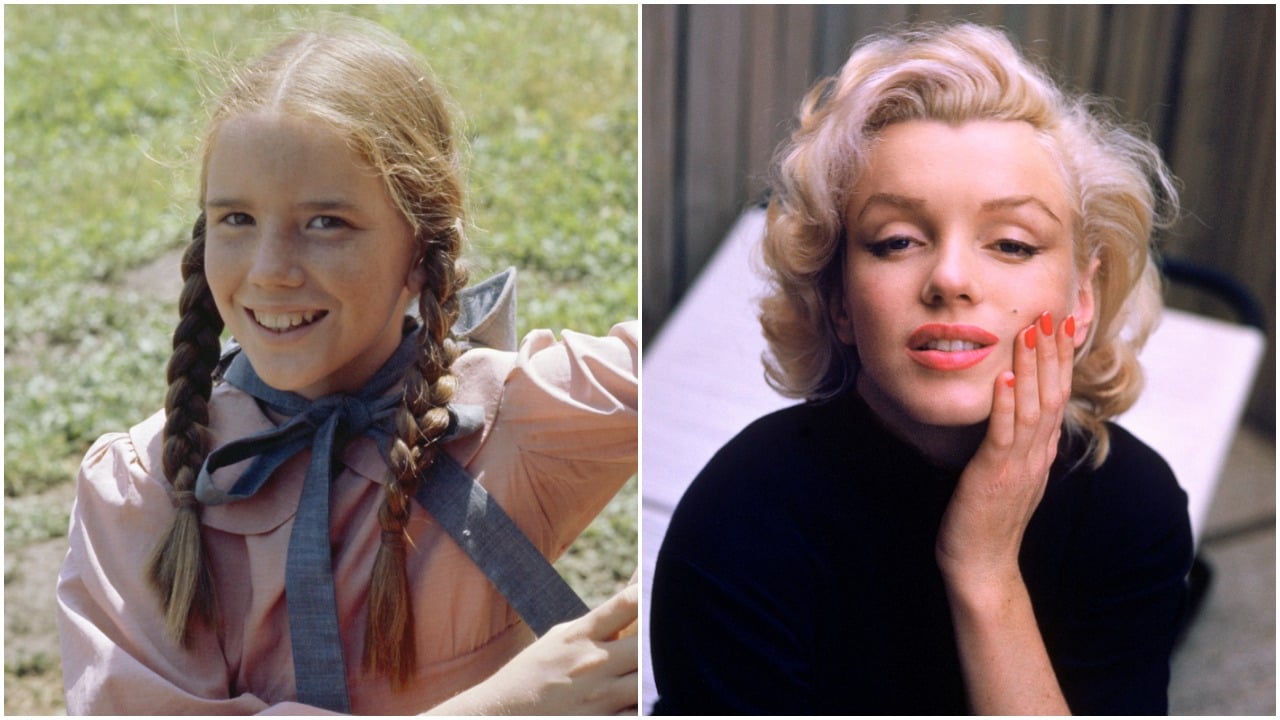 Melissa Gilbert and Marilyn Monroe had the same makeup artist
Gilbert and Monroe had the same makeup artist, a fact that always struck the young Laura Ingalls actor as glamorous.
In her memoir, Prairie Tale, Gilbert writes about one of her first memories of Whitey Snyder, Monroe's former makeup artist.  
"[Michael Landon] worked everyone hard," she wrote. "He was a perfectionist. But he did things first-class. We traveled by private jet, on big planes, and everyone piled in together. I can remember getting on board and hearing Mike playfully barking at makeup artist Whitey Snider to sit next to him because 'if the plane goes down, want to look good.'"
When Gilbert learned that Snyder was Monroe's personal makeup artist, she was "impressed."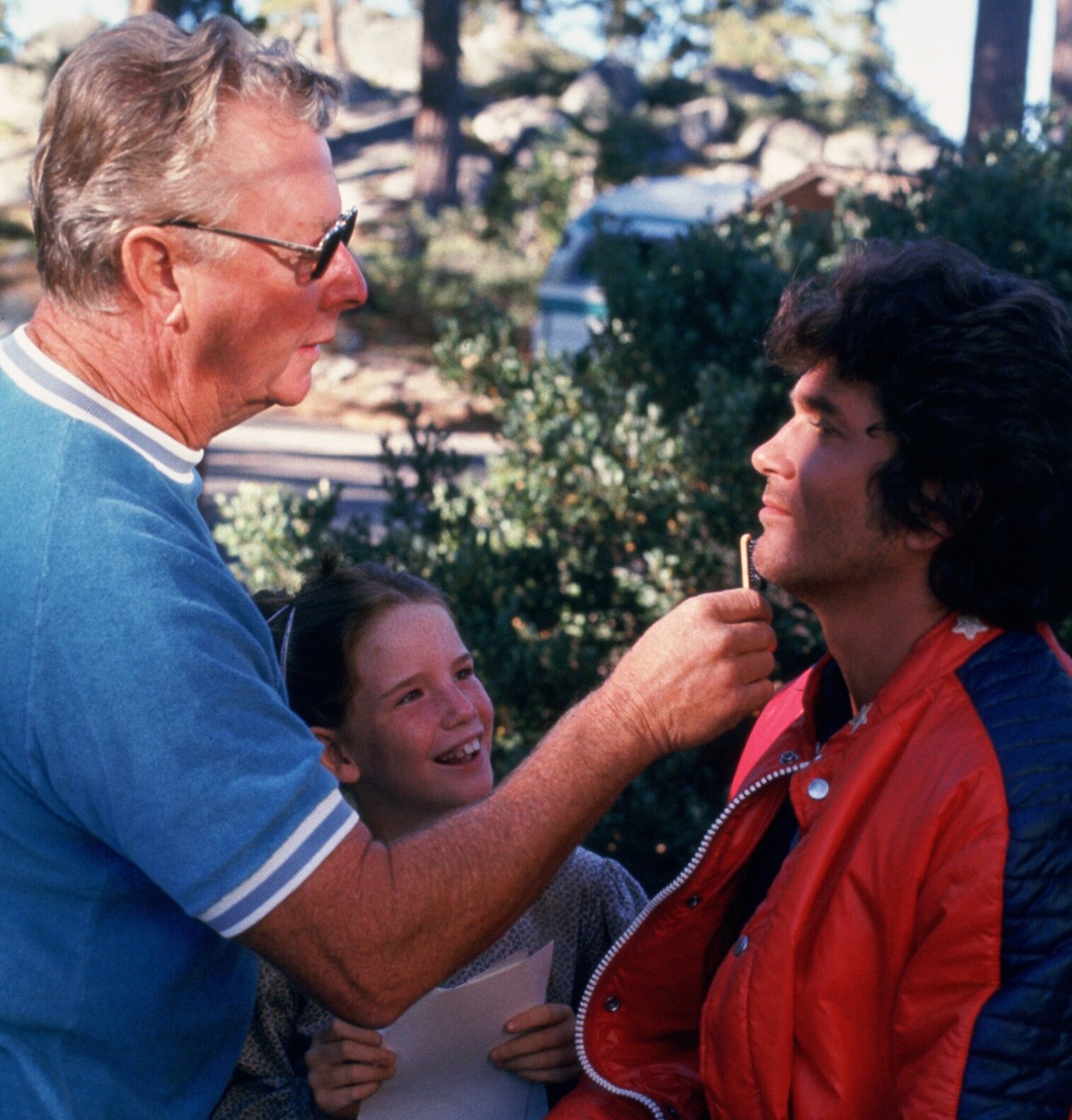 "That seemed incredible to me, to be that close to someone who had been that close to a legend, who'd touched her face and also touched mine," she wrote. "He carried a money clip she'd given him. The engraving said, 'To Whitey, while I'm still warm. Love, Marilyn.'"
"Sometimes he let me hold the clip," Gilbert continued. "I'd clasp the metal in my hands and think, God, she picked this out and had it engraved."
A few years later, Snyder told Gilbert that he'd done Monroe's makeup after her autopsy "before she was placed in her casket." 
Whitey Snyder
Allan "Whitey" Snyder started his career as a makeup artist in 1948 when he served as an assistant make-up artist for the film, The Walls of Jericho. Later, he because Monroe's personal make-up artist and acted as such for the rest of her life—they were said to have a close working relationship. Before Monroe died, she asked Snyder to do her makeup for her funeral. As Gilbert shared in her memoir, the artist fulfilled his promise. Snyder also acted as a pall-bearer at Monroe's funeral.
Snyder was nominated twice for his work. He was nominated in 1978 for Outstanding Achievement in Make-Up for his work on Marilyn: The Untold Story. And he was nominated for the same award in 1981 for his work on Little House on the Prairie. 
He died in 1994, survived by his wife, Marjorie Plecher, who had also worked with Marilyn Monroe as the wardrobe director on a number of the icon's films.