What Movie Is Tom Hanks Filming in Australia?
On Wednesday, March 11, 2020, news broke that actor Tom Hanks tested positive for COVID-19, also known as coronavirus. This came the same day that that the World Heath Organization declared it the virus a pandemic.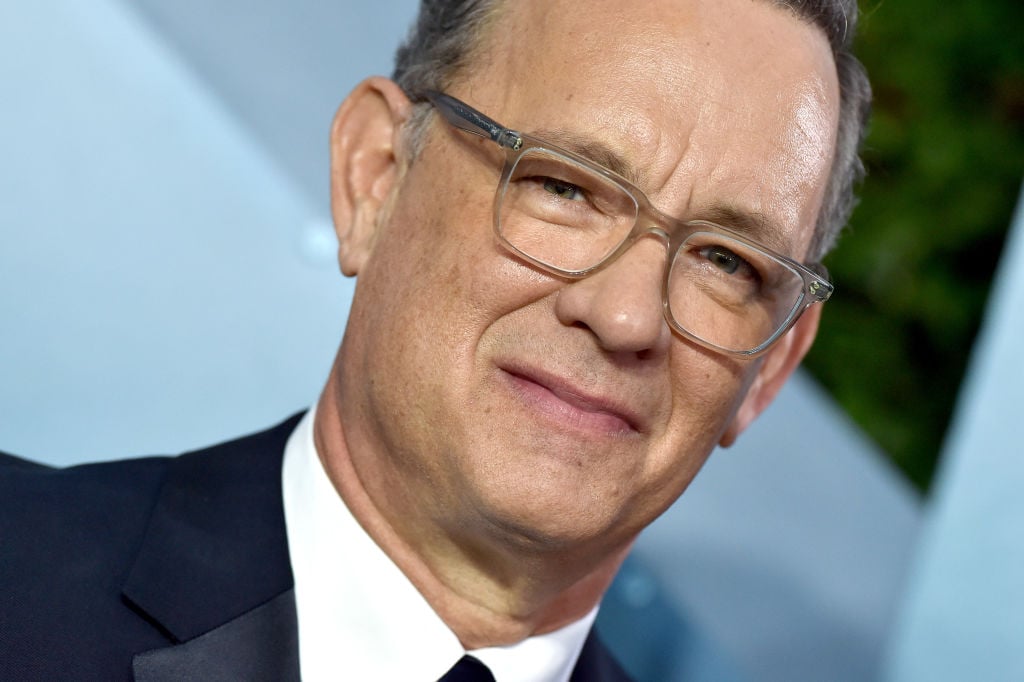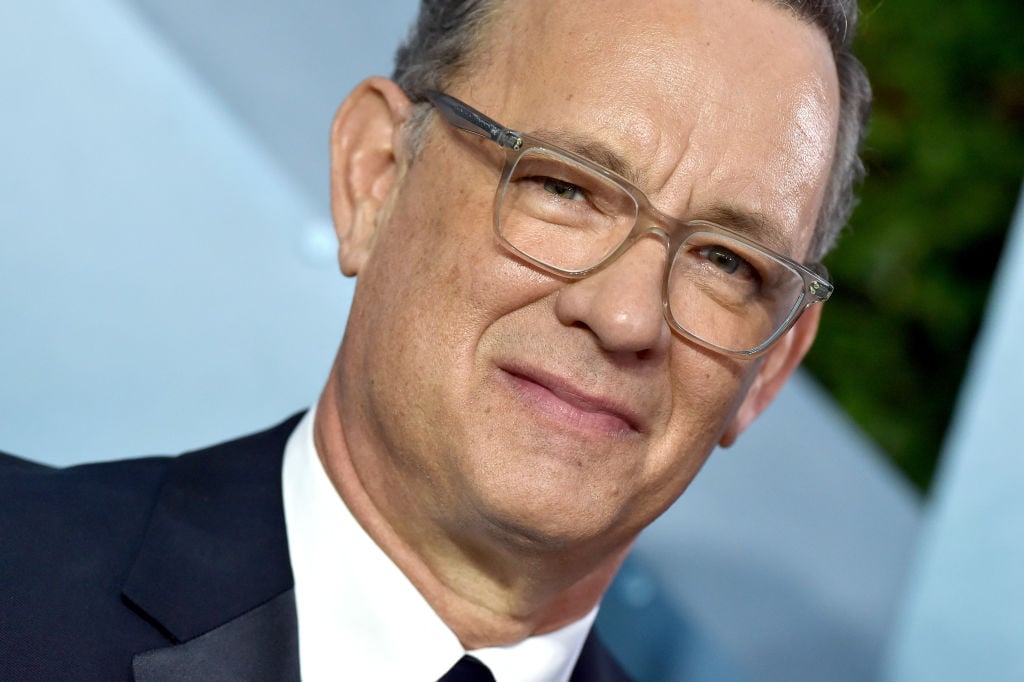 Hanks, who recently received the Cecil B. DeMille lifetime achievement award at the Golden Globes, contracted the virus outside of the U.S., in Australia, where he's filming a movie. What is the project that he's working on?
Hanks shared the following message from Australia
In a message shared on his social media accounts, Hank wrote that both he and his wife, actress Rita Wilson, had tested positive for coronavirus. He explained their symptoms, explaining both "felt a bit tired" and had "slight fevers" before they were tested.
Hanks then shared that he would be following the protocols of the medical officials in Australia, where they are right now. He explained that they "will be tested, observed, and isolated for as long as public health and safety requires." The actor finished by writing he'll "keep the world posted and updated," and encouraged everyone to "take care of yourselves."
Fans and other celebrities reacted on social media
Let's face it, Hanks is a big deal. He's starred in countless films that are very important to people, and played many incredible characters over his decades-long career. So when people found out he had the virus, they were understandably upset.
"It's like it picked the celebrity we care the most about to make a point," wrote comedian Whitney Cummings on Twitter. Others made jokes about his various roles, saying that he's survived being stuck on an island (Cast Away), landing a plane in water (Sully), and much more.
What movie was he filming there?
What were Hanks and Wilson doing in Australia? The couple has been there for at least a few days, as pre-production began on an as-yet-untitled film about Elvis Presley. The Warner Bros. project, helmed by Baz Luhrmann, stars Austin Butler as the musician and Hanks as his long-time manager, Tom Parker. It's due out in October 2021.
The studio released a statement, as reported by Deadline, stating that it is "working closely with the appropriate Australian health agencies" and is "taking precautions to protect everyone who works on our productions around the world."
Hanks and Wilson's son, Chet, weighs in
Hanks has four children: Colin and Elizabeth, from his previous marriage, and Chet and Truman, from his marriage to Wilson. Chet is a musician and actor who has gotten a lot of attention for, among other things, his way of speaking. See what we mean in his statement about his parents' condition.
"What's up everyone? Yea, it's true. My parents got coronavirus. Crazy. They're both down in Australia right now 'cause my dad was shooting a movie down there. But I just got off the phone with them — they both are fine. They're not even that sick. They're not worried about it, they're not trippin'. But they're going through the necessary health precautions, obviously. But I don't think it's anything to be too worried about. I appreciate everyone's concern and the well wishes. But I think it's all gonna be alright. But I appreciate it and everyone just stay safe out there. Much love."