What Nationality is Ariana Grande?
What nationality is Ariana Grande? The singer has faced accusations of blackfishing when it comes to her look, but others defend the star.
Ariana Grande always has something going on. Whether it's a new album, collaboration, or a new relationship, fans of Grande seem to always have something to talk about. However, throughout Grande's career, the star's nationality has been a point of contention for some fans. Additionally, others have suggested that the appearance Grande has cultivated is an example of blackfishing in the music industry. So what nationality is Ariana Grande?
What nationality is Ariana Grande? How old is Ariana Grande?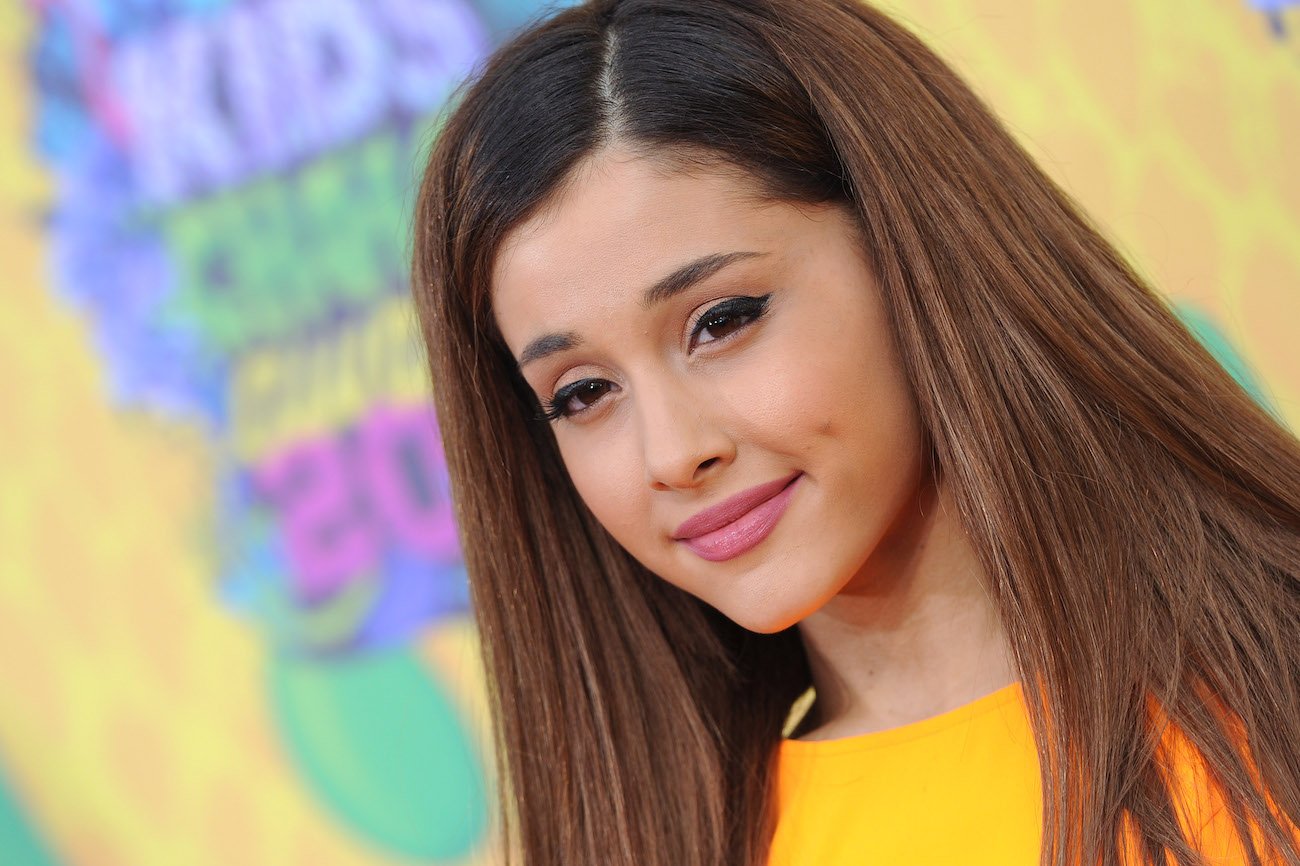 Ariana Grande is fully American. She was born on June 26, 1993 in Florida, and her mother, also American, was born in New York. However, Grande, now 27, has decidedly Italian roots. 
In fact, the singer's full name is actually Ariana Grande-Butera, the hyphenation of her parents' last names. It's not clear if Grande chose to drop the Butera because of her strained relationship with her father, or some other reason. 
Grande's family underwent their own difficulties when her mother and father split. However, Grande and her brother were raised by their mother in a loving home. In fact, Grande seems to idolize her mother
"No one in my family is like me, nobody. My mom is a CEO and owns a company that manufactures communications equipment for the Marines and the Navy, so she's not really the housewife type, if you get what I'm saying," she once told Complex.
"She's the most badass, independent woman you'll ever meet—not the cookies-in-the-oven type."
The star has been accused of blackfishing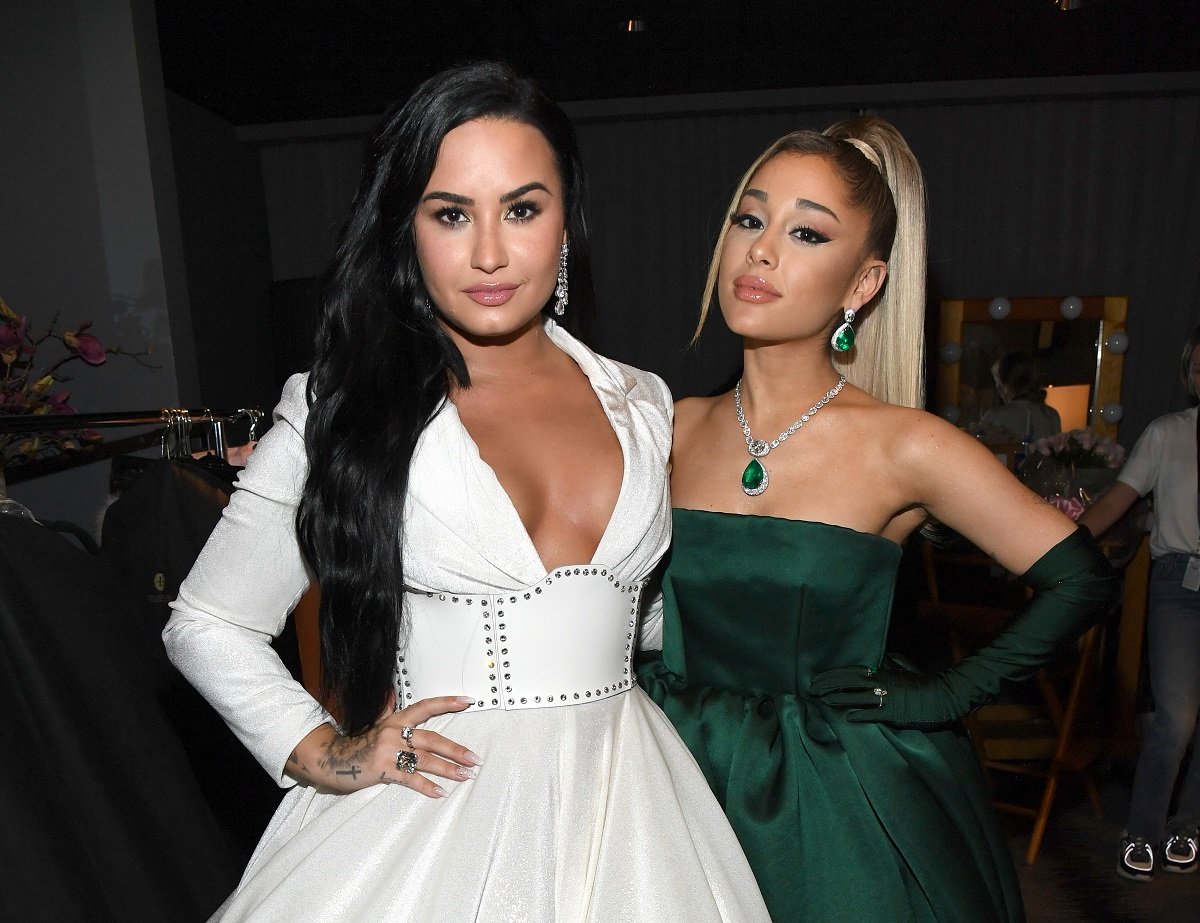 Ariana Grande has encountered plenty of controversy when it comes to her appearance, and how it relates to her ethnicity. Some have accused Ariana Grande of blackfishing — the intentional use of hairstyling, makeup, tanning, and in some cases the use of AAVE to make oneself appear either Black or racially ambiguous.
The debate has raged on, especially since the star released "thank u, next." Many felt as though her tan and use of hip-hop tropes was an example of blackfishing, and have pointed to older photos of a pale Grande compared to her deeply tanned skin these days. 
Others, however, have pointed out that Grande's Italian ancestry lends itself to a deep tan, and that if viewers perceive Grande as blackfishing, they're making a mistaken judgment. 
Her ex, Pete Davidson, called Grande out for her tanning and perceived blackfishing. Grande appeared on a cover of Vogue with the controversial tan. 
"My career would be over tomorrow if I spray painted myself brown and hopped on the cover of Vogue magazine and just started sh*****g on my ex. Can you imagine?" he said during Pete Davidson: Alive From New York. 
Ariana Grande engaged to Dalton Gomez, friends unsure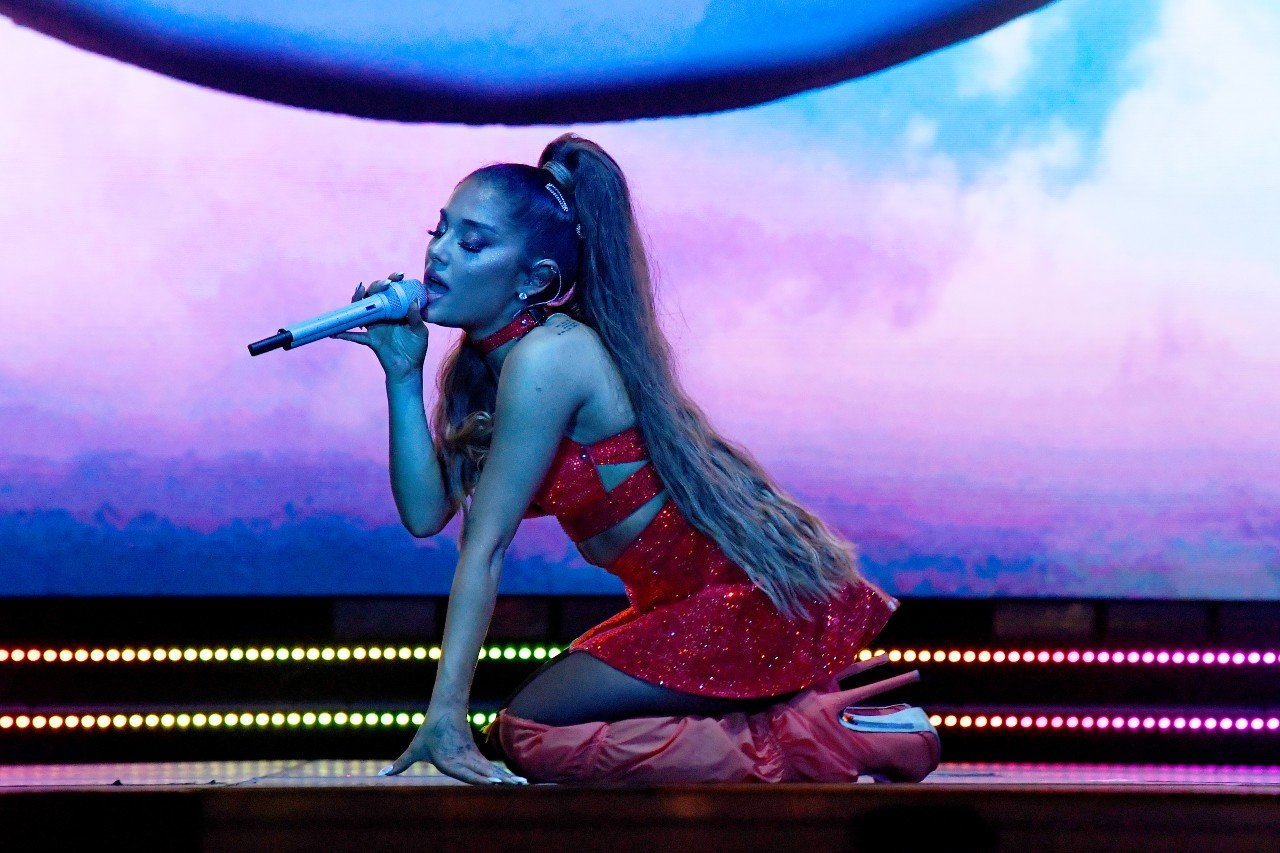 After less than a year of dating, Dalton Gomez proposed to Ariana Grande, and she accepted. However, sources close to Grande told Entertainment Tonight that they're not so sure about the engagement. 
"They're very in love right now, but friends think the engagement was somewhat rushed and are skeptical that the relationship will ultimately be short lived," the source claimed.