What Paul McCartney Was Really Singing About in His Classic 'Blackbird'
If you were looking for social commentary or something resembling a protest song, you wouldn't go straight to Paul McCartney's work with The Beatles. For the better part of the '60s, Paul was penning timeless love songs like "Yesterday" and feel-good tunes like "Good Day Sunshine"
That was Paul's personality. His bandmate John Lennon, on the other hand, was likely to give fans something to chew on with tracks like "Give Peace a Chance" (with Yoko Ono) and "Revolution." John liked to be upfront about these things.
After the Beatles' breakup, Paul went so far as to express his annoyance at John's political posturing with the solo track "Too Many People." He sang about "people preaching practices," which he later identified as a dig directed at John.
However, one of Paul's most famous songs with The Beatles had a hidden political message. That tune was "Blackbird" from the classic White Album. Paul said he wrote it for black women in America's South during the civil-rights era.
Paul's message was 'keep your faith, there is hope' amidst oppression.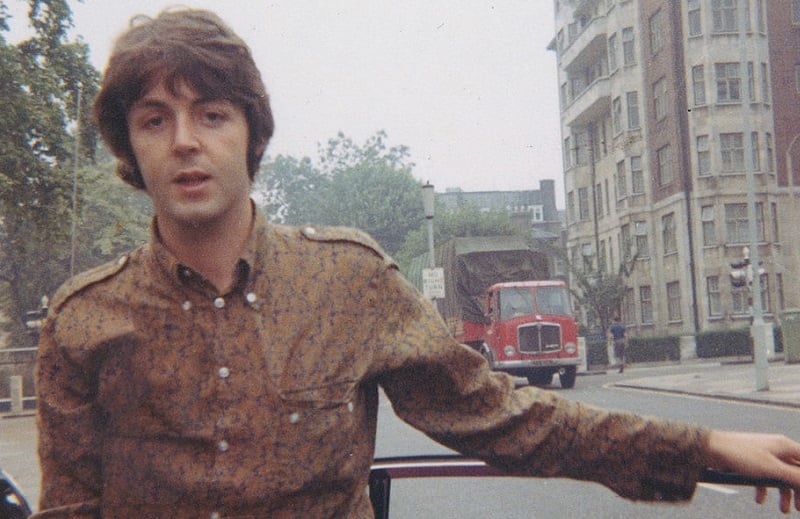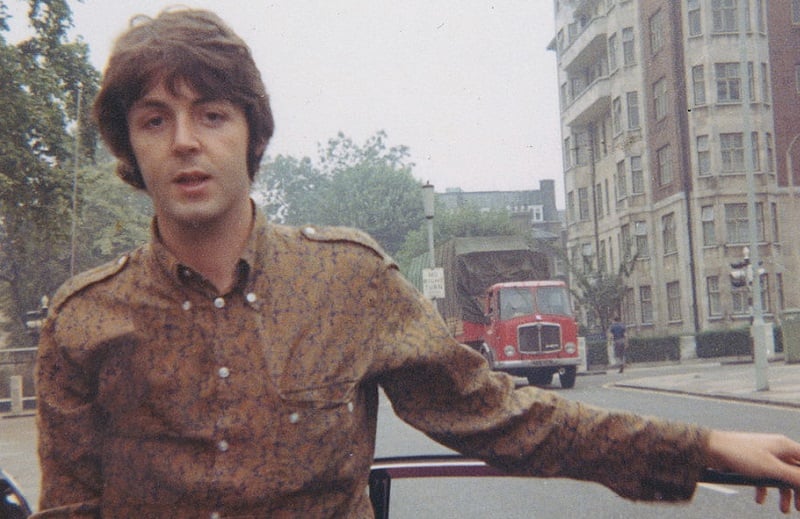 In the years of interviews Barry Miles collected in Many Years From Now, Paul broke down exactly what was on his mind while writing "Blackbird." For starters, it had nothing to do with a bird.
"Those were the days of the civil rights movement, which all of us cared passionately about," Paul said. "So this was really a song from me to a black woman, experiencing these problems in the States: 'Let me encourage you to keep trying, to keep your faith, there is hope.'"
Paul acknowledged that it wasn't his style to write directly about the issue. "As is often the case with my things, a veiling took place. So rather than say 'Black woman living in Little Rock' and be very specific, she became a bird, became symbolic, so you could apply it to your particular problem."
Looking back at his career, Paul remarked about the satisfaction of writing a song that people ended up interpreting in many ways. When people told him "Blackbird" encouraged them — for whatever reason — he felt proud.
Paul said his 'single greatest joy' as a musician was helping lift people's mood.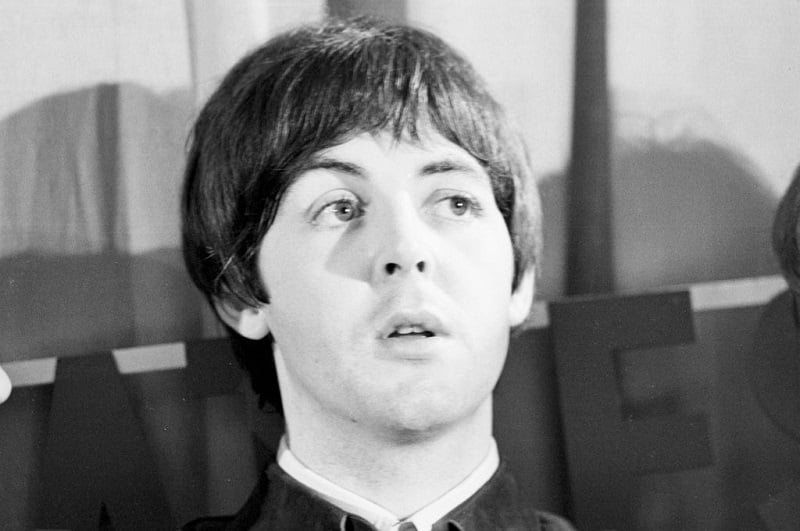 Speaking with a DJ in 2002, Paul elaborated on the uplifting message in his White Album classic. "This is one of my themes: 'take a sad song and make it better,' let this song help you," he said (via Beatles Books). He said a good word for it is "empowerment."
"Through the years I have had lots of wonderful letters from people saying, 'That song really helped me through a terrible period.' I think that the single greatest joy of having been a musician, and been in The Beatles, is when those letters come back to you and you find that you've really helped people."
Paul remains extremely proud of "Blackbird." An easy way to tell: Over the years, the tune has been a staple of his live shows. Since he recorded it on his own with just him and his guitar, no one ever had to wonder what it would be like with the other Beatles behind him.
Also see: The No. 1 Beatles Song John and Paul Recorded Without George or Ringo