What Philip Michael Thomas Did After 'Miami Vice' Went Off the Air
When an actor has a career-defining role on an era-defining TV series, you find people asking "Where are they now?" as soon as they hear their name mentioned. That has certainly been the case with actors from shows such as Miami Vice and The Sopranos.
In the case of Robert Iler, who played A.J. Soprano, that's a legitimate question. As Iler has been the first to tell people, he quit working as an actor after The Sopranos wrapped. But Iler's story was unusual. He began as a child actor and played a lucrative role on the mob show into his 20s.
By the time Philip Michael Thomas began playing Ricardo "Rico" Tubbs on Miami Vice, the Ohio-born actor was in his mid-30s and had worked on TV, film, and stage productions. He had breathtaking ambitions — he apparently coined the acronym "EGOT" (the sweep of entertainment awards).
Yet you won't find many people familiar with Thomas' work after Miami Vice went off the air in 1989. He never did get that EGOT. And by the late '90s, Thomas had stopped working regularly as an actor.
Philip Michael Thomas hit a career peak playing Ricardo Tubbs on 'Miami Vice'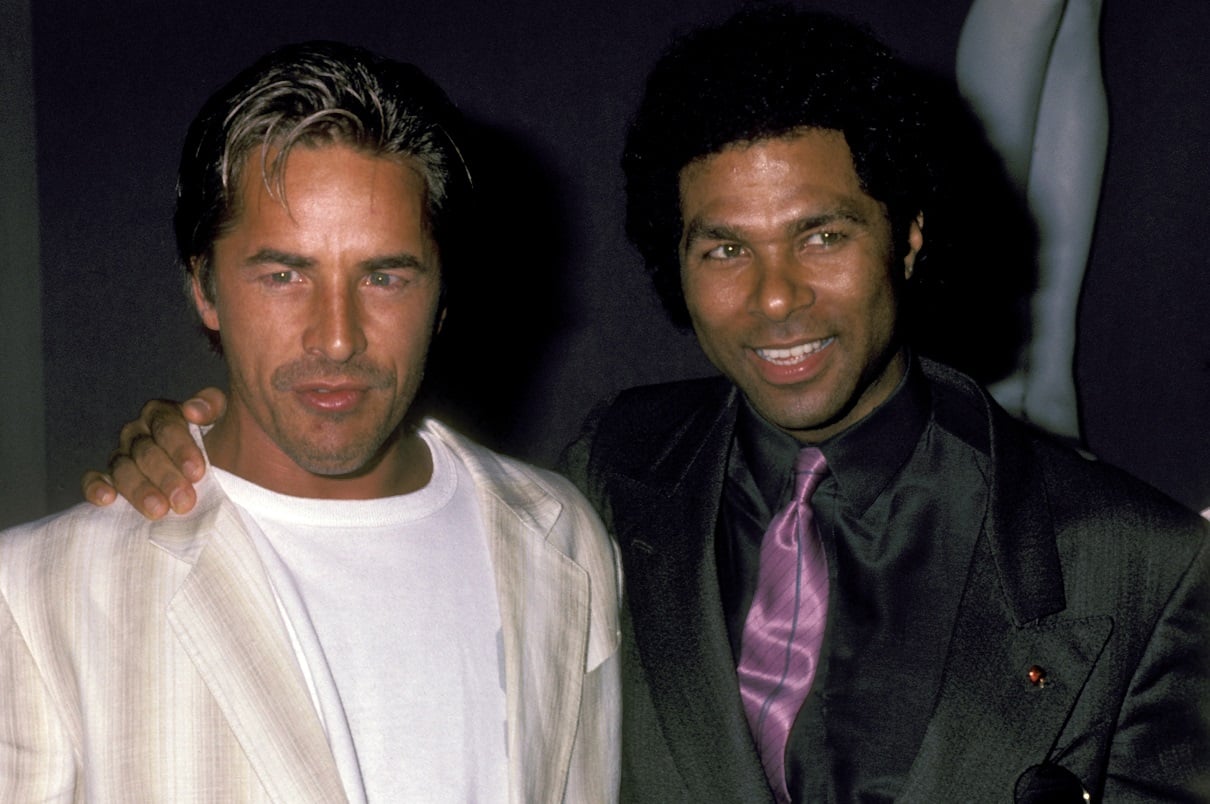 Thirty-six years after the premiere of Miami Vice, fans of the classic NBC show still hold it in high esteem. The Michael Mann production's attention to detail is a big part of that; so are the performances of Thomas (Tubbs) and series star Don Johnson (Sonny Crockett).
The two actors had great on-screen chemistry, and the soulful vibe Thomas brought to his work as Tubbs continues to charm viewers. In a 1985 Rolling Stone interview, Thomas saw the Tubbs role as the beginning of a powerhouse career in show business.
"This is just a stepping stone for me to something far greater," Thomas told the magazine. "And it's a great, great stepping stone." After breaking down the EGOT, he explained how he would achieve his goal. It involved a Grammy for his music work; an Oscar for future film work; and a Tony for planned stage productions.
The all-encompassing awards sweep would begin with an Emmy for his work on Miami Vice. That never did happen. Though he did receive a Golden Globe nomination for his portrayal of Tubbs, the other nods never came through.
Thomas later worked in TV movies and Italian productions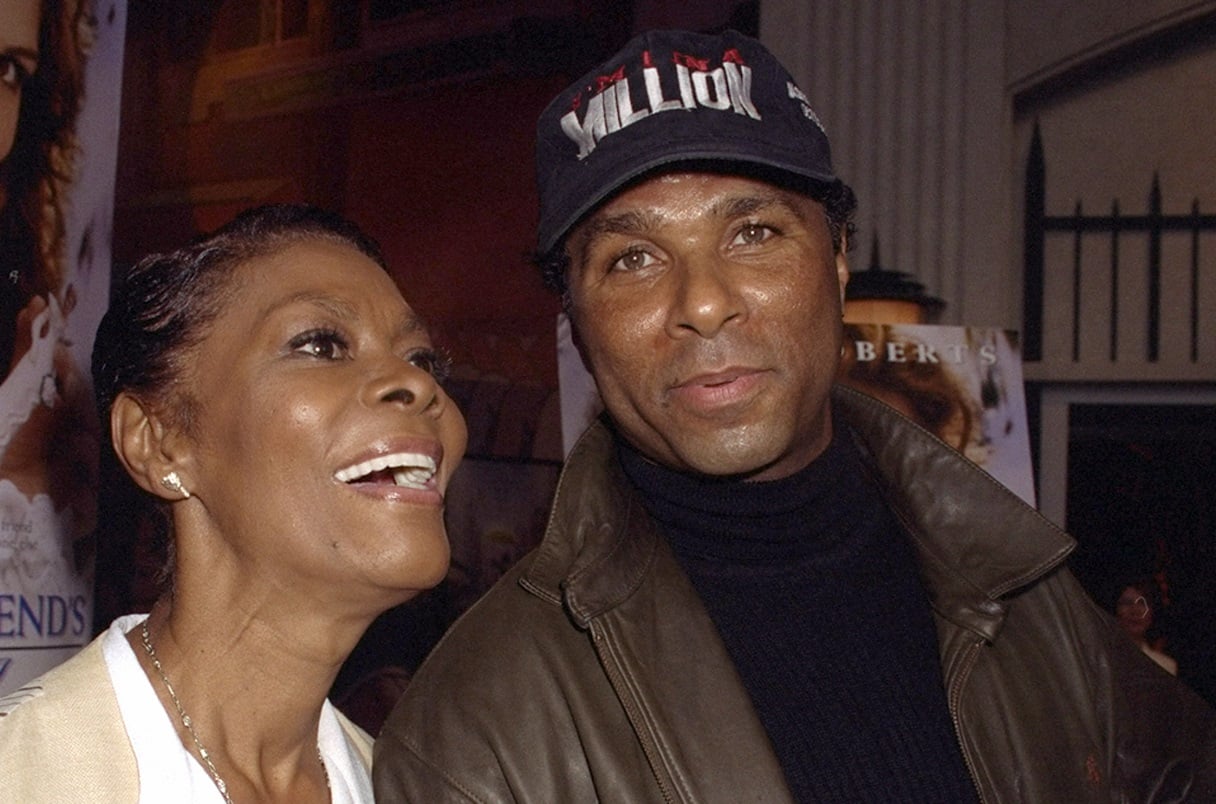 Thomas released two solo albums in the '80s, and you can hear him perform songs on the Miami Vice episodes "The Maze" and "Trust Fund Pirates." He also composed music for a family musical in the '90s. But Thomas' acting career did not take off after Miami Vice went off the air.
After appearing in TV movies in the late '80s and early '90s, Thomas took a role in the Italian TV production Detective Extralarge (1991). Following appearances in minor films, Thomas worked on another Italian TV show (We Are Angels, 1997).
Outside of two appearances (four years apart) alongside Johnson in Nash Bridges, Thomas' regular work as an actor ended in '97. He did continue making appearances, though; you might have caught him as the spokesperson for the Psychic Reader's Network near the turn of the century.
The best place to catch Thomas, of course, is on a viewing of Miami Vice. Go to Starz (where it's commercial-free) for the ultimate Vice experience in 2021. Don't sleep on the late seasons, either.