What Princess Diana Did to Ruin an Important 'Party' For Prince Charles and Camilla Parker Bowles
After Prince Charles and Princess Diana's marriage began to unravel, it seemed like they were at constant war with each other. The prince went on TV first and confirmed the affair rumors. Following his admission, Diana did her own tell-all interview where she spoke about her husband's infidelity and questioned if he was fit to be king one day.
After they divorced and moved on Charles and his mistress, Camilla Parker Bowles, were planning a very important party but the princess decided to spoil their plans. Read on to find out what Diana did to prevent Charles and Camilla from getting what they wanted.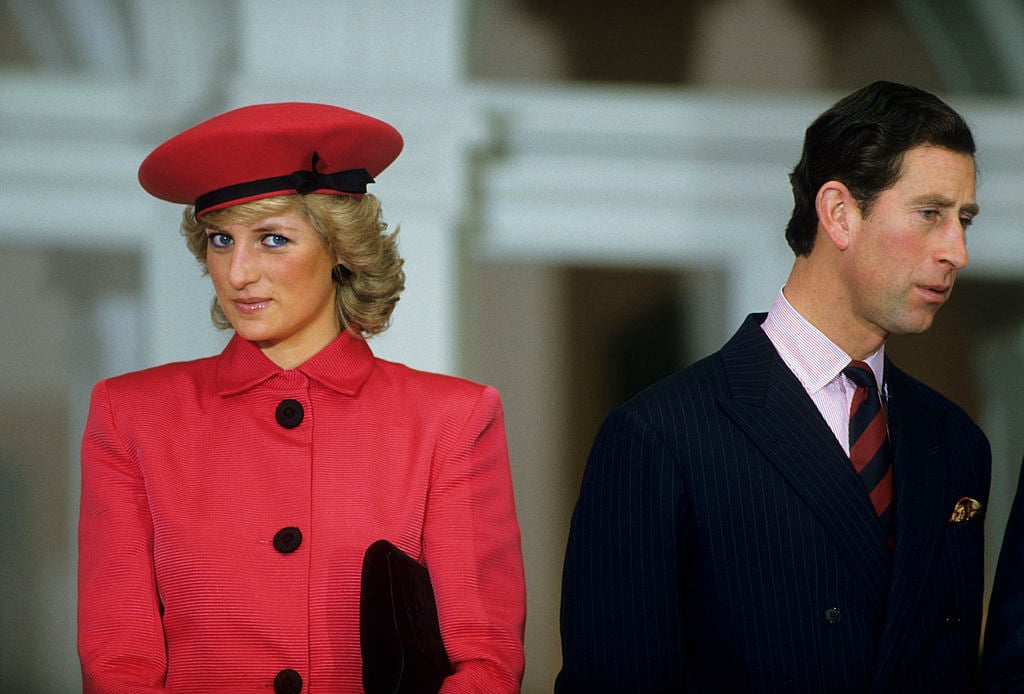 How Diana overshadowed Charles and Camilla's coming-out party
In the Amazon Prime documentary Royalty Close Up: The Photography of Kent Gavin, royal experts and members of the media spoke about how Diana was able to one-up her ex before he and Camilla could grab the spotlight with their big announcement.
Piers Morgan recalled how the princess used the press to her advantage to overshadow Charles and Camilla.
"I remember a classic case of her when Prince Charles had a coming-out party for his relationship with Camilla Parker Bowles, and Diana was in St Tropez with Mohamed al-Fayed and others," the Good Morning Britain host said. "And we got a message — 'Will you be there tomorrow at 9 a.m. by this beach?' 'Yes, why?' 'Wait and see!'"
Morgan added, "The next day [the princess] came out and started cartwheeling across the beach. It was 1-0 to Diana."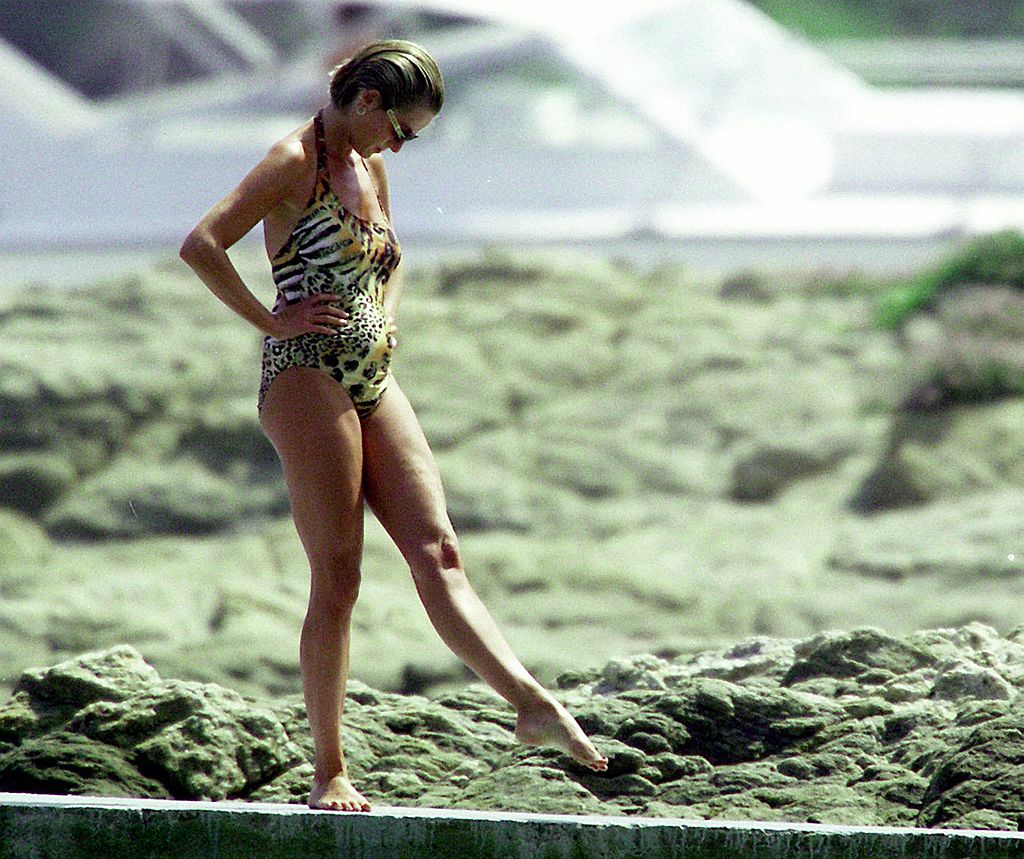 The picture of the Princess of Wales on the beach in a leopard one-piece by al-Fayed's yacht made the rounds and it was all anyone wanted to talk about not the future king and his relationship with Camilla.
Other ways Princess Diana used the press photographers
Royal biographer Anthony Holden brought up another time Diana wanted to send a message to the world about her marriage and went through the press to do so.
In 1992, with their marriage already on the rocks, the prince and his wife traveled to India for a royal tour. While there, Charles attended a business meeting and Diana had to go to the Taj Mahal by herself. She figured those photos would be printed all across the globe, and they were.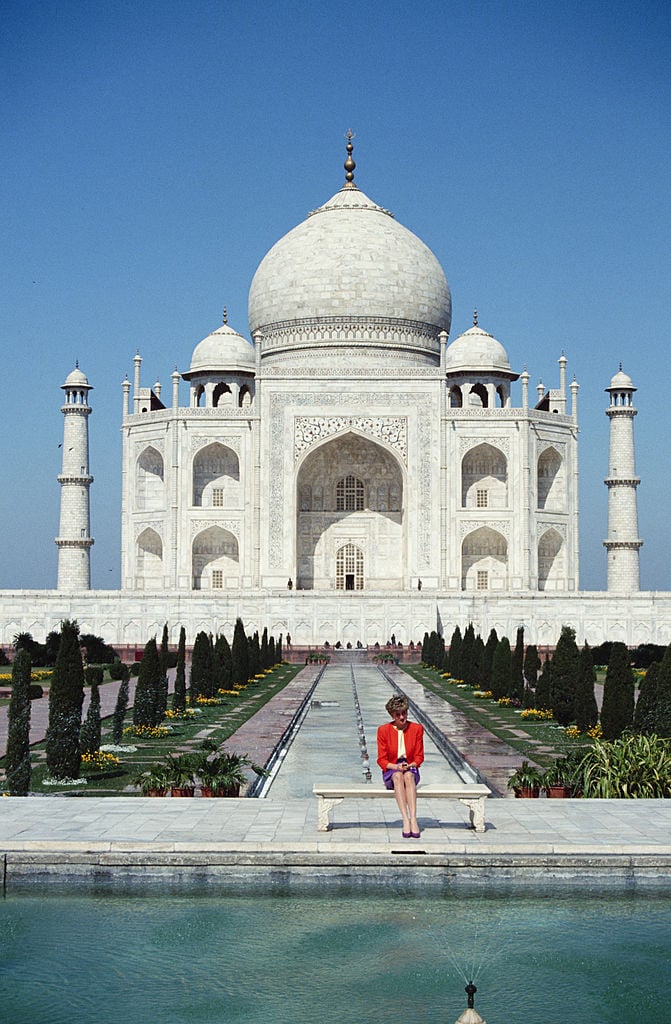 "Towards the end, during what we called the 'War of the Waleses', she certainly knowingly, consciously used the press photographers," Holden said in the documentary. "Particularly that famous picture of her alone and looking miserable outside the Taj Mahal was a postcard home to the general public to say: 'I'm not happy in this marriage, there are three people.'"
Former royal press secretary, Dickie Arbiter revealed that years before Diana's picture was taken in front of the famed landmark, Charles was also photographed sitting on the same bench. Arbiter explained that shot was taken in 1980 and the Prince of Wales stated then that he would love to take his wife to that exact spot one day.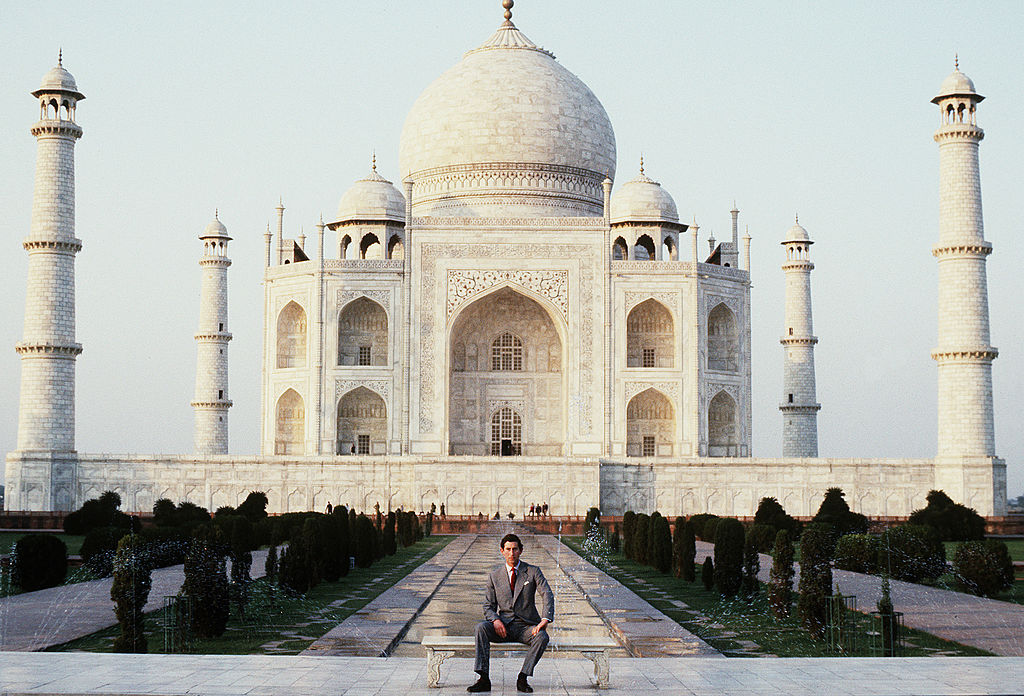 "Unfortunately, when she was at the Taj Mahal, he was several hundreds of miles away in Bangalore at a business meeting," Arbiter said.
And the picture of Diana alone, looking sad is the one everyone remembers to this day.
Read more: How Queen Elizabeth II Reacted When Princess Diana Told Her Prince Charles Was Having an Affair With Camilla