What Princess Diana Got In Her Divorce Settlement From Prince Charles
This is what Princess Diana had to give up and got to keep in her divorce from Prince Charles.
Many remember Princess Diana's wedding to Prince Charles in 1981, which was dubbed the "wedding of century." Many also remember how messy things got after they separated 11 years later.
There were rumblings of trouble in their marriage while the prince and princess were together but no one knew just how unhappy their union was until Diana's explosive Panorama interview in 1995. Once that aired, Queen Elizabeth II reportedly urged them to get divorced and they did.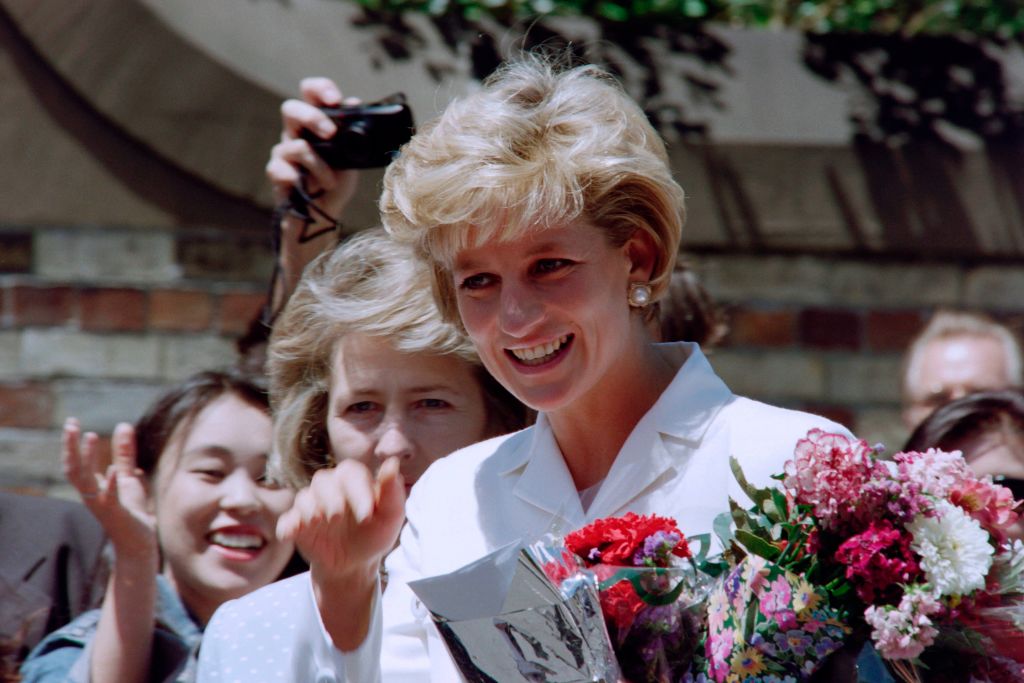 The divorce was finalized in August 1996, one year before the princess' tragic death. Here's what Diana got to keep and had to give up when her marriage officially ended.
What Princess Diana had to give up
When Diana divorced Charles, she got to keep all her jewelry except for the Cambridge Lover's Knot tiara. The queen gave it to Diana as a wedding gift, but the princess wore her family's Spencer Tiara instead. Her Majesty later gave the Lover's knot Tiara to Kate Middleton.
The biggest thing Diana was forced to give up though was her title of Her Royal Highness. Without that title, Diana would have to curtsy to everyone in the royal family including her two sons. Queen Elizabeth was actually willing to let her keep it but Charles was against it. Therefore it was removed and instead the queen allowed her to retain the title Diana, Princess of Wales.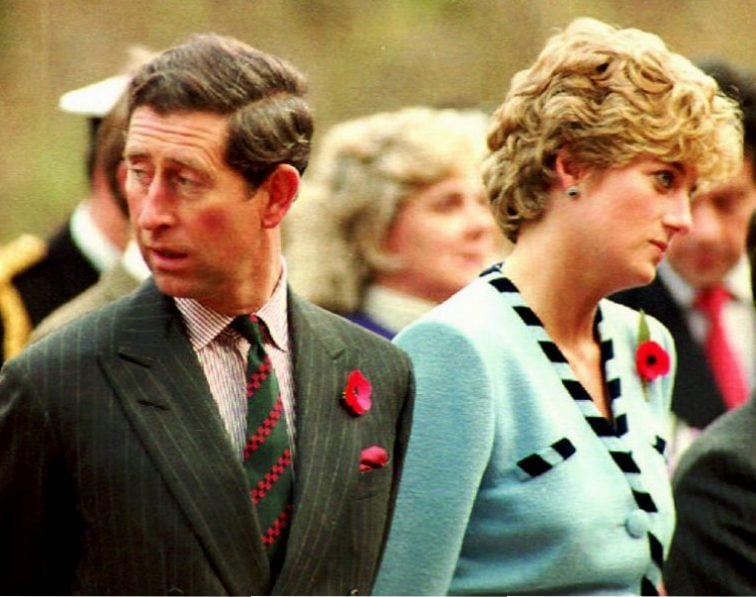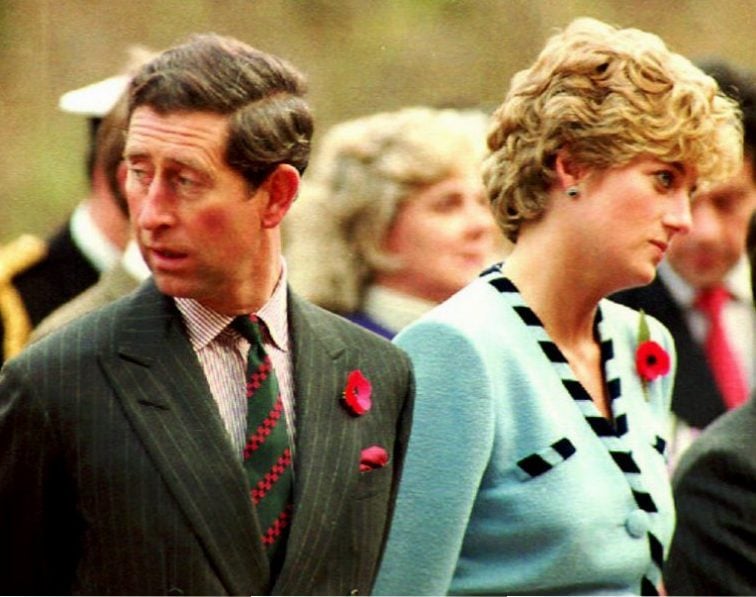 After she lost the title Prince William tried to comfort his mother and told her, "Don't worry, Mummy, I will give it back to you one day when I am king."

What she got to keep
Diana lost her HRH status but she got to keep her spacious three-level apartment in Kensington Palace and she still had access to the family's private royal jets when she needed to travel.
Her settlement also included a large cash sum of around $22.5 million, plus another $600,000 salary to pay for her private office.
What she left Prince William and Prince Harry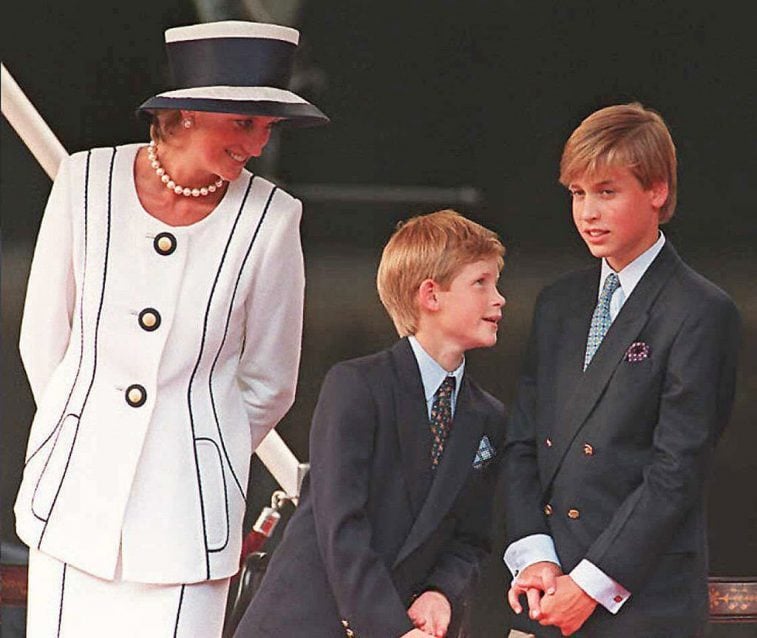 The terms of the princess' will when she died stated that her estate would be distributed between her sons and put in a trust until they turned 25.
Other instructions laid out in her will said that the princes would get 75% of her jewelry and the remaining 25% should be divided among her 17 godchildren. However, Diana's mother and sister, who were the co-executors, changed some of the provisions the late princess had laid out by obtaining a secret variation order from the High Court of Justice.
The change meant that William and Harry would not receive their shares of their mother's estate until they reached the age of 30, which came for William in 2012 and Harry in 2014. As for Diana's godchildren, they would only get one memento of the princess' jewels instead of splitting 25% and each piece they received had to be chosen by the executors, which is something that angered their parents.
Read more: What Sarah Ferguson Got in Her Divorce Settlement from Prince Andrew
Check out The Cheat Sheet on Facebook!