What Princess Diana Once Said About Her 'Odd' Sex Life With Prince Charles
Members of the royal family have historically kept their personal lives, well, personal. That is until Princess Diana (find out her net worth here) became the Princess of Wales better known as the People's Princess and began speaking candidly about her tumultuous 15-year marriage to Prince Charles (they separated in 1992 before officially divorcing in 1996).
Although technically, Princess Diana didn't start speaking out about their relationship — and his affair with Camilla Parker Bowles (née Shand), now the Duchess of Cornwall — until after their separation. And the world only learned her innermost thoughts upon her tragic death in 1997 when author, Andrew Morton, released tape recordings he used to write Princess Diana's 1992 biography.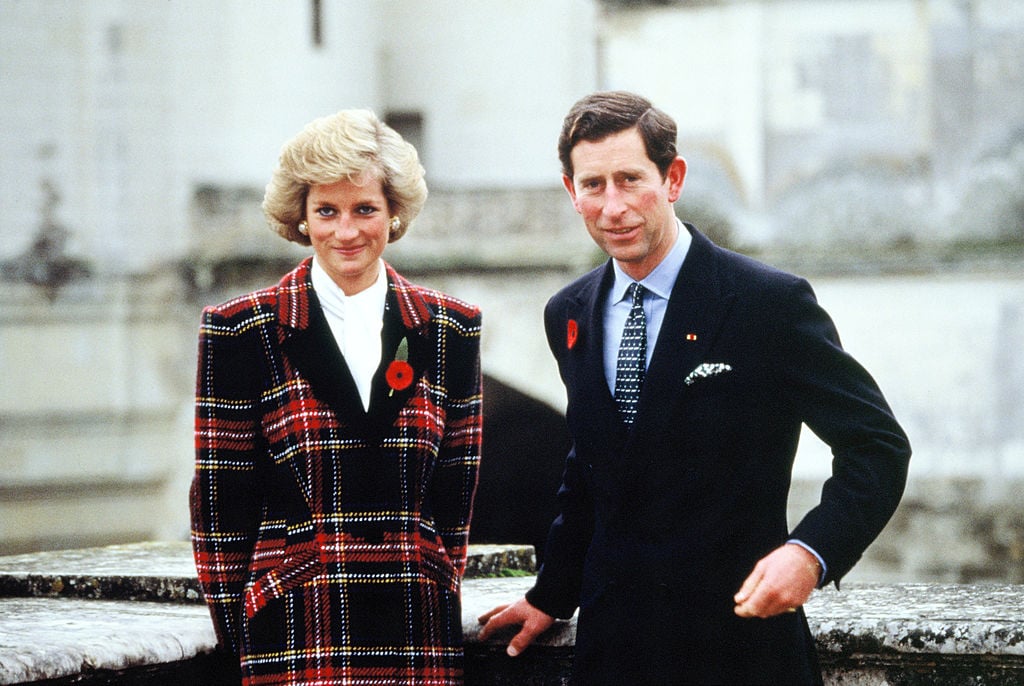 Princess Diana on their sex life
In the tape recordings Princess Diana made in secret, she discussed her life in detail, including her marriage to Princess Charles. She referred to her wedding day as "the worst day of her life" and said she didn't have much of a sex life, according to Reader's Digest.
She said she and Prince Charles had sex but called it "very odd." She also made a connection between their sex life and how often Prince Charles saw Camilla.
"There was no requirement for [sex] from his case. Sort of once every three weeks … and I kept thinking it followed a pattern," Princess Diana said. "He used to see his lady [Camilla] once every three weeks before we got married."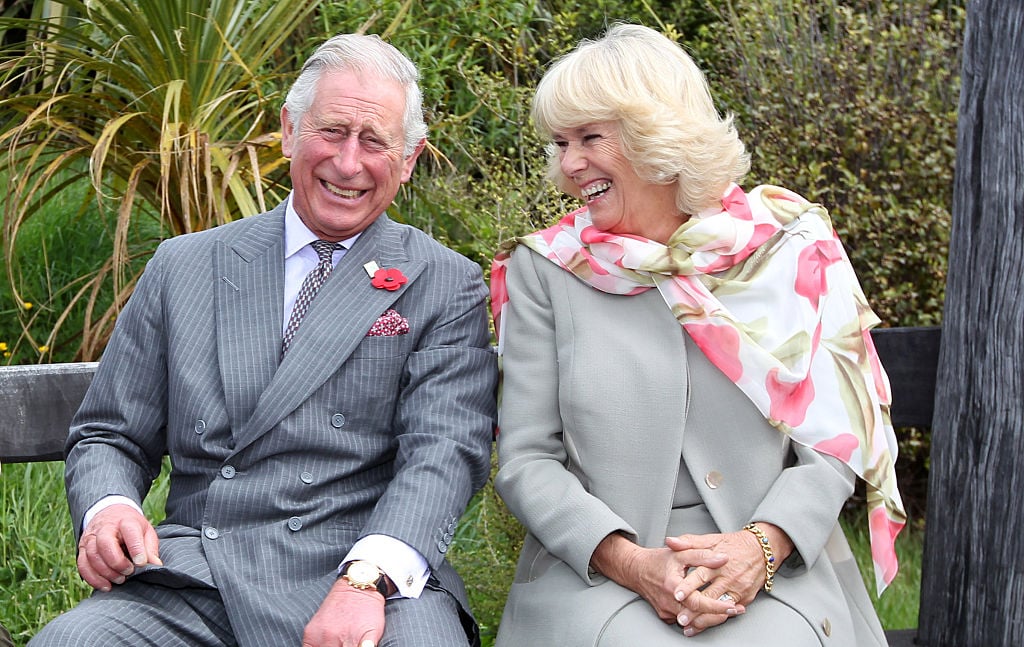 "But it was there then it fizzled out about seven years ago, six years ago, well seven, because Harry was eight," she added, according to The Sun.
She also explained how she felt her husband had made up his mind that their marriage wasn't going to work when they were still engaged.
"It was as if he'd made his decision, and if it wasn't going to work, it wasn't going to work," Princess Diana said.
She continued saying, "He'd found the virgin, the sacrificial lamb – and in a way, he was obsessed with me, but it was hot and cold, hot and cold, you never knew what mood it was going to be, up and down, up and down."
Prince Charles and Princess Diana's marriage might've been doomed to fail
Princess Diana officially joined the royal family at the age of 20. She and a 32-year-old Prince Charles exchanged vows in the royal wedding of the century with hundreds of millions of people watching on live TV while hundreds, if not thousands, gathered in the streets outside London's St. Paul's Cathedral.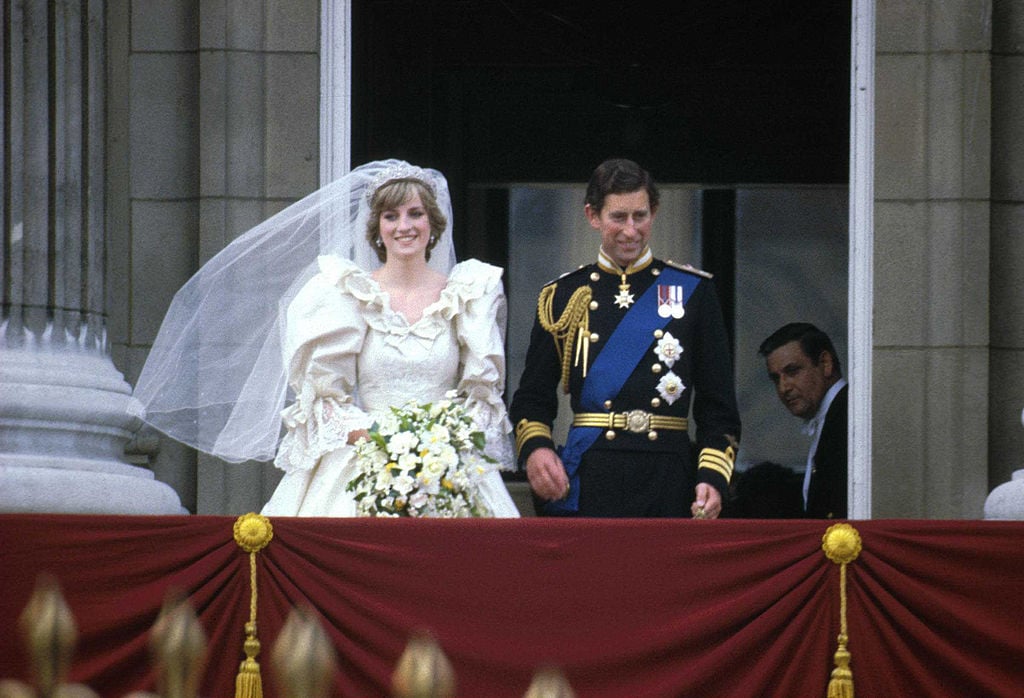 On the eve of their wedding, Prince Charles asked a heartbreaking question about the possibility of being in love with two women at the same time while Princess Diana (then Lady Diana Spencer) had expressed her regrets about accepting the prince's marriage proposal shortly after they announced their engagement in early 1981.
They went through with the wedding — the bride wore a custom gown and carried a bouquet that required a police escort (yes, really) although in hindsight there were some moments that may have pointed to the failure of their marriage.
There was the "whatever 'in love' means" remark Prince Charles made in the joint interview the couple gave following their engagement announcement.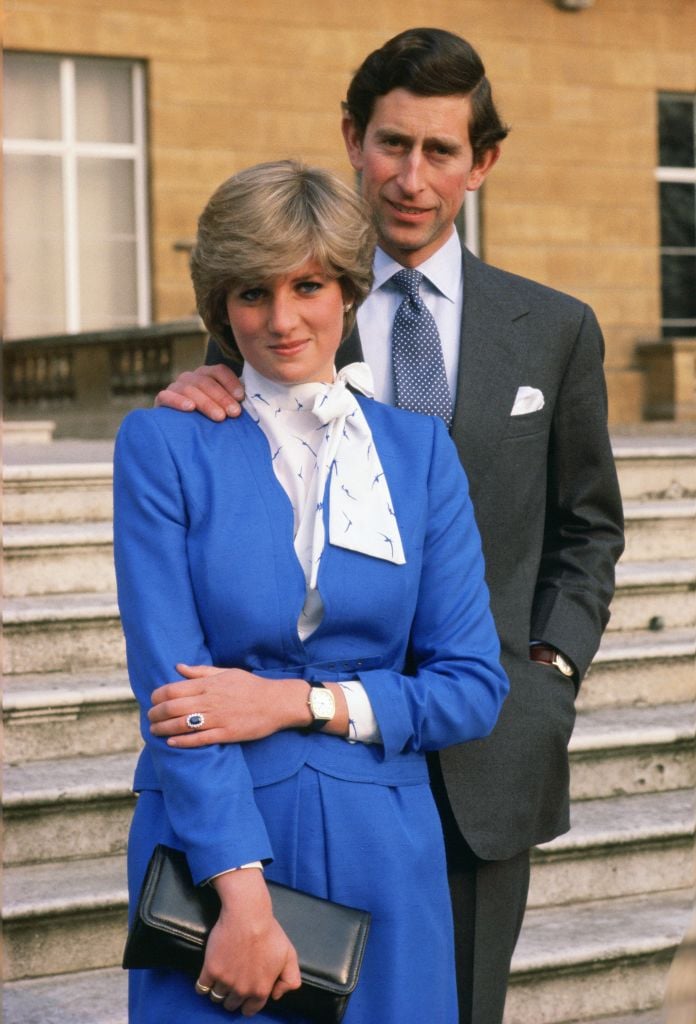 Then there's the fact they only had 12 dates before Prince Charles popped the question. And on their honeymoon, they fought numerous times, on one occasion about Prince Charles wearing cufflinks with intertwined C's (a gift from Camilla).
Princess Diana died in 1997 due to fatal injuries she sustained after being in a car accident. Prince Charles and Camilla married in a civil ceremony in 2005 (get more details on their relationship here).