What Procedure Did Trinity from 'RuPaul's Drag Race' Have Done on 'Botched?'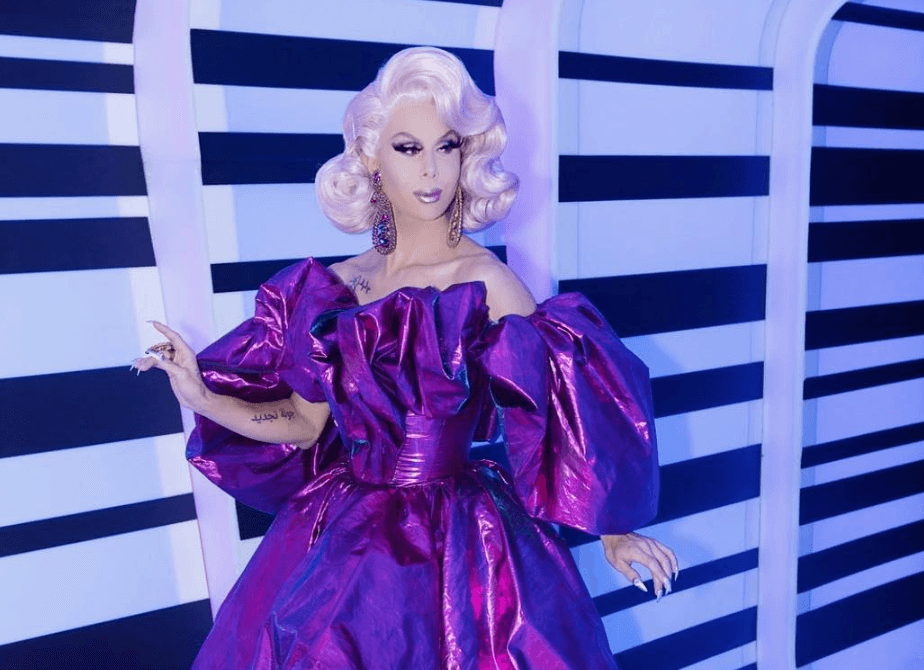 Trinity The Tuck from RuPaul's Drag Race made it quite clear what new procedure she wanted docs Dr. Terry Dubrow and Dr. Paul Nassif to perform. Trinity made an appearance on Botched and had this plea for the surgeons: fix my lips!
And while Trinity is no stranger to plastic surgery, Dubrow and Nassif were skeptical considering why Trinity needed the fix.
This is why Trinity visited the 'Botched' surgeons
The Orlando-based queen admitted to giving herself lip injections early in her career due to the competitive nature of the business, E News reports. Trinity said lip injections were given "pretty much everywhere" but she was winning pageants.
However, "I started noticing a shift in my lips two years after I got them done," she said in a side interview on the show. "That's when I started to notice the unevenness, the lumping and I was like, 'Oh god! What did I do?'"
This was how the docs responded
Even with surgery, the silicone fillers Trinity injected years before could re-emerge. "The truth about these things: they can very tricky," Dubrow told Trinity. "I've actually taken a patient to the operating room—who had a lot of this in there—did a very extensive procedure, took it all out, it was amazing. And then a year later they came back and it was all back."
And while Nassif said he'd do the procedure, he had one stipulation: take time off to heal. "You'll have to have stitches in your mouth for about three weeks," Nassif said. "You'll have limited movement. Lip-syncing will be out!"
What did Trinity do?
While Trinty wanted the surgery, she said she could not take that much time off from work. "Girl! I may not be getting my lips done today, but you better believe I'll be back," she said. However, Trinity brought a friend along for the ride who did reveal something interesting.
Trinity tweeted, "Did anyone get to see @BotchedTV tonight with me and @kimorablac ?? So fun! I didn't get my hot dog lips but we did get to find out if Kimora's cheeks were real or not! U guys didn't get to see but they examined her cheeks and they are in fact NATURAL!!"
"Well, look at her cheeks though," Nassif says, E News reports. "Your cheeks are huge." But Blac responds, "Oh my god, my cheeks have been like the myth of life. These cheeks are super, super real. I promise."
The docs may not have seen the last of Trinity
Trinity has had a number of procedures done in the past. This includes butt implants, a nose job and she also had her ears pinned back, according to Life and Style. "This surgery is something I have wanted for a very long time!" she said after surgery last spring. "I feel like it will put to rest a few of my insecurities and I will have more confidence in myself!"
She also admitted to Nassif and Dubrow she has fillers in her face too. "I got my face done…with silicone," Trinity tells the docs, E News reports. "Did you have any problems after the first time?" Nassif asks.
"No, I didn't have start having problems for maybe like a year or two after," Trinity responded. "The silicone had migrated and my lips kinda started to look lumpy."
Check out The Cheat Sheet on Facebook!