What Really Happens to 'America's Got Talent' Winners?
The post-life of performing on a reality show has almost become a cliché in not being a pretty picture. We don't need to reiterate the true horror stories. For talent contest shows, it's sometimes as bad, though it usually means continued work.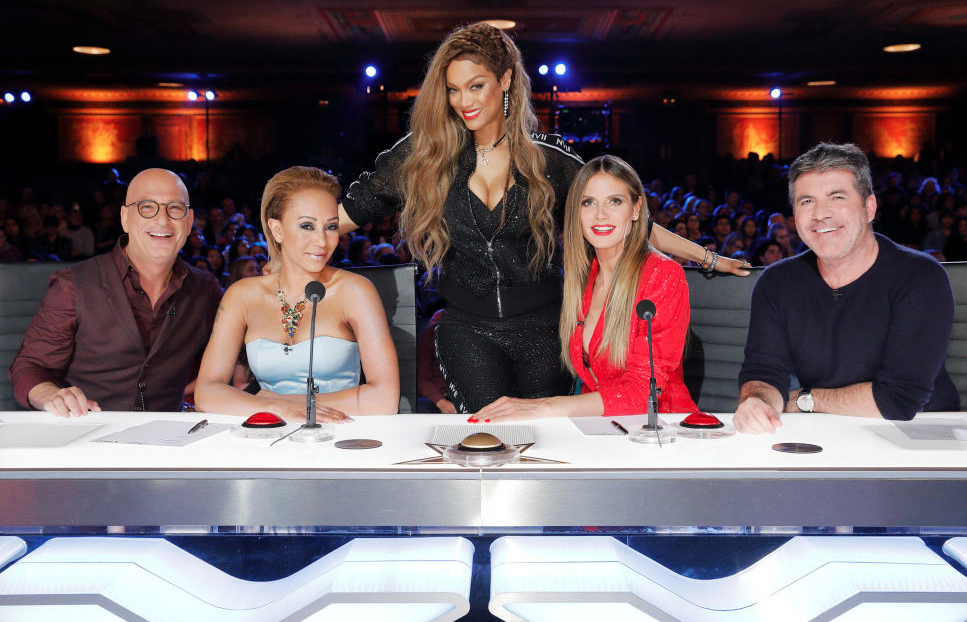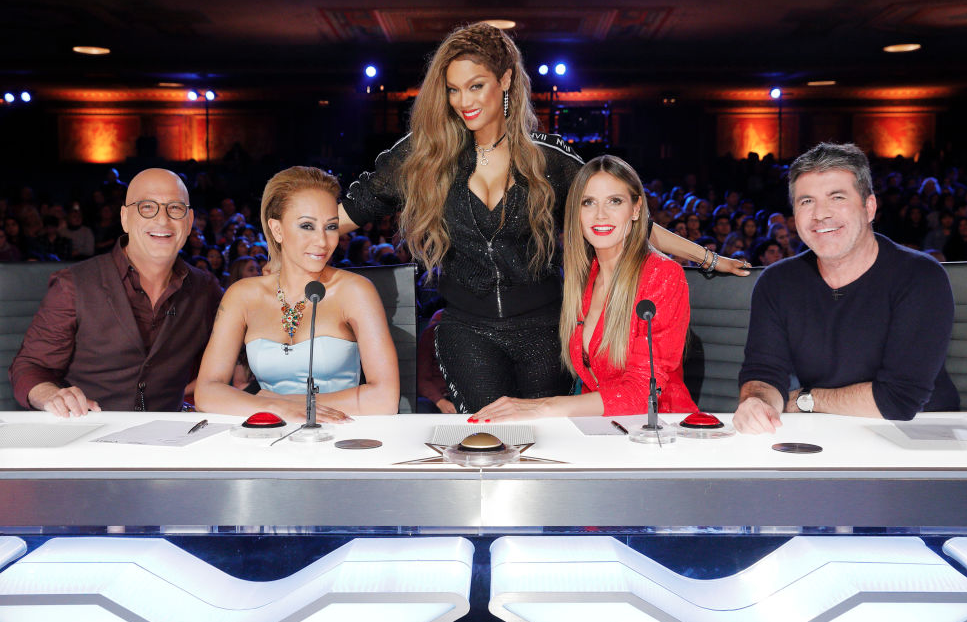 This is the best way to explain how shows like America's Got Talent operate. One of the biggest curses of AGT and similar shows is that the winners don't always go on to prosperity. While AGT has more successful winner stories than American Idol, it's not always a perfect road after the competition is over.
Read on to see what happens to some of the AGT winners and how America's Got Talent: The Champions helped validate some notable talents.
What happened to the first 'America's Got Talent' winner 13 years ago?
During the first season of America's Got Talent in 2006, a young girl named Bianca Ryan became the inaugural winner of the show. She blew everyone away with her vocal power and was expected to become a superstar.
For a while, that trajectory looked promising. Her initial debut album did well, even though it was singing all cover songs.
Things started to slip a few years later. Health issues also ensued in her later years, including stomach surgery due to an esophageal cancer risk.
On America's Got Talent: The Champions, she returned to remind everyone of her singing talent. While she was eliminated from the final group, the exposure likely reignited her career.
Was the most successful 'AGT' act during the second season?
Even though ventriloquist Terry Fator often has his name misspelled (sometimes as Terry Factor), he's arguably the most successful winner in AGT history. After all, he's now worth an incredible $140 million after signing a long-term contract with The Mirage in Las Vegas.
Yes, this means ventriloquists are hot again, and there's definitely another component to this argument when you add in Darci Lynne Farmer.
The kind of oddball acts you thought would never make money again suddenly are. This is what makes America's Got Talent stand out from any other reality competition show. However, not all winners are as successful as Terry Fator. Because Simon Cowell is the producer, the contract is a bit similar to what Idol winners have to endure.
Do 'AGT' winners really win $1 million?
Some media outlets have done some investigations into whether AGT winners really get the $1 million prize as advertised for years.
Before any of you audition for the show, keep in mind the $1 million isn't paid out in one lump sum. You either choose an annuity paid out over 40 years, or take it at cash value.
Ultimately, it means recent winner (sleight-of-hand extraordinaire, Shin Lim) will have to make bigger money through other means since he'll only make $25,000 per year taking the annuity option.
Lim recently signed with the popular Broadway show The Illusionists, which means he'll likely make millions soon and just enjoy the AGT annuity as a bonus.
The saddest stories of 'AGT'
In Vegas terms, showbiz is sometimes a crapshoot, even with exposure to millions on AGT. Some past winners had life circumstances that more or less brought their careers to a halt.
Bianca Ryan's health problems almost derailed things until her recent revival. Past winner Neil Boyd died way too young due to organ failure from a car accident.
Another winner in Season Four (Kevin Skinner) suffered from mental illness and has kept a low profile ever since.
Singers seem to have the hardest time of it with all competition reality shows. One reason is so many singers exist, they almost cancel one another out. No wonder so many strange and unique acts stay employed after being on AGT.
Let's all stand up for magicians, ventriloquists, and dog acts (but no plate spinners yet).