What Religion Is Kris Jenner and Does She Own a Church?
You can call Kris Jenner a lot of things. She's a reality TV star, a producer, a businesswoman, an author, the matriarch of the Kardashian-Jenner family and co-owner of a church. Wait, what?
Apparently, Kanye West's Sunday Services are just the tip of the iceberg. So is there really a church of Kardashian somewhere? Here's the answer to that and what religion Jenner and her children practice.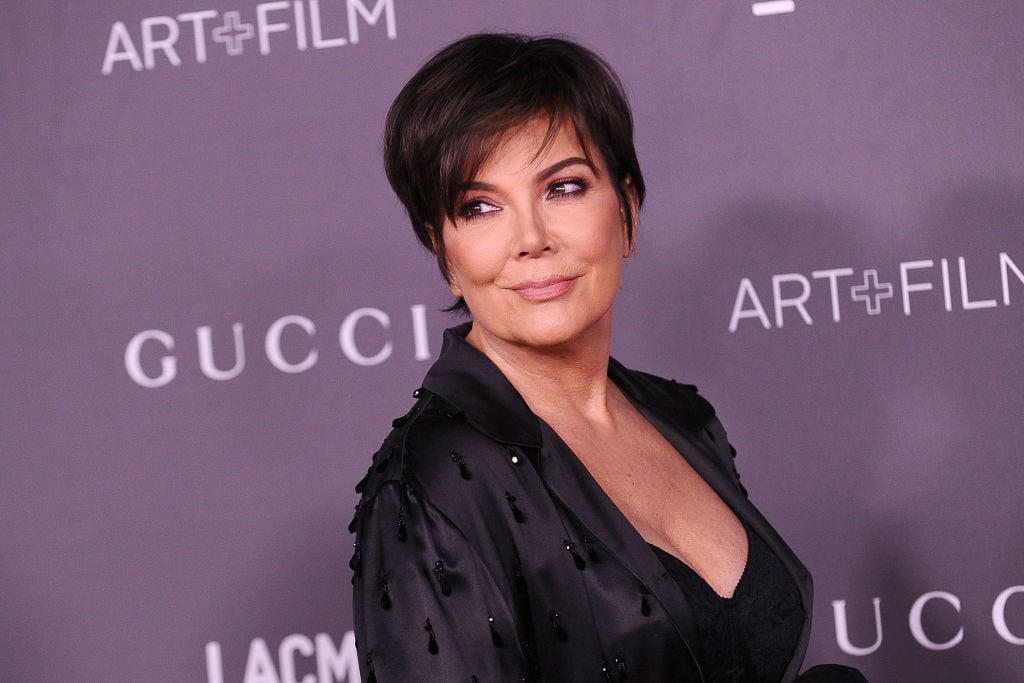 What religion is Kris Jenner?
Jenner and her family consider themselves to be very religious. The momager and her kids are Christian and they all attended either a Presbyterian or Catholic school growing up.
In an interview with Vogue Kim Kardashian said, "We don't share it much, but we're really religious. We start our day with a group chat with a Bible verse from my mom, and everyone chimes in on the meaning of it. We are very Christian–and our work ethic and our discipline comes from so many years at Catholic school."
Jenner has also spoken about their faith in the past and once told Oprah Winfrey, "Even a family as crazy as ours can have a great relationship with God."
She co-founded a church
Jenner is the co-founder of the California Community Church (formerly called the Life Change Church) located in Agoura Hills, California, which is just a stone's throw away from Calabasas where the reality TV family resides. But don't think you'll run into the Keeping Up with the Kardashians stars there if you attend one of the services. Jenner may fund it but the family actually goes to Hillsong instead.
The church she co-founded has come under fire as some have alleged that it is "nothing more than a Kardashian tax haven." California Community Church has a membership fee of $1,000 a month and every member practices tithing or donating 10% of their income.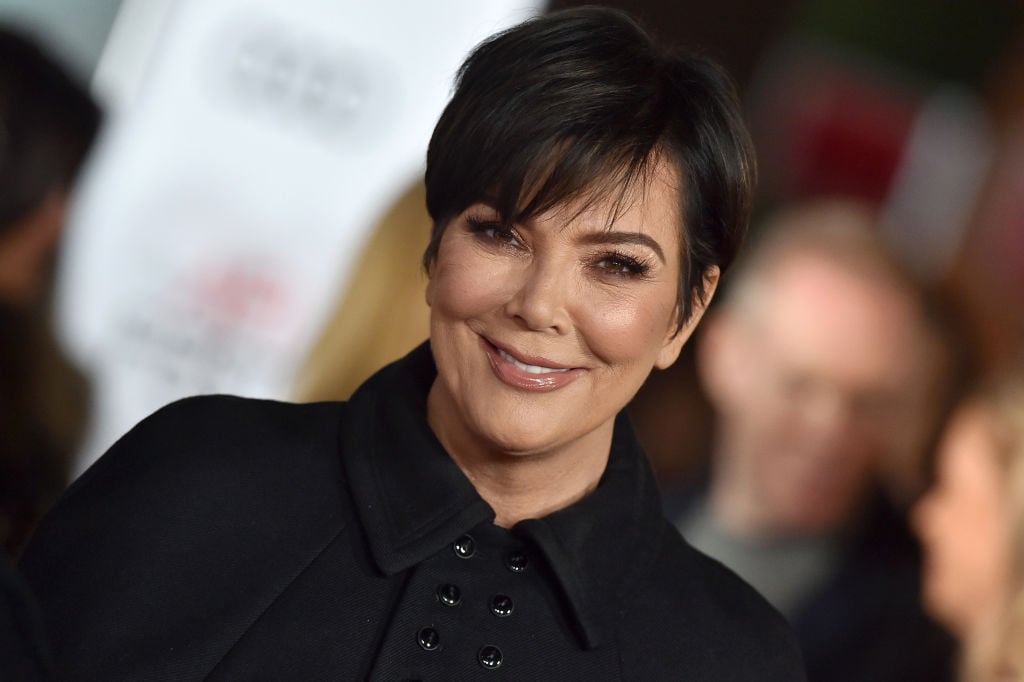 Back in 2011, Kim told talk show host Piers Morgan that she donated millions each year to her mother's church, which under US federal law would make it a tax-deductible donation.

What is Jenner's net worth?
Speaking of 10%, that's what Mama Kris' children pay her to manage their careers and that job has been her primary focus for more than a decade now.
The world was introduced to Jenner and her family in 2007 after she met with Ryan Seacrest about creating KUWTK. The show debuted on the E! network on Oct. 14 of that same year and featured all the members of the KarJenner clan.
In the years since the series first aired it has spawned several spinoffs for the siblings including Kourtney and Kim Take Miami, Kourtney and Kim Take New York, Khloé & Lamar, Kourtney and Khloé Take The Hamptons, Dash Dolls, Rob & Chyna, and Life of Kylie.
Jenner also serves as one of the executive producers of KUWTK. Cosmopolitan noted that today she has an estimated net worth of $90 million.
Read more: What Does Kris Jenner's Boyfriend Corey Gamble Do For Work?
Check out The Cheat Sheet on Facebook!