What Religion Is Serena Williams and What Big Clue Could Mean She'll Be the Godmother Of Meghan Markle's Baby?
Ever since Prince Harry and Meghan Markle announced the birth of their first son, Archie Harrison Mountbatten-Windsor, royal fans have been speculating about who the baby's godparents might be. Because the Duchess of Sussex is a former actress with a number of celebrity friends, quite a few famous names have been thrown around.
And after Markle and Harry revealed the details about their son's christening, fans are convinced that Serena Williams will almost certainly be one of Archie's godparents. Here's the one clue that has everyone thinking Williams will be named a godmother, plus the answer to the commonly asked question about what the tennis star's religion is.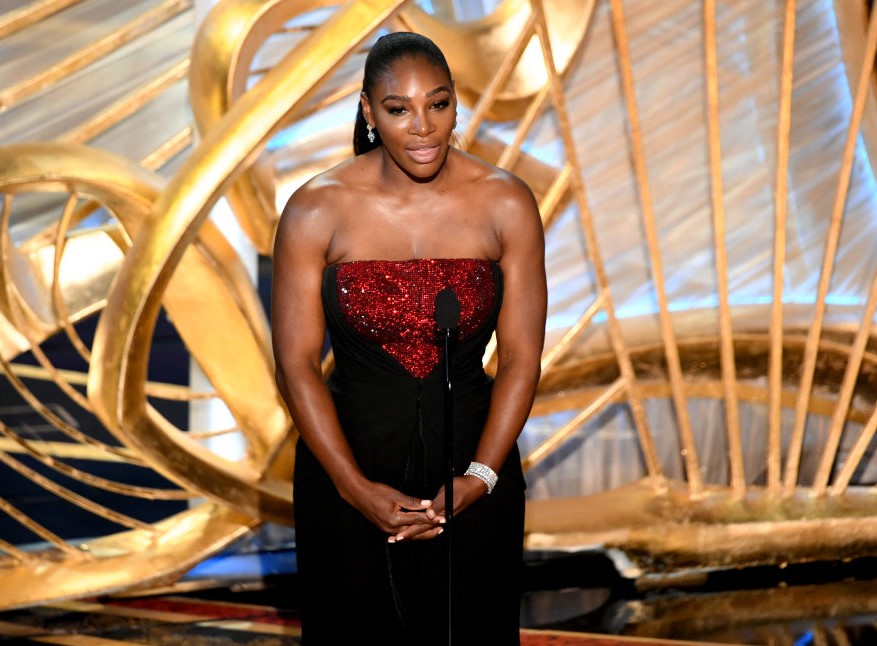 What is Serena Williams' religion?
Williams gave birth to her first daughter on Sept. 1, 2017, and was asked during the U.S. Open in August 2018 about celebrating her baby girl's birthday. But she said the won't be happening because of her religion.
"We're Jehovah's Witnesses, so we don't do that," Williams told reporters at the press conference.
According to Jehovah's Witnesses official website, followers do not celebrate birthdays because "because we believe that such celebrations displease God."
Jehovah's Witnesses do not observe most US. holidays either including
Christmas, Easter, and Halloween. Moreover, followers are also urged not to attend wedding ceremonies for people of a different religion. However, Williams and her husband, Alexis Ohanian, were in attendance at Markle and Harry's royal wedding in May 2018.
The 1 hint that Williams might be Archie's godmother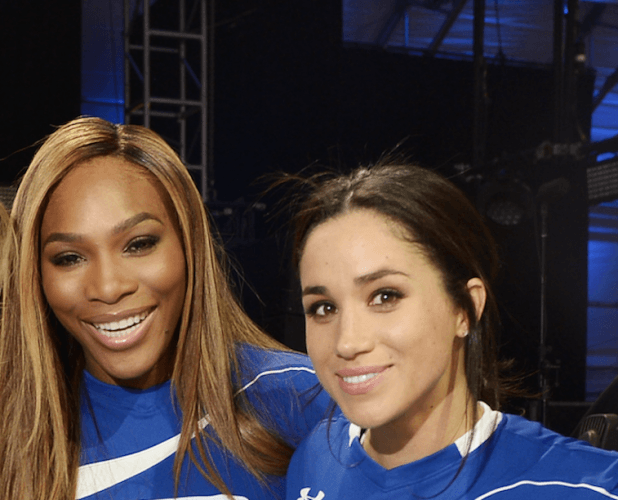 Once the plans for Archie's christening were made public, those guessing who some of his godparents would be immediately pushed Williams' name to the top of the list. The reason is due to the timing of the christening which will take place in July, the same month Wimbledon is going on.
Williams and the duchess have been good friends for a number of years and it was the tennis player who Markle turned to for advice when she first started dating the prince. The 23-time Grand Slam champion was not only at Markle's wedding but also her baby shower in February. Williams said she still talks to her pal all the time and now Markle probably gets lots of parenting advice from her closest confidant.
Being that Williams will be in England around the time the royal baby will be baptized make things more convenient if she were to be one of Archie's godparents.
Other stars who could be the godparents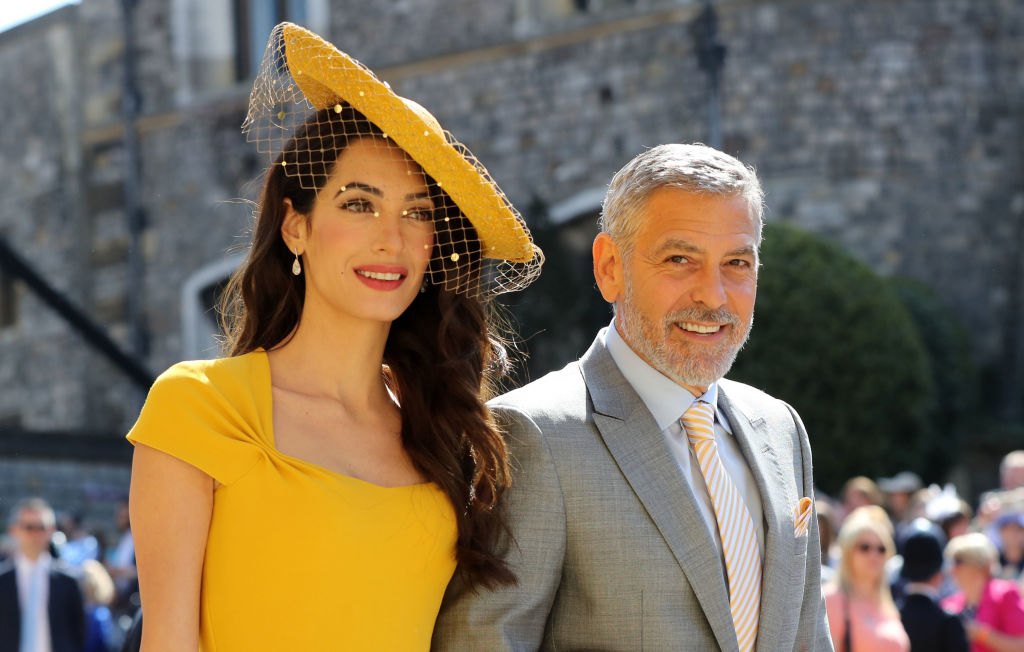 Besides Williams, a few other famous names that are said to be in the running are Priyanka Chopra, David and Victoria Beckham, Oprah Winfrey, and George and Amal Clooney. However, the American actor recently ruled himself out saying that he has not been asked. There's no word though on if his wife has.
Some other names that could very well get the nod are Markle's close friend and stylist, Jessica Mulroney; Harry's cousin, Princess Eugenie; and fashion designer Misha Nonoo who reportedly introduced the royal couple.
Of course, we won't know for sure who Archie's godparents will be until after he's baptized so we'll just have to stay tuned to find out if royal fans are right with their picks.
Read more: How Serena Williams and Meghan Markle Became Friends and How Media Scrutiny Has Changed Their Relationship