What Religion is Tom Brady and What He Has in His Home Even Though He Doesn't Practice That Faith?
Two decades after entering the NFL, Tom Brady has become a superstar and is widely considered the best quarterback to ever play the game. He's also married to one of the most famous supermodels in the world, Gisele Bündchen. The couple has shared several aspects of their lives with the public. But one question fans have had over the years is what religion does the Tampa Bay Buccaneers signal caller follow.
Here's the answer to that, plus what Brady and Bündchen keep in their house even though they don't practice that religion.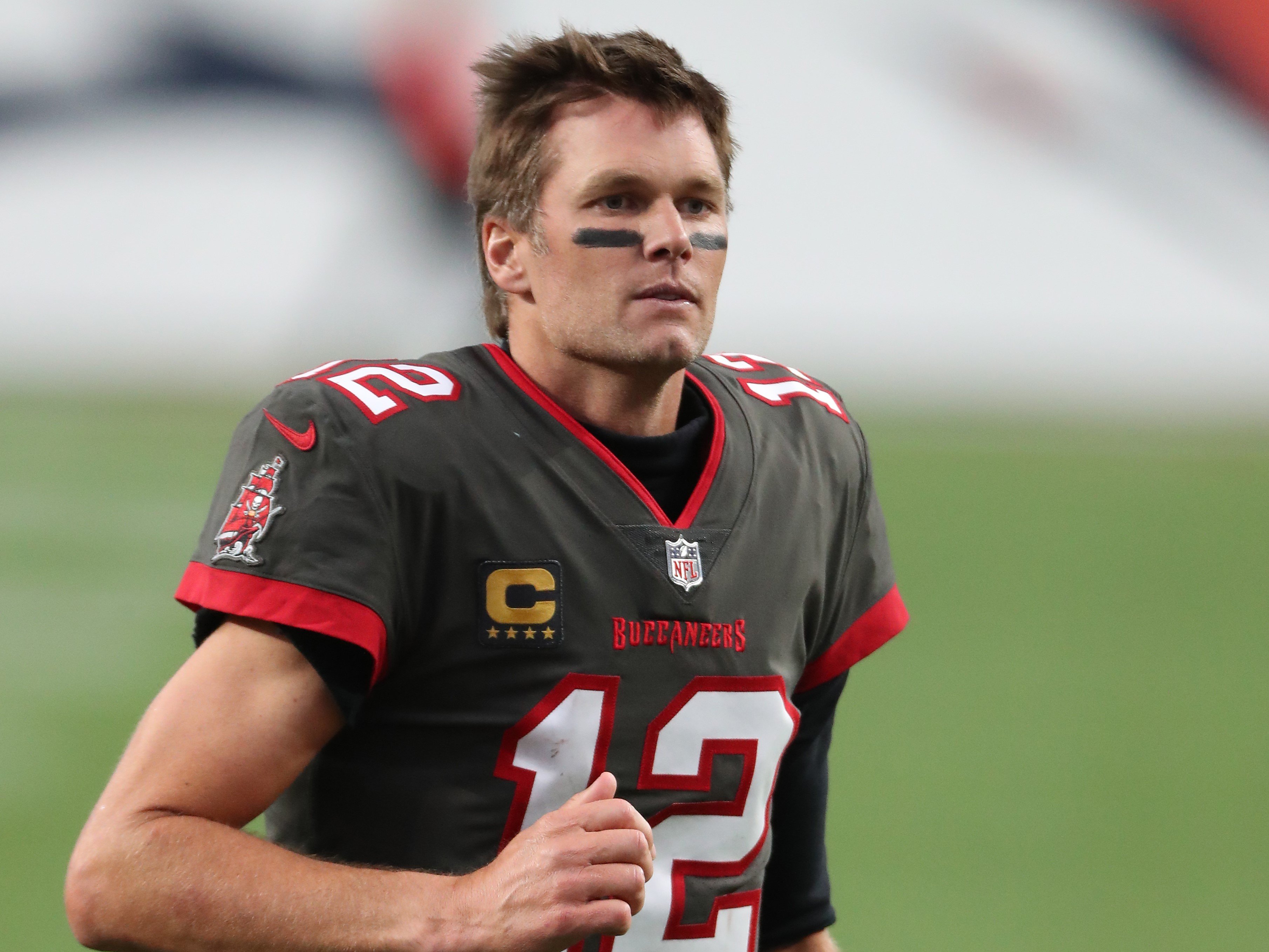 Brady's father is very religious
Brady was born in San Mateo, California, and brought up in an Irish-Catholic household. The athlete's father, Tom Brady Sr., even thought about becoming a priest at one point. In 2008, he spoke at the Worcester Diocesan Men's Conference and opened up about some of the issues his family faced that don't exactly jibe with his faith.
"We have in our family experienced the pain of divorce, the anguish of family feuds," Brady Sr. said per Catholic.org. "We've been addicted [to] the Irish flu — or perhaps that's alcoholism. And other addictions as well."
He also spoke about the quarterback having a child with Bridget Moynahan who he was never married to saying, "When it comes to grandchildren being born outside of wedlock…There's disappointment there because that's not really kind of the way it's done."
The website Hallowverse quoted Brady Sr.'s words and suggested that his son isn't a devout Catholic claiming, "He's more concerned with winning Super Bowls and having children with extremely beautiful women. In other words, he's no Tim Tebow."
Bundchen previously confirmed her husband's religion
RELATED: A Terrifying Incident Took Place at Tom Brady and Gisele Bundchen's Wedding
Bündchen and Brady were married in a small Catholic ceremony in 2009.
That same year the supermodel, who was raised in a large Catholic family, told Vanity Fair that her husband is Catholic as well.
"He's very close to his family," Bündchen said. "He's Catholic. His parents have been married [for] 40 years. He's got a pure heart. That's all that matters–he's got the purest heart. I feel grateful because I have a lot of love in my life. I found the person I'm sharing my life with. I have a good man."
What the couple has in their home even though they are not Jewish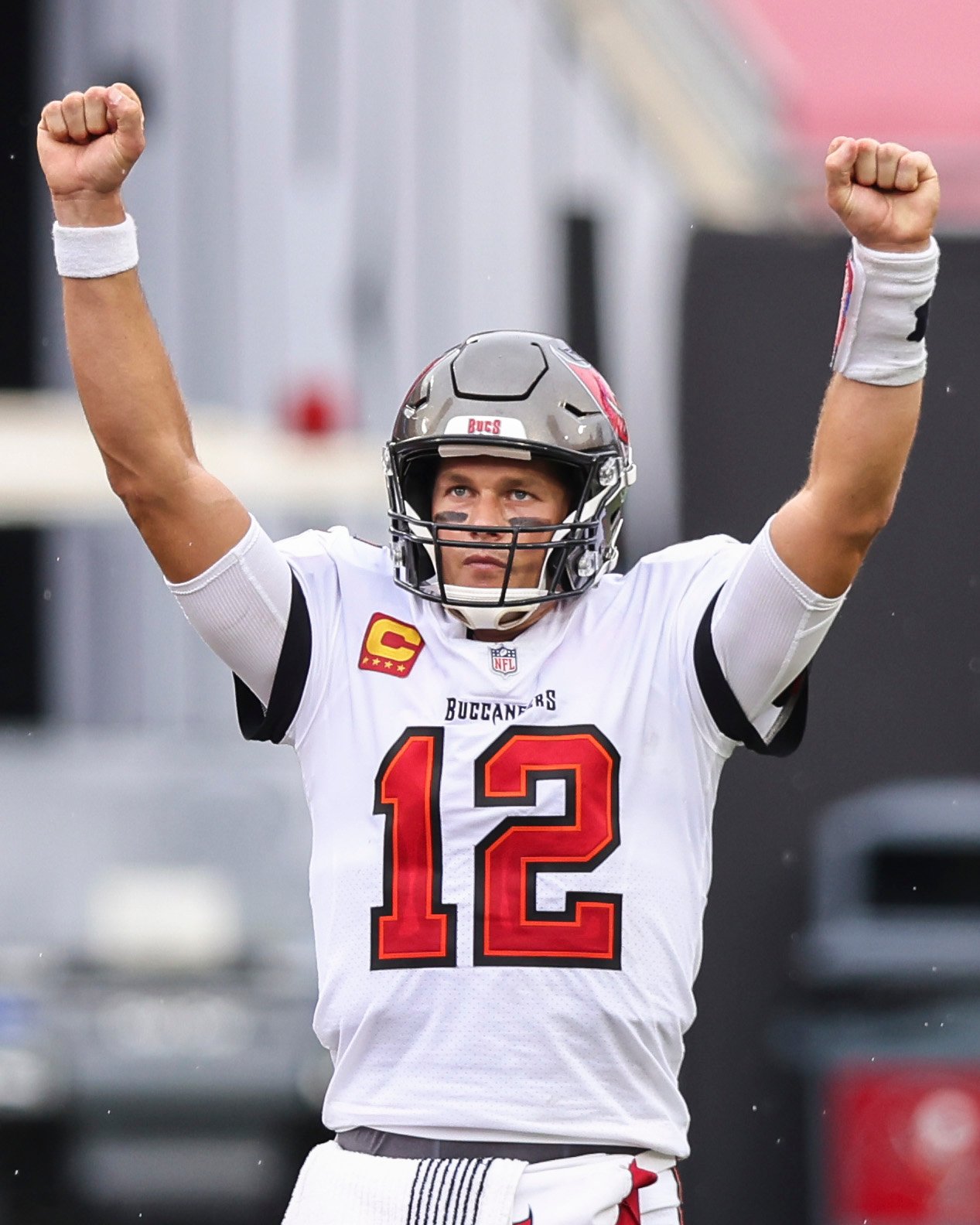 RELATED: What Religion Is Patrick Mahomes?
During a 2015 interview, New York Times writer Mark Leibovich noted that Brady and Bündchen are actually open to all different religions and belief systems. He explained that's why they have a menorah in their home even though neither of them identify as Jewish. Leibovich recalled:
He marched me back into the house, through the kitchen and past a shelf that displayed a large glass menorah, 'We're not Jewish,' Brady said when I asked him about this. 'But I think we're into everything…I don't know what I believe. I think there's a belief system, I'm just not sure what it is.'