What Rob Lowe Told Melissa Gilbert When She Asked Him Why He Cheated on Her
Rob Lowe and Melissa Gilbert dated for about six years before the Oxford Blues actor got down on one knee and proposed. In that time, the young Hollywood couple had their fair share of ups and downs. Both busy with their own projects, Lowe and the Little House on the Prairie actor were rarely in the same place at the same time. Their relationship was fraught with infidelity. On one of the first occasions Gilbert caught Lowe cheating, she asked him why he did it. His answer elicited an unexpected reaction.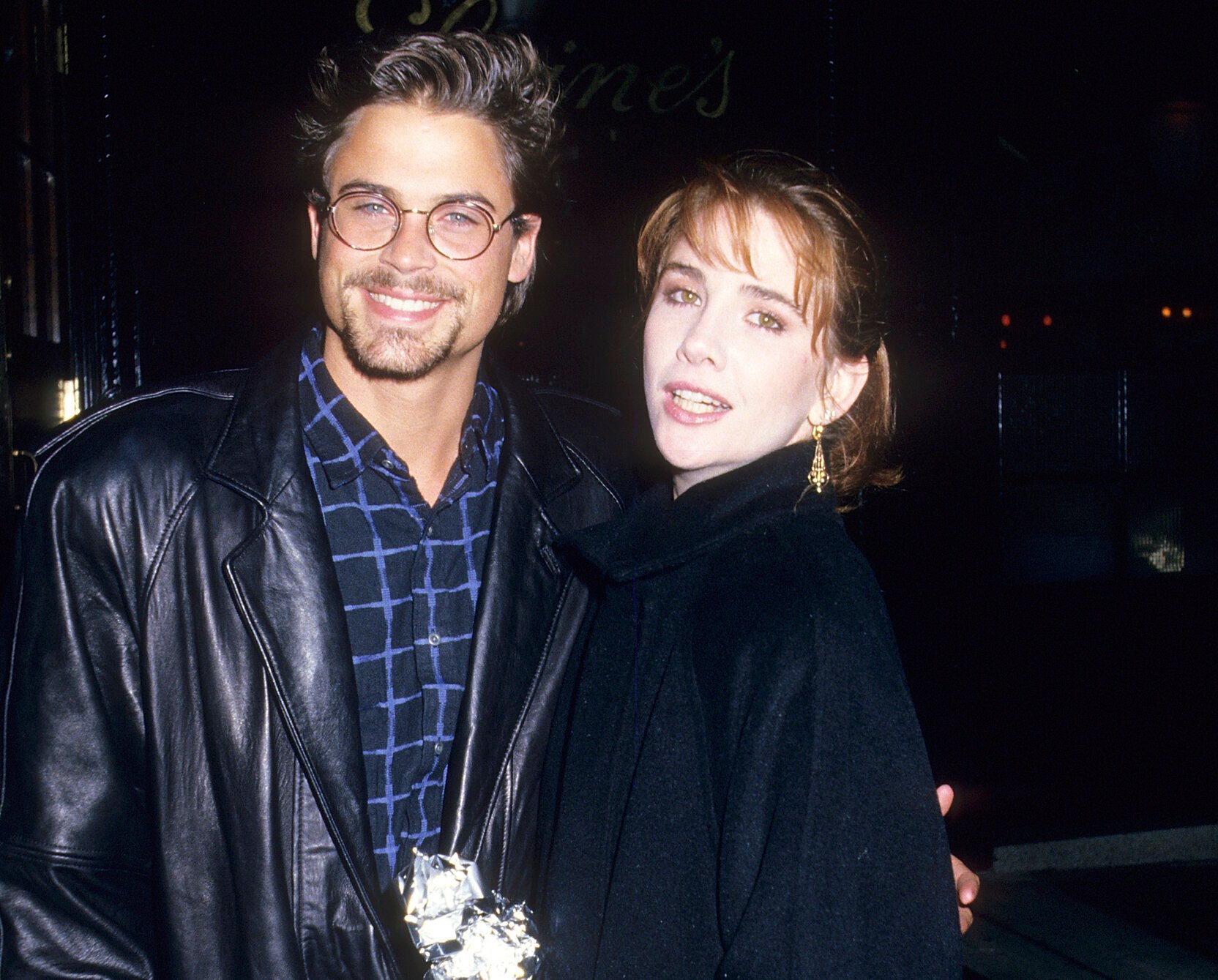 Melissa Gilbert once said she thought Rob Lowe 'fooled around whenever possible'
When Gilbert and Lowe first started dating, they were madly in love with each other and attached at the hip. But things changed after Lowe starred in The Outsiders.
"No matter where we went, [women] stuffed their phone numbers into Rob's pockets," Gilbert wrote in her memoir, Prairie Tale. "These were not girls my age with a crush on him. Grown women, including major celebrities, hit on him. They were very direct and frequently very graphic about what they wanted and were willing to do for him."
Gilbert believes it was at this point when Lowe started to stray. She received confirmation of his infidelity when he was filming The Hotel New Hampshire. One night, Gilbert tried to reach Lowe via his hotel telephone (the film shot in Montreal, Canada). The hotel operator picked up and informed Gilbert that her boyfriend was staying in his co-star's room. So she flew to Montreal to confront him and say: "You don't f*ck with America's sweetheart."
Why Rob Lowe cheated on Melissa Gilbert, according to the 'Little House on the Prairie' star
After Lowe's affair with Nastassja Kinski ran its course, he begged Gilbert to forgive him. After "fifteen hours of crying, screaming, talking, making love, carrying on, and laughing, we got very quiet," wrote Gilbert. She asked him why he cheated on her.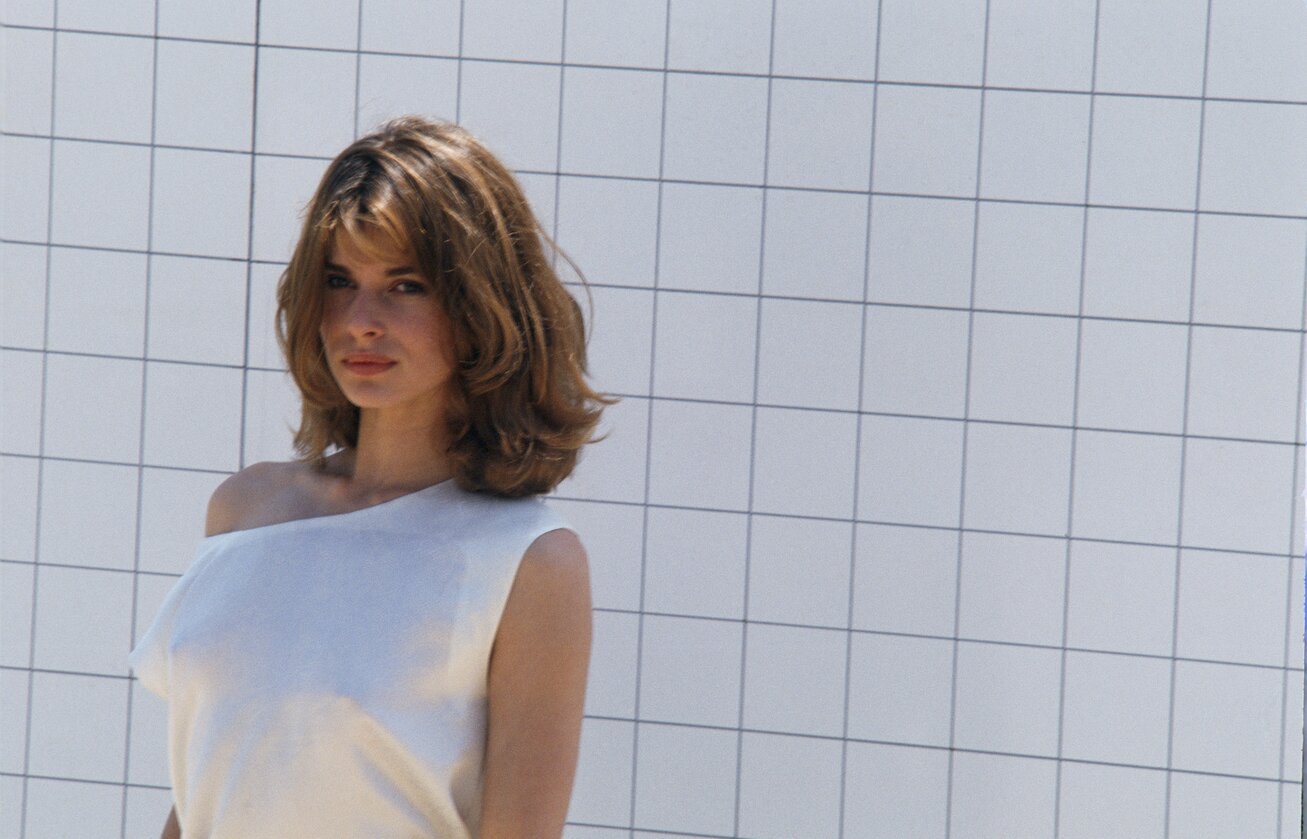 "It's like when you walk down the beach and you see a beautiful shell in the sand," he said. "You either pick it up and listen to it. Or you walk by. I had to listen to the shell."
Gilbert found the explanation ridiculous and they "laughed [their] little a*ses off."
Just like that, they were back together.
Melissa Gilbert cheated on Rob Lowe, too
Lowe wasn't the only one guilty of cheating in the relationship. After he was caught with his co-star, Gilbert had a "fling" with one of his good friends, John Cusack, when she was working in Chicago, Illinois.
"We ended up having a little fling, which I kept from Rob," she wrote. "It was my own private 'screw you.' Only John and I ever knew about it. He was very sweet—and funny. Funny was a problem for me."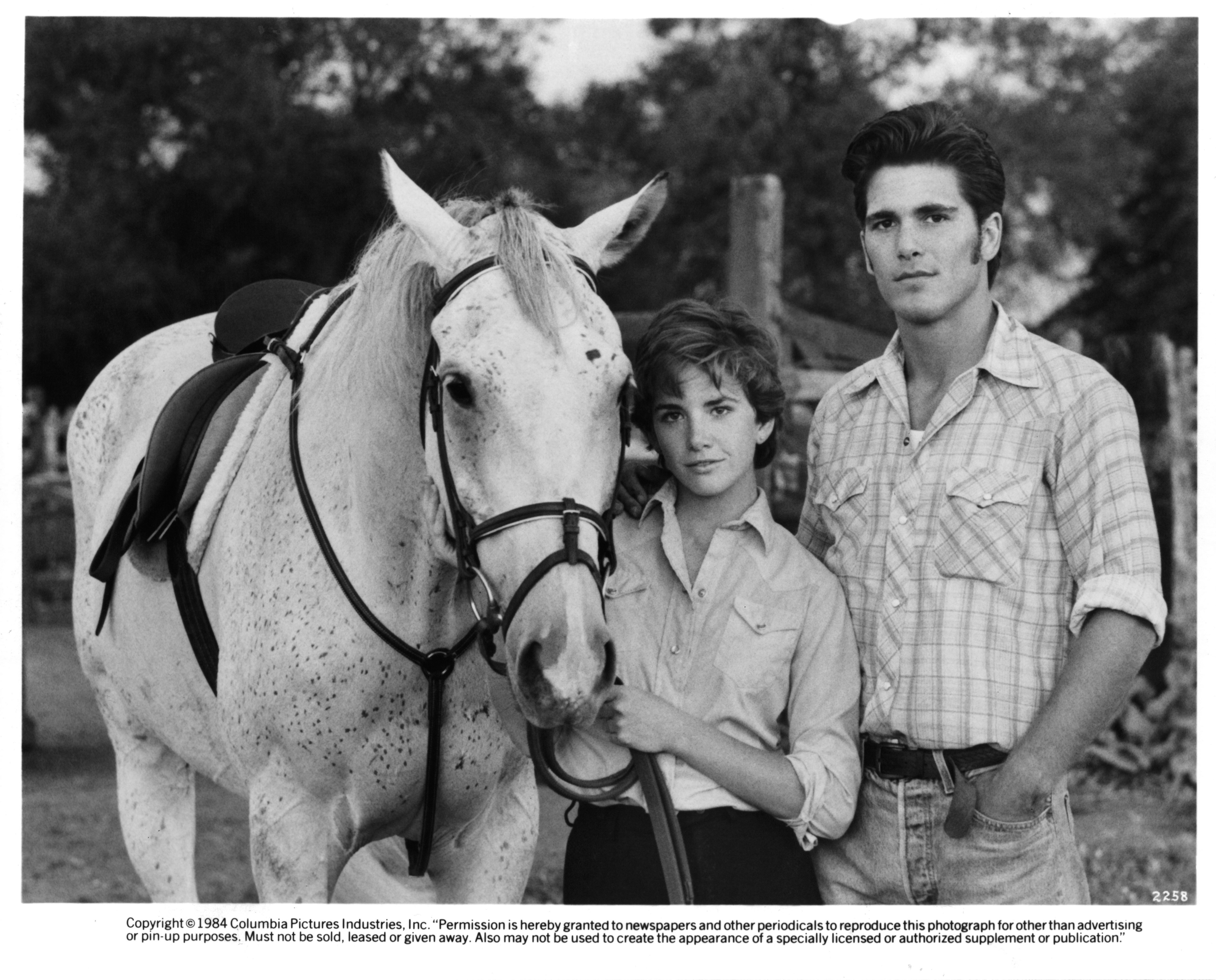 Gilbert cheated on Lowe again when she was away filming the movie, Sylvester. She struck up a relationship with the third AD, Frank Capra III.
"I was lonely, scared, and by myself, which was, I discovered, not a good place for me," she wrote. "I didn't do alone well. Performing stunts, risking my safety, knowing the director disliked me, and just living every day on the edge got to me, and I spiraled downward quickly. I had no clue how needy I was, how I needed a man to fill me up."
Gilbert and Lowe got engaged in 1986 but broke up about a year later. They never did make it down the aisle.