What Rules Did Kim Kardashian West's Surrogate Have To Follow In Order To Carry Baby No. 4?
We still can't believe Kim Kardashian West is now the mother of four children.
The reality star just welcomed her fourth baby via surrogate just a few days ago and couldn't be more thrilled that he is finally here.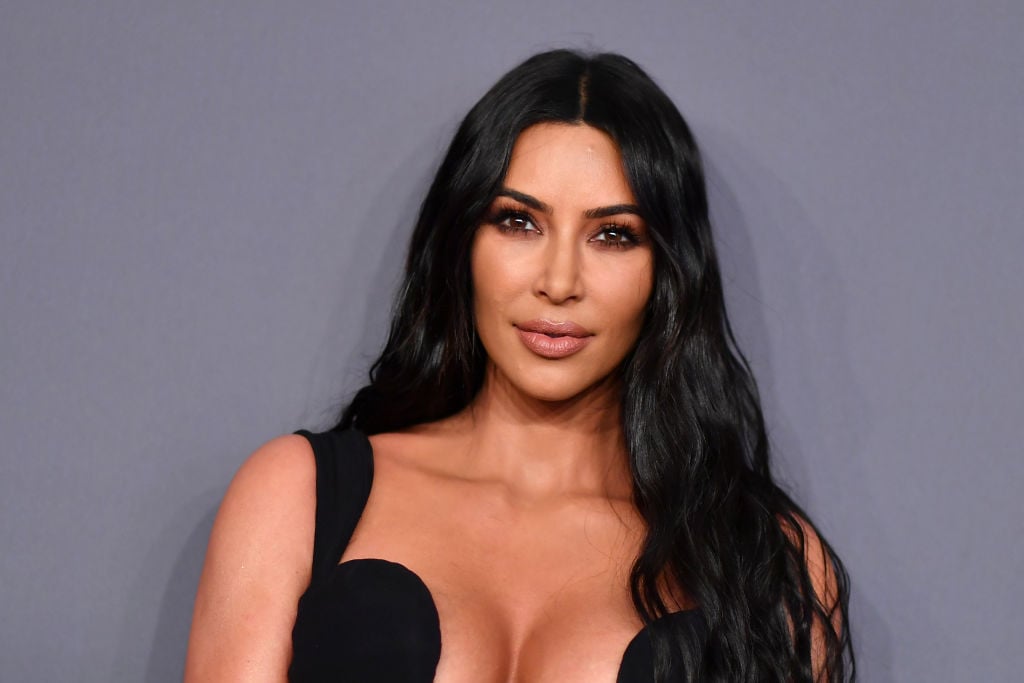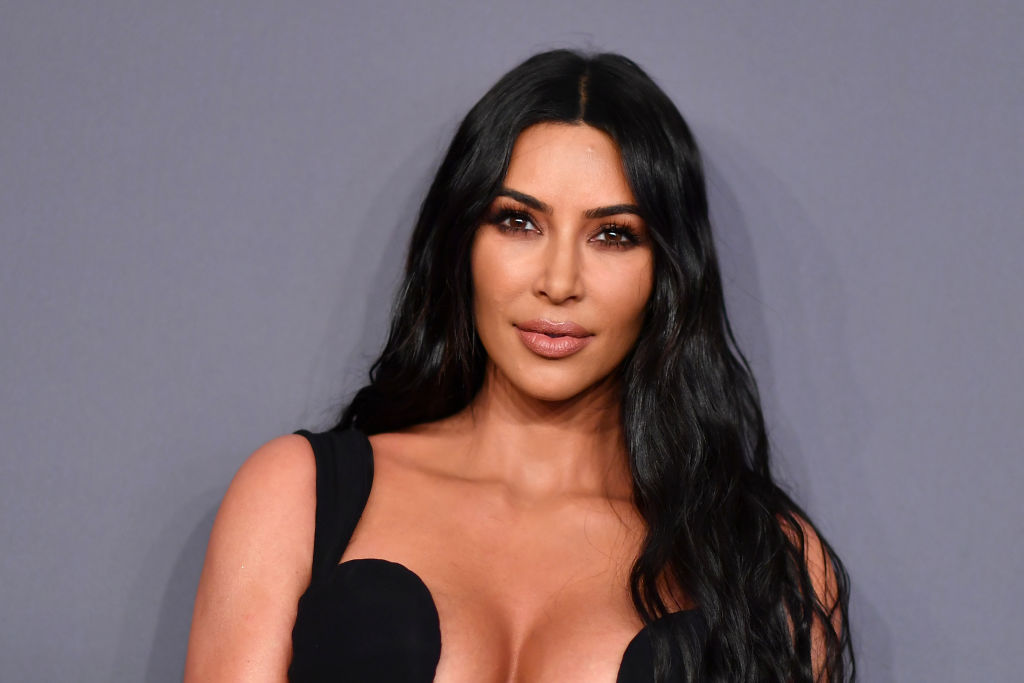 After being faced with traumatic pregnancies with her first two kids, Kim Kardashian and Kanye West opted to use a surrogate with their last two children.
Though the woman they pick meets has to meet all of their requirements before beginning the process, there is also a set of rules she has to follow during the entire pregnancy.
Why did Kim use a surrogate a second time
It is no secret that Kim Kardashian West had traumatic experiences carrying her first two children.
It wasn't until Kim got pregnant with her oldest son, Saint, that she went through her most difficult pregnancy yet.
On her website, Kardashian West revealed that she suffered from both preeclampsia and placenta accreta during her pregnancy, and they could be incredible dangerous if left untreated.
Though she was still able to give birth to a healthy baby boy in the end, doctors warned the reality star that it could be life-threatening if she tried to conceive a third child.
Kim has always said she's wanted a big family and though she was saddened by her diagnosis, she eventually confessed that she had made peace with the idea that she couldn't carry more children.
Since she and Kanye still wanted to have more children, they decided to try out gestational carrier and though they were a little hesitant at first, the couple has found that surrogacy has been the best thing that's happened to them.
The surrogate has a small list of rules
Though both of Kim and Kanye's surrogates were open to carrying the celebrity couple's babies, the women had to abide by a few rules to make sure the pregnancies went smoothly.
According to TMZ, both of Kim's surrogates had to, of course, refrain from smoking, drinking, and drugs during the pregnancy.
They were also required to refrain from sexual activities in the weeks leading up to the pregnancy, including foregoing sexual intercourse for 3 weeks following embryo implantation.
The surrogate was not allowed to go in hot tubs or saunas, couldn't be around cat litter, apply hair dye, eat raw fish, and was limited to only one caffeinated beverage per day.
The woman also has to sign an agreement stating Kim and Kanye, "assume the legal and parental responsibilities for any child … that may possess any congenital or other abnormalities or defects."
Surrogates have extra perks
Though these rules aren't too extreme for surrogates to follow, most of Kim's rules are in line with the best practices for pregnant women.
However, along with the list of rules, the surrogate is also given a ton of perks carrying the child of a famous celebrity.
It has been reported that on top of the $45,000 the woman receives in monthly installments, she is also given pregnancy messages, has a personal nutritionist and chef come to her home, and has a personal trainer.