What Song Do Selena Gomez Fans Want To Be the Next Single Off of 'Rare'?
Selena Gomez's fans are hopeful that she'll drop another single from 'Rare.' Learn what they want to hear, and what hints the singer has dropped.
Singer-songwriter Selena Gomez is back in a big way. Her new album, Rare, is climbing up the charts. And her fans can't get enough. In fact, they've already begun to speculate as to what the fourth single off the new pop album will be. Here's what we know.
Selena Gomez's album 'Rare' is here
Gomez began her career on TV. However, music quickly became a part of the mix, as she sang the theme song for her show Wizards of Waverly Place. The artist also went on to put out a number of albums with her band, Selena Gomez and the Scene, with Disney's Hollywood Records.
After years in which she focused on the acting side of things, Gomez has finally released a new album. Rare was first teased in 2019 before its official release on Jan. 10, 2020. And Selenators (what Gomez's fans call themselves) couldn't be happier.
She has released three singles
News of Rare circulated for a while, but it wasn't until October 2019 that we got our first glimpse at the album. Gomez teased her first single, "Lose You to Love Me," for a couple of weeks before its Oct. 23, 2019 release. She subsequently dropped her second single, "Look At Her Now," the next day.
With these two singles — specifically, the first — Gomez made her way to the top of the charts. Then, on the same day she released the album, the singer dropped the video for her title track, "Rare," making it her third single.
Selenators want one of these two songs to be Gomez's next single
As an artist, Gomez has always shown how deeply she cares about her fans. Back in the early days of Instagram, she quickly became the most social artist in pop music, revolutionizing the platform. Though her relationship to social media has changed over the years, Gomez has made it clear that she still considers the opinions of Selenators important.
One Twitter account, @GomezSource, took a poll to determine what song Selenators want to see as the next single. Interestingly, the two songs with the most votes, "A Sweeter Place" and "Crowded Room," are the ones in which Gomez collaborated with another artist (Kid Cudi and 6lack, respectively).
Has she already given us a hint?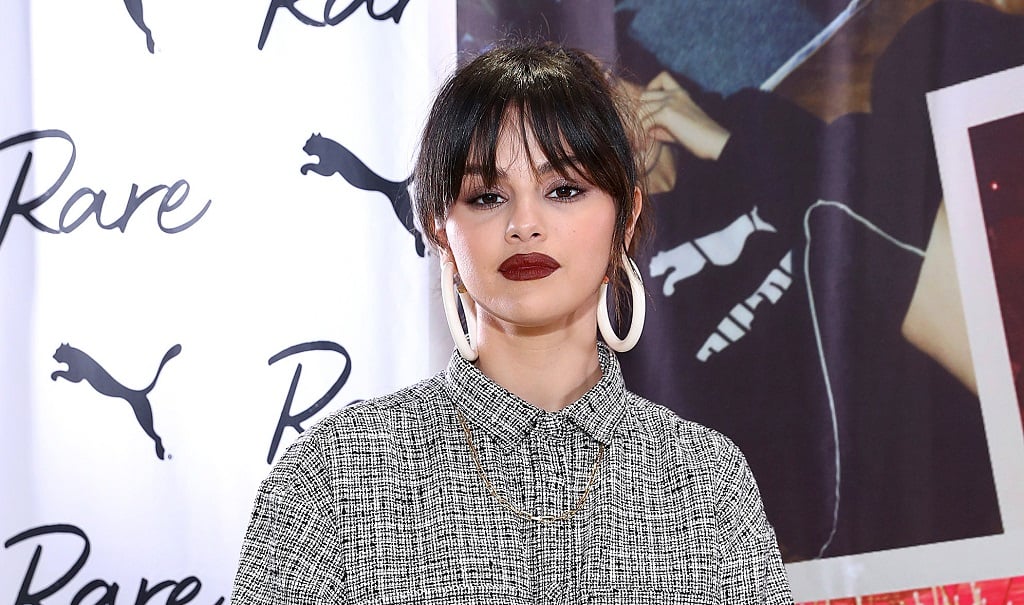 Obviously, at this time, we have no idea what Gomez's next single will be, or if she'll even release another from Rare. That being said, we spend a lot of time combing through her social media, and we may have found a clue.
Nearly every Instagram Story of Gomez's since the album's release has included the song "Rare" in some form, save for those without music and those that are promoting one of her other two singles. However, she shared a moment from her Puma event in New York on Jan. 14, 2020.
In it, you can hear some of the lyrics from "Vulnerable" in the background. Gomez has also spoken about this specific track a few times in public appearances and during her Twitter Q&A, calling it out as a favorite. So we think that could be a hint that that's the next single.