What 'Spider-Man' Actor Played Peter Parker First?
In Sam Raimi's Spider-Man, Tobey Maguire played the first live-action Peter Parker in over 23 years in 2002. In Spider-Man: No Way Home, Maguire, his villains Doc Ock (Alfred Molina) and Green Goblin (Willem Dafoe) felt like senior heroes and foes to Tom Holland and Andrew Garfield's webheads and enemies. With so many different actors as Peter Parker active now, fans want to know who played Spider-Man first? The answer might come as a surprise, though.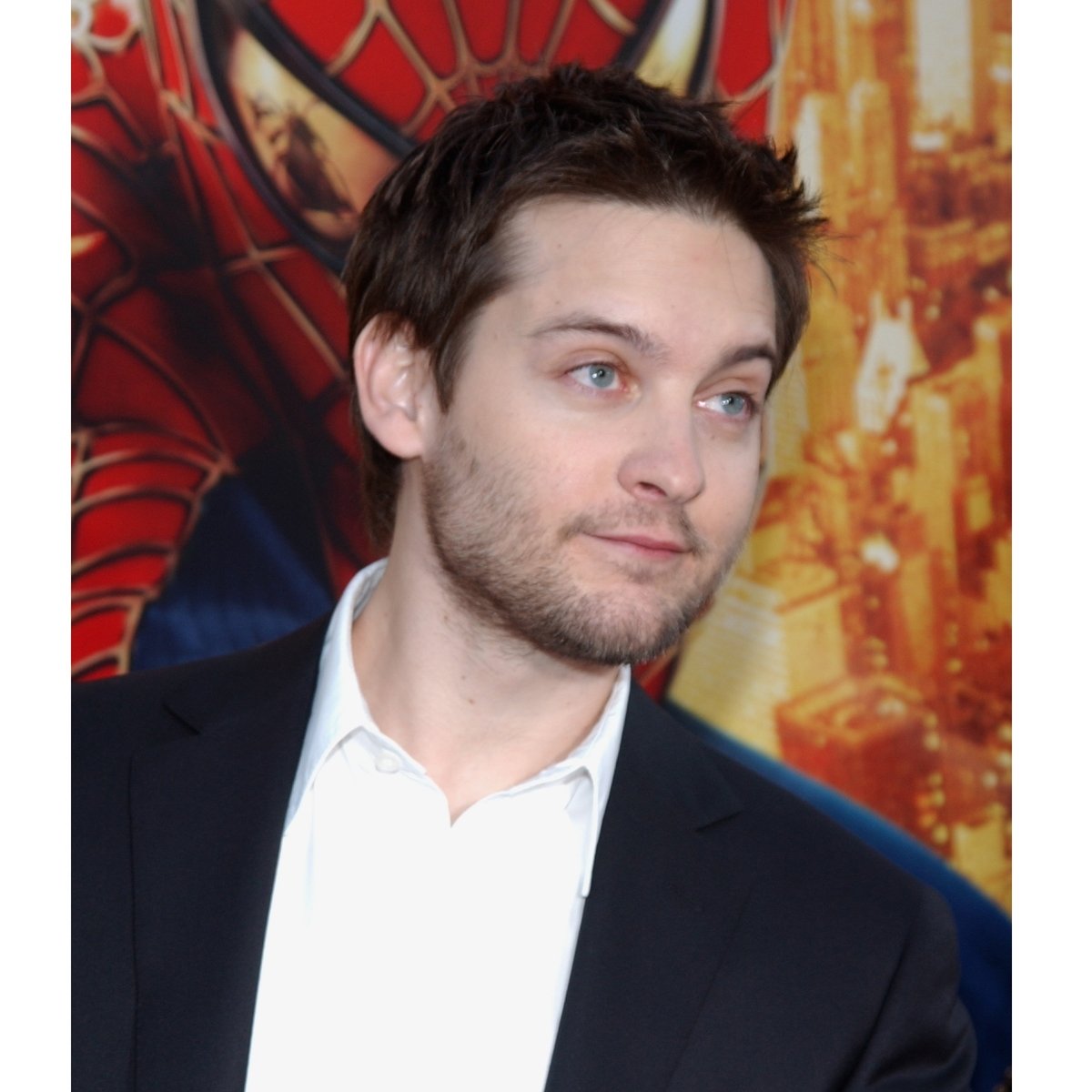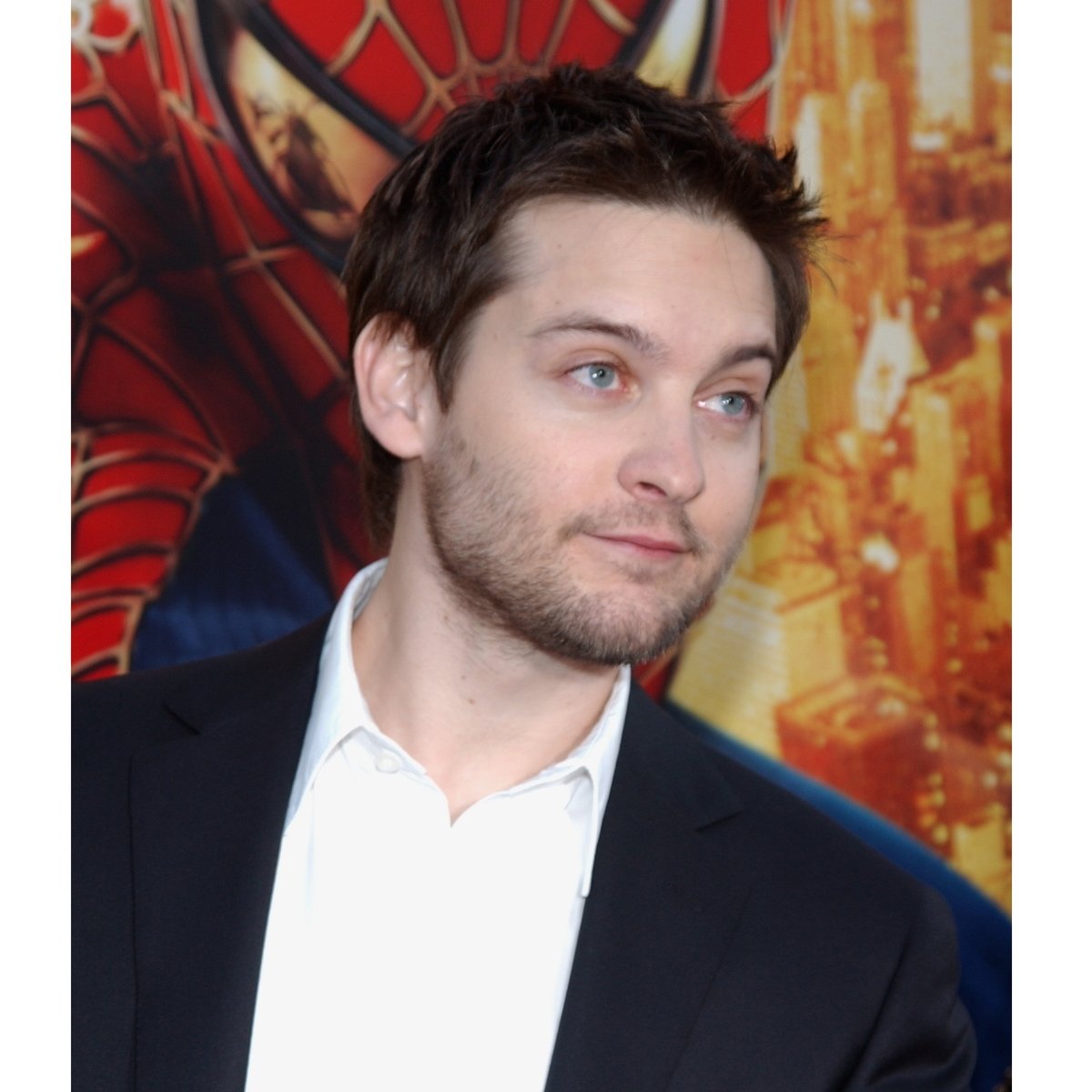 Tobey Maguire played the first Spider-Man post-2000
When considering actors who originally brought Spider-man to life, the first actor on everyone's mind is Tobey Maguire.
In the early 2000s, Fox's X-Men and Raimi's Spider-Man trilogy sparked widespread interest in big-budget superhero movies. Maguire brought the dorky Peter Parker to life. Fans watched as he confronted Uncle Ben's killer, battled Norman Osborn, and tried to win over Mary Jane Watson. He battled Molina's Doc Ock, Dafoe's Green Goblin, and Thomas Haden Church's Sandman.
Maguire's take on the webhead revitalized the character in a big way. It spawned video games, more animated shows, and in some ways lead to Iron Man in 2008.
However, while Maguire was the first Spider-Man actor post-2000, he did not mark the first live-action actor to bring Peter Parker to the screen.
Nicholas Hammond was the first live-action Spider-Man actor in 'The Amazing Spider-Man' (1977)
While most fans today know The Amazing Spider-Man as the title of Andrew Garfield's take on the character, fans in the 70s knew it as something entirely different. 25 years before Tobey Maguire became the first Spider-Man post-2000, another actor played the role.
On September 14, 1977, CBS aired the first live-action adaptation of Spider-Man. As the first live-action depiction of Spider-Man, Nicholas Hammond became the first face of Peter Parker.
The Amazing Spider-Man 1977 started with a pilot film. In the movie, Spider-Man had to stop hypnotist Edward Byron (Thayer David) who held 10 random New Yorkers at ransom.
However, the series was short-lived, only running for 13 episodes before CBS canceled it.
If you count the first actor to ever receive credit as Spider-Man, though, you need to jump into animation. Spider-Man: Into the Spider-Verse fans might recognize this version of the webhead that Spider-Man 2099 encountered.
Paul Soles voiced Peter Parker in the 1967 animated series
The 1967 animated Spider-Man might have turned into the butt of jokes nowadays, but it marked the first time fans saw Peter Parker moving (at least a little).
It also gave the webhead his first voice. Paul Soles was the first to play Spider-Man off the pages of Marvel Comics.
"Soles was the first actor to play the teenage Peter Parker and his arachnid-powered alter-ego onscreen in 'Spider-Man' in the 1960s," The Globe and Mail noted after he died at age 90.
And Soles' version had a cameo at the end of Spider-Man: Into the Spider-Verse, though he was voiced by Jorma Taccone.
Whether fans count Tobey Maguire, Nicholas Hammond, or Paul Soles as the first actor to play Spider-Man, they can count on more talented live-action and voice actors to bring their unique spin to Peter Parker in the future.