What 'The Pioneer Woman' Ree Drummond Would Eat for Her Last Meal
Ree Drummond | Tyler Essary/NBC/NBCU Photo Bank via Getty Images
The Pioneer Woman star Ree Drummond enjoys good food. She once joked she's often thinking about her next meal while eating her current one. Here's what the Food Network star says she would eat for her last meal.
Beef is a big part of Ree Drummond's life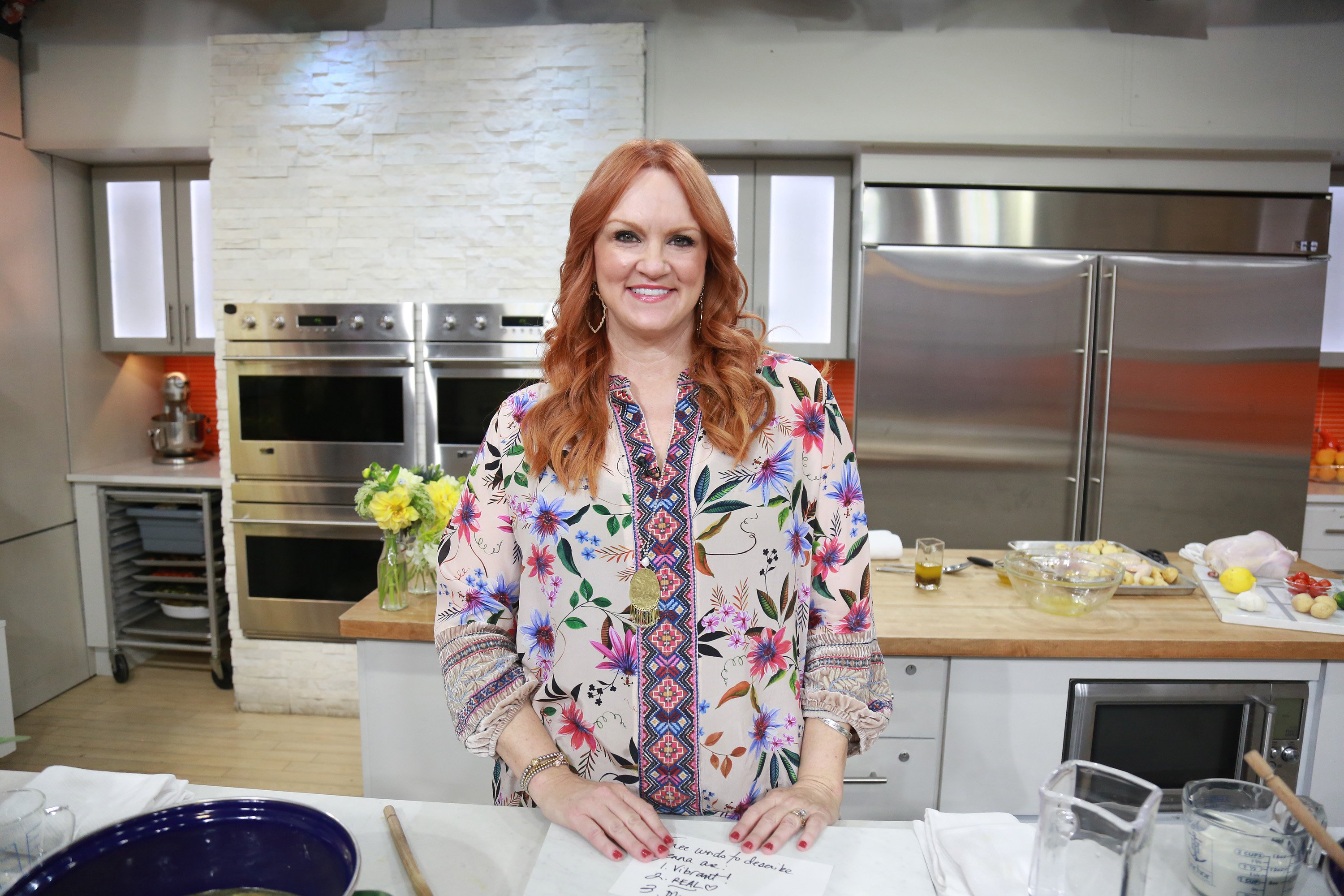 Although Drummond used to be a vegetarian, she's now a big fan of beef. During an interview with the National Cattlemen's Beef Association, Drummond says beef is usually on the menu for ranching families.
Beef is just what we eat. Part of it is when you're a ranching family you tend to have a lot of beef in your freezer and you go through the hamburger and the good steaks first and then you're left with the different cuts and the roasts, and the things that take a little longer to cook.

So through the years I've just had to use beef in different ways. Of course, you can't beat a rib eye steak. Beef is a pretty versatile meat, so it's always there, lurking in our kitchen.

Ree Drummond, interview with National Cattlemen's Beef Association
Ree Drummond didn't eat beef for three years before dating Ladd
It might be hard to believe, but there was a time when Drummond didn't eat beef. However, her diet changed after meeting the love of her life, Ladd Drummond. Since Ladd is a big meat eater, she knew making vegetarian dishes wouldn't sit well with him. And when he made a rib eye steak meal for her, she knew she could never go back to a vegetarian diet. Drummond says in her book Black Heels to Tractor Wheels she needed to have beef in her life after eating that meal.
"The stress of the day had melted away in Marlboro Man's arms, and now that same man had just rescued me forever from a life without beef," wrote Drummond. "Whatever happened between the cowboy and me, I told myself, I never wanted to be without steak again."
Ree Drummond says her last meal would be beef tenderloin
After eating Ladd's rib eye steak dish, Drummond stopped being a vegetarian. His steak made such an impression on her that years later she says she would pick beef as her final meal. The Food Network star tells Taste of Home she would have beef tenderloin for her very last meal on earth.
For the side dishes, Drummond says she would pick creamed spinach and mushrooms sautéed in red wine. She would also have a glass of red wine with her meal. Another side she would include is macaroni and cheese. Drummond wouldn't just have plain macaroni and cheese; she would make sure to add some interesting ingredients. "With bacon and caramelized onions," says Drummond. "Kind of like my fancy mac and cheese."
Follow Sheiresa Ngo on Twitter.