What Time Do 'Ted Lasso' Episodes Come Out on Apple TV+?
The heartwarming yet hysterical Ted Lasso is back with season 2, but fans want to know precisely what time the new episodes come out on Apple TV+. The highly anticipated new installments feature the same fantastic cast with a few additions. Of course, there wouldn't be a Ted Lasso without Jason Sudeikis. Hannah Waddingham, Brendan Hunt, Jeremy Swift, Juno Temple, Brett Goldstein, Phil Dunster, Nick Mohammed, and Sarah Niles also reprise their roles from Ted Lasso Season 1.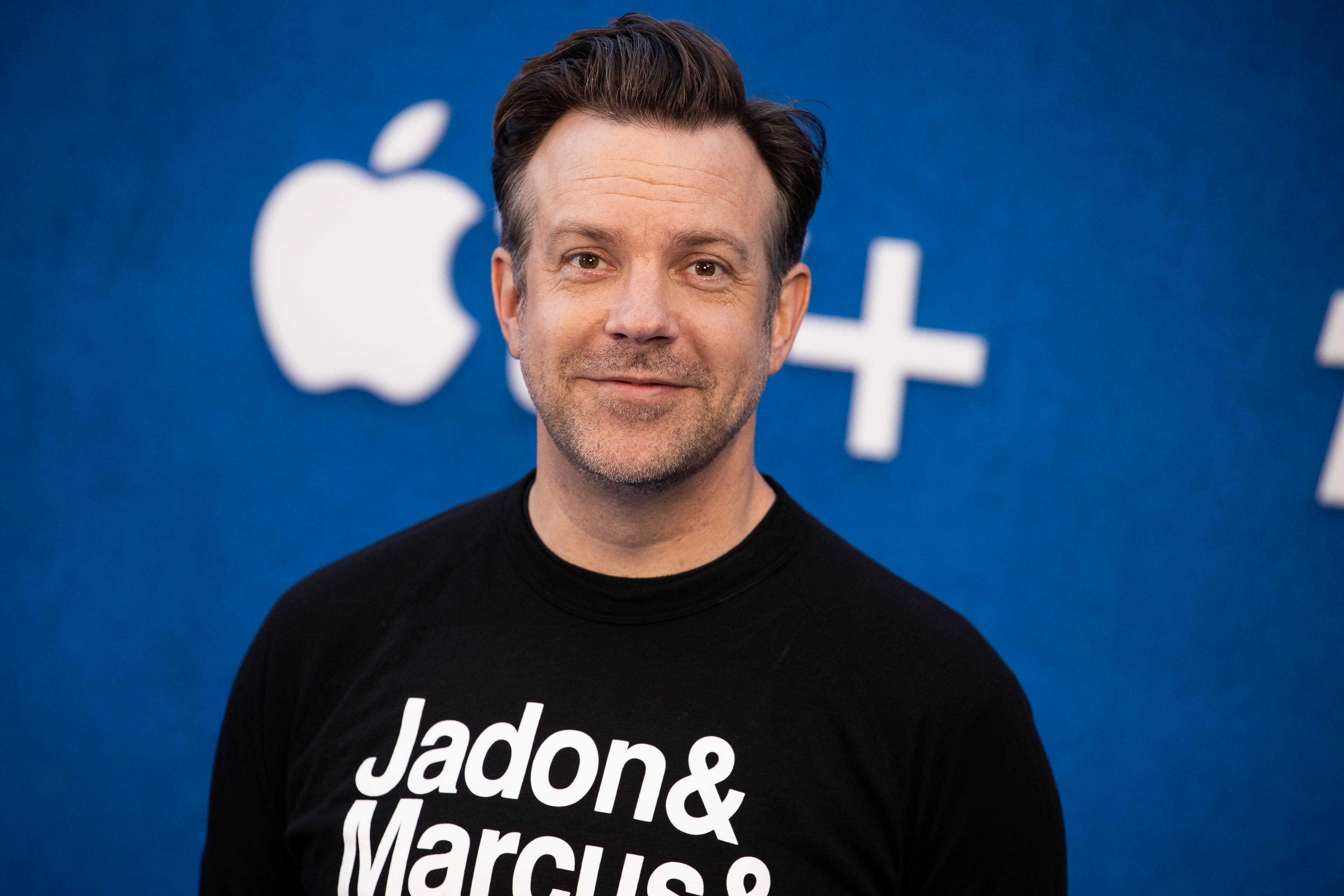 What day does 'Ted Lasso' air?
Apple TV+ follows the same schedule as last season; Ted Lasso Season 2 airs with new episodes every Friday beginning on July 23. The series continues weekly until the season finale on Oct. 8. For season 1, Apple TV+ gave viewers three episodes right away. However, since the series was widely popular, the streaming service is trickling the episodes out one at a time this year. 
What time do 'Ted Lasso' episodes come out on Apple TV+?
For those viewers hoping to stay up late on Thursday to watch Ted Lasso Season 2 episodes when they drops at midnight, it might be a stretch. For viewers on the West Coast, Ted Lasso drops to Apple TV+ at midnight PT; however, it won't drop until 3 a.m. EST for the east coast.
'Ted Lasso' Season 2 release schedule and episode list
Ted Lasso Season 2 has an extra two episodes compared to the first season. Ted Lasso Season 1 only had 10 episodes, but season 2 gives viewers even more Jason Sudeikis with 12 episodes. The first season had such a strong debut that Apple TV+ renewed it for a second season only five days after the debut.
Episode 1 — "Goodbye Earl" (July 23)
Episode 2 — "Lavender" (July 30)
Episode 3 — "Do the Right-est Thing" (Aug. 6)
Episode 4 — "Carol of the Bells" (Aug. 13)
Episode 5 — "Rainbow" (Aug. 20)
Episode 6 — "The Signal" (Aug. 27)
Episode 7 — "Headspace" (Sept. 3)
Episode 8 — "Man City" (Sept. 10)
Episode 9 — (Sept. 17)
Episode 10 — (Sept. 24)
Episode 11 — (Oct. 1)
Episode 12 — (Oct. 8)
Where was 'Ted Lasso' filmed?
Ted Lasso Seasons 1 and 2 were both filmed in London in the United Kingdom. According to Dirt, the producers filmed The AFC Richmond headquarters at the SkyEx Community Stadium in Hayes and the Selhurst Park Stadium in London. The outside of Ted's Richmond apartment is a real home in the town. Most of the interior shots happened in West London Film Studios. However, the exterior shots were filmed all around the town of Richmond. 
The Richmond Theatre featured in Ted Lasso Season 1 Episode 2 and the neighborhood pub are actual places in Richmond. The Crown & Anchor pub is known as The Prince's Head in real life. Plus, it is indeed right around the corner from Ted's apartment.