What Time Will 'This Is Us' Be on Tonight? The Season 5 Premiere Is Finally Here
Good things take time, and that's exactly how we're feeling about the This Is Us Season 5 premiere. Typically, fans get to start watching new episodes in late September. But when the coronavirus (COVID-19) pandemic postponed production, the new season was delayed to October 2020. Now, the highly-anticipated premiere is finally here. So what time is This Is Us on tonight, Oct. 27? Here's when to watch the NBC drama this fall.
The 'This Is Us' Season 5 premiere release date and time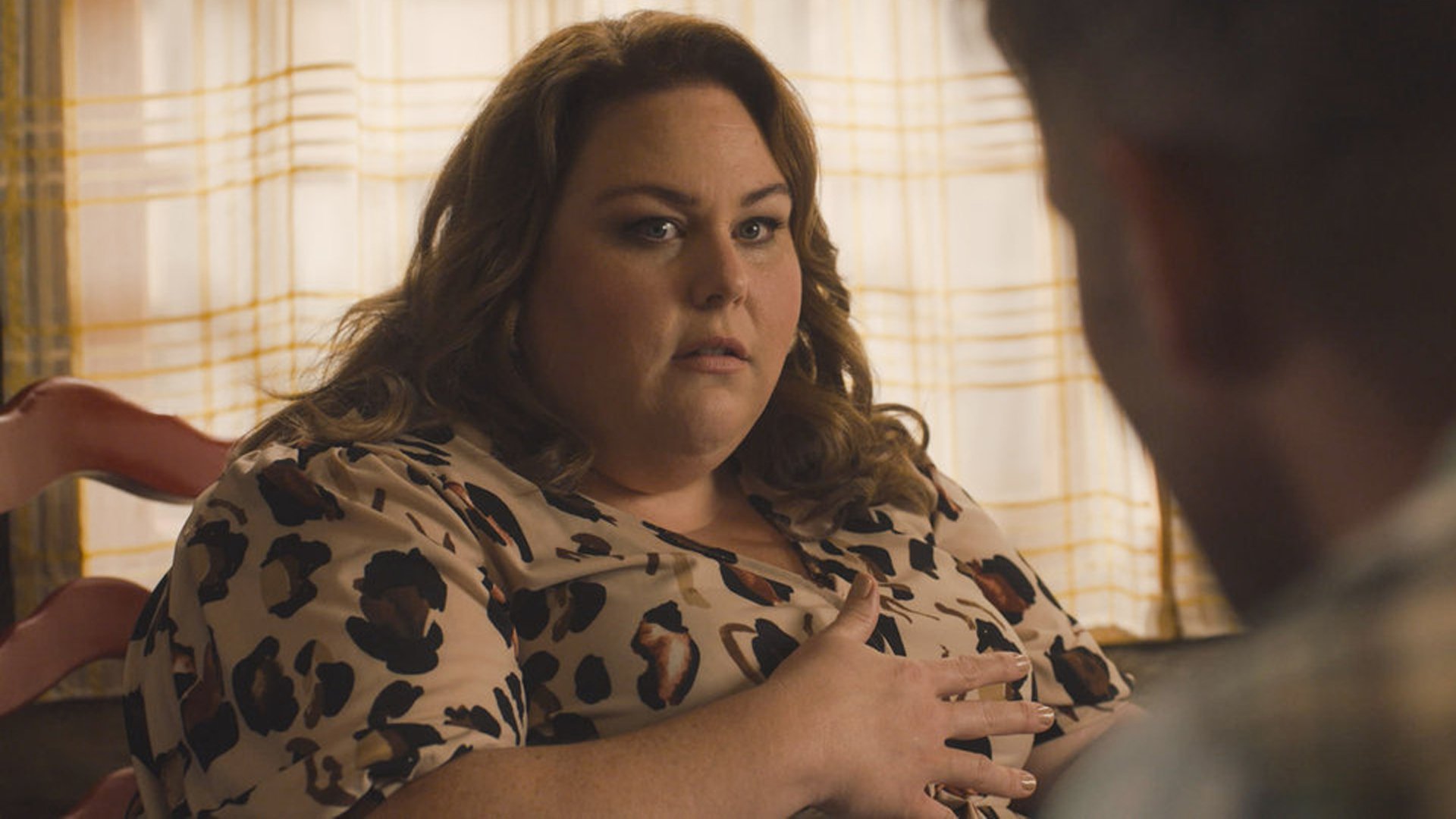 Fans can watch This Is Us Season 5 starting Tuesday, Oct. 27, on NBC. The two-hour premiere — titled "Forty: Part One" and "Forty: Part Two" — will begin airing at 9 p.m. ET, per usual. However, the network extended the time slot for the season 5 opener, and the new episode will end at 11 p.m. ET. Subsequent episodes should start at 9 p.m. ET and end at 10 p.m. ET.
As you may know, NBC originally scheduled the This Is Us Season 5 premiere for Tuesday, Nov. 10. However, the season debut was moved up by two weeks. Then recently, creator Dan Fogelman explained the sudden change occurred. The show's team wanted to drop the premiere ahead of the Presidential Election on Nov. 3.
"It was really important to me — and to us — to get these episodes on before the election, not because they are political, but because I think they are difficult and they are hopeful," Fogelman said, per Deadline. "We felt it was important to us to put them on TV now with no agenda other than that. But it also created intense rush." 
What to expect in the 'This Is Us' Season 5 premiere
The last This Is Us finale left plenty of storylines open for season 5. For one, fans will see the aftermath of Kevin (Justin Hartley) and Randall's (Sterling K. Brown) fight. Kevin is also expecting twins with Madison (Caitlin Thompson), and Randall will continue to work on his mental health in therapy. 
Meanwhile, Kate (Chrissy Metz) and Toby (Chris Sullivan) plan to grow their family through adoption. Viewers will also see whether Rebecca (Mandy Moore) actually went to the Alzheimer's clinical trial in St. Louis, per Randall's request. 
This Is Us viewers should also expect to see current events in the present-day timeline. Previously, Fogelman confirmed the new season would address the coronavirus pandemic and Black Lives Matter protests.
"It felt almost irresponsible not to take on the moment," Fogelman said, according to Deadline.
Then when speaking with The Hollywood Reporter, he confirmed no one from the Pearson family will test positive for coronavirus. But fans will see how the pandemic impacts their lives as a whole. 
"You're seeing real effect — and that's in the course of the season — on livelihoods, on lives, on medical treatments, and on relationships without necessarily doing something where one of them is getting it," Fogelman said.
The This Is Us creator also revealed the Black Lives Matter movement will be "reflected very directly" in the season 5 premiere, per Entertainment Weekly. 
"We have a show that explores both a white family and a Black family inside of the same family, and to not be looking at everything right now, I feel like it would not be truthful," Fogelman said. "Sterling has a gigantic arc this season, as he deals with this fallout from his brother first and the situation with his mother. There's a lot going on. We're addressing it head-on."
Clearly, fans are in for the show of a lifetime when This Is Us returns to NBC. So get ready. The premiere starts Tuesday, Oct. 27, at 8 p.m. ET.
Check out Showbiz Cheat Sheet on Facebook!