What Title Will Kate Middleton Have When William Is King? All the Ways Her Official Royal Title Is Expected to Change
When Kate Middleton married Prince William, she went from being a commoner to a recognized princess of the United Kingdom. But, a new husband and princess status wasn't the only thing she received on her big day. Following her nuptials, Kate became an official duchess, countess, and lady, with three official royal titles to match.
In England — and around the world — Kate goes by Her Royal Highness The Duchess of Cambridge. However, when visiting Scotland and Northern Ireland she goes by two completely different titles. In Scotland, Prince Williams' better half goes by Countess of Strathearn and in Northern Ireland, she answers to Lady Carrickfergus. That said, these aren't exactly life-long titles. Because Kate married the future Prince of Wales and King of England, her title could change a few times throughout her life.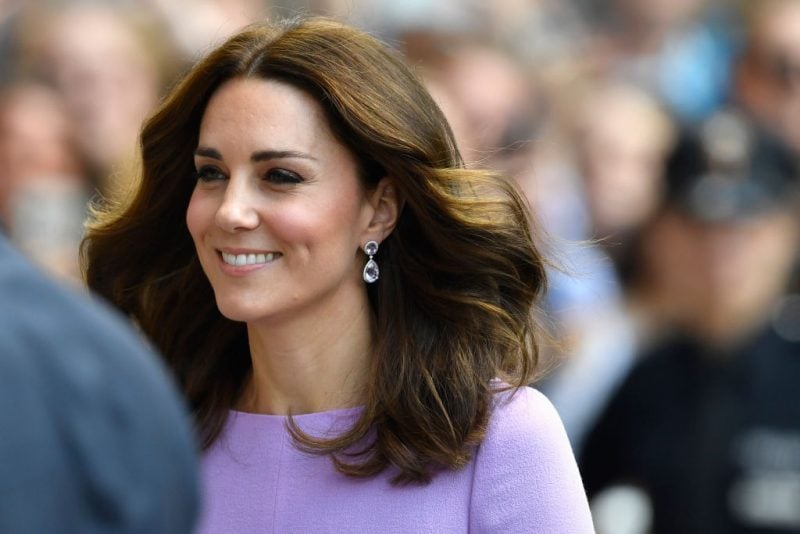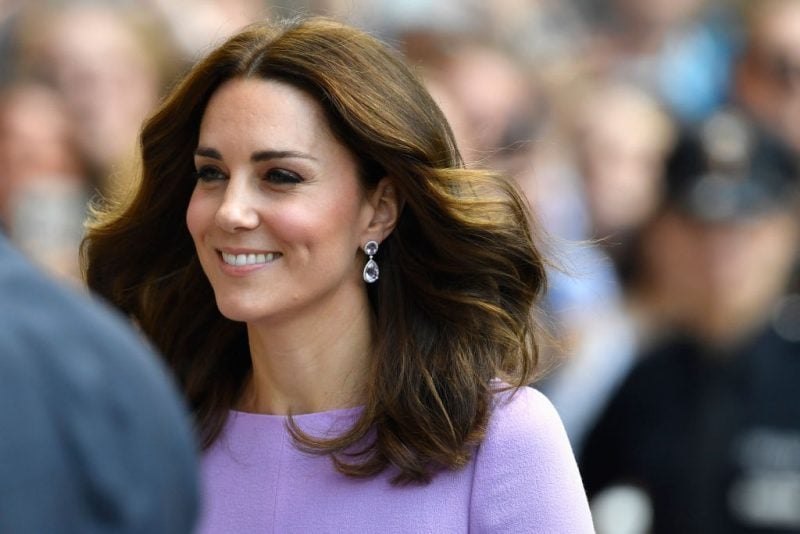 Will Kate Middleton become Princess of Wales
According to royal family protocol, the official royal title of the heir apparent is Prince of Wales. Prince Charles currently occupies the title, but once he becomes king, William will be the new heir apparent and granted the Prince of Wales title. Since royal women take the names of their husbands, Kate's official royal title could change to Princess of Wales. However, controversy surrounds the title, as it once belonged to Princess Diana.
When Charles married Camilla Parker Bowles, it was decided that she would not use the Princess of Wales title. Since she married the Prince of Wales, Camilla is technically the Princess of Wales, but officially goes by the Duchess of Cornwall instead. The decision was made out of respect for the late princess, as her tragic passing weighed heavily on people all around the world. In addition, Camilla and Charles' infamous affair might also have something to do with it.
Many speculate that Kate will not follow in Camilla's footsteps and could take on her late mother-in-law's title. From her fashion choices to her engagement ring, the Kate already honors Diana in a multitude of ways. Accepting her official royal title would allow the duchess to keep the princess's legacy alive.
What title will Kate Middleton have when William is king
Should William become king, Kate's title will change yet again. That said, she won't become the Queen of England. Since she is not a descendant by blood, Kate will not hold the same title as her current grandmother-in-law. Women that marry a sovereign go by Queen Consort instead.
Although she won't be an official queen, chances are the public and media might still refer to her as "Queen Kate" or "Queen Catherine" (her full name).
When will Kate Middleton become Queen Mother
Kate's title could change once more. Should she live to see her son, Prince George become king, Kate would receive a Queen Mother title. The Queen Mother is a dowager queen (a widowed queen) and mother to the sovereign.
Check out The Cheat Sheet on Facebook!