What To Expect From '90 Day: The Single Life' on Discovery+
'90 Day: The Single Life' premieres this month. What can you expect from the new series? We have the details for you.
New day, new 90 Day Fiancé content. At least that's how it feels lately. There's a new spinoff coming now, and it has some of the most popular cast members returning and dating again. Here's everything you need to know about 90 Day: The Single Life.
Discovery+ has launched, and it offers new '90 Day Fiancé' shows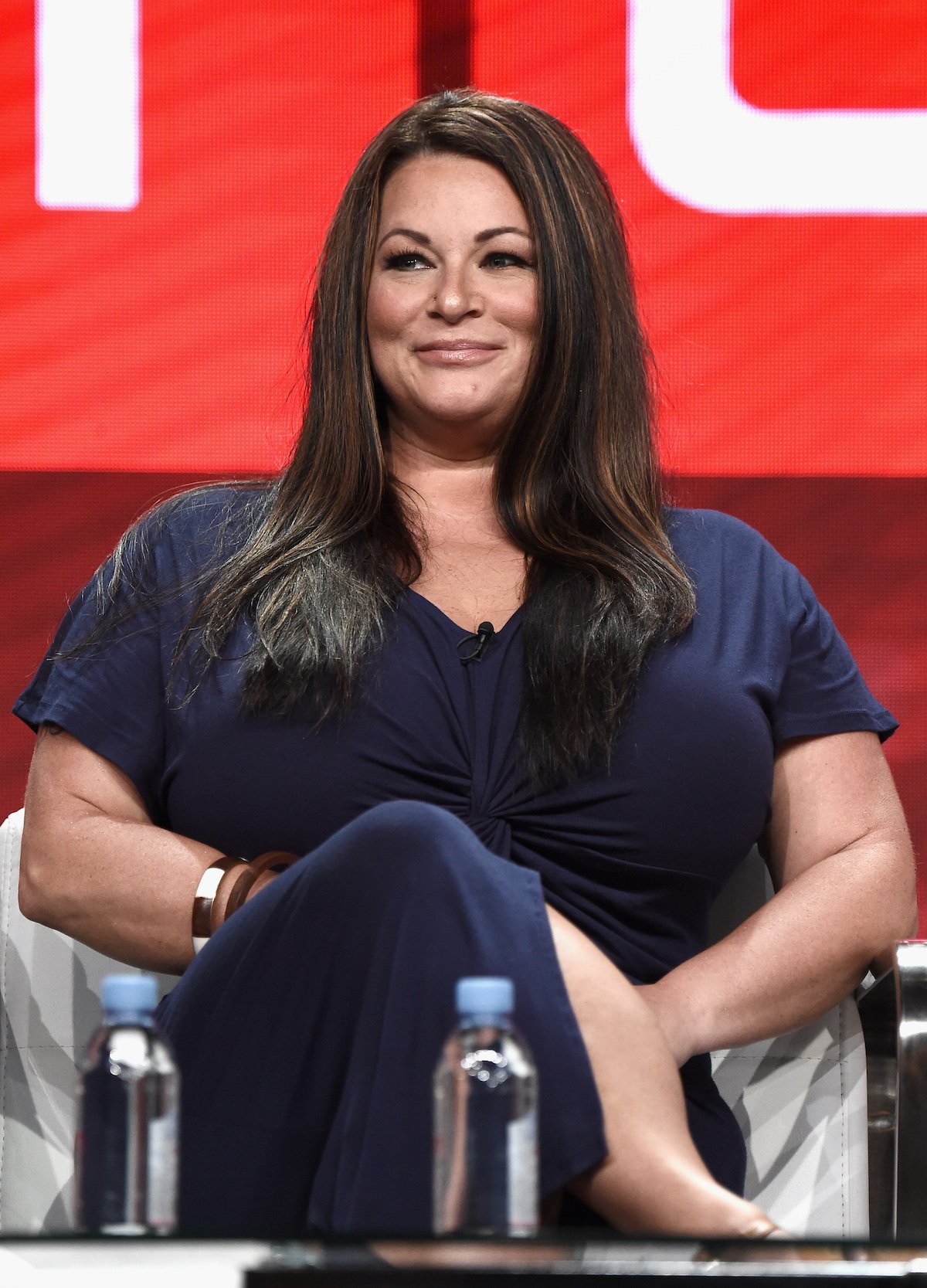 Do you watch 90 Day Fiancé on TLC? You now have the option to watch episodes and see new exclusive content dropping on Discovery+. There's an enormous amount of new shows that you can stream to your heart's content, including 90 Day Diaries, 90 Day: Bares All, 90 Day Journey, and 90 Day Fiancé: The Other Way Strikes Back. Plus, old favorites can be watched too including 90 Day Fiancé, Pillow Talk, and 90 Day Fiancé: Happily Ever After.
On February 14, there will be two new 90 Day Fiancé shows called 90 Day Fiancé: Love Games and 90 Day Fiancé: Lovers Collection. Love Games is a game show where our favorite couples will be competing against each other. Lovers Collection highlights romantic moments from the past with our favorite couples expressing their love.
What to expect from '90 Day: The Single Life' on Discovery+
But one show that many fans are excited for is 90 Day: The Single Life, dropping on February 21. Fans will once again follow some of their favorites from the past as they navigate the dating scene. Colt Johnson, Big Ed Brown, Fernanda Flores, Molly Hopkins, Brittany Banks, and Danielle Mullins will return for this new series.
There is sure to be some drama to come if the new trailer is anything to go on. Moments from the past come back up as we see the stars of the new series embark on a new moment in their lives and leave the past behind.
'I think I do like a woman that's a little bit more controlling'
In the trailer, Colt speaks to the cameras and says, "Larissa broke my heart, but I think I do like a woman that's a little bit more controlling. Have you seen my mother?" He even laughs about that. Colt is going to actually propose to someone, so you know this is going to be good.
Molly's done with "bad boys," and she will be dating someone new. Molly's best friend and business partner, Cynthia Decker, tells her that she doesn't "know" the person she's dating when Molly says he's "amazing."
Big Ed will be doing some online dating. He even goes in for a kiss with one woman, who says it's too soon for all that. He has a moment and cries, saying he wants just to be himself. "I want people to like me for who I am," he says.
Brittany Banks isn't 'settling'
Brittany's dating around and not putting "all her eggs in one basket," insisting she's not "settling." A guy even asks her how the "sex" was. Brittany also gets asked which guy she's interested in by someone else, so she might have to make a choice.
Danielle calls a potential date, and it's an awkward conversation when she doesn't know what to say. Her friend insists she hangs up. Danielle will even meet up with her ex-husband, Mohamed Jbali, so there's certainly going to be a lot to talk about.
Fernanda is also dating, and she goes out one night, and a guy tells her, "I'm a biter." They kiss, and he bites her lip. She later argues with someone, so it looks like this show will have a lot of drama.
The trailer certainly packs a punch, and this new series is sure to be a new favorite. It will be released on Discovery+ on February 21.