What to Watch on Amazon Prime Video Right Now
Find out what to watch on Amazon Prime Video right now.
In recent years, Amazon Prime Video has exploded in terms of popularity when it comes to viewers' favorite shows and movies. Some of the platform's original content like The Marvelous Mrs. Maisel and Fleabag have become surefire hits, raking up critical acclaim and awards alike.
The platform, like other streaming services such as Netflix and Disney+, has a mix of both original content and non-original content it acquired. Read on for some of the best programs to hit the platform this month.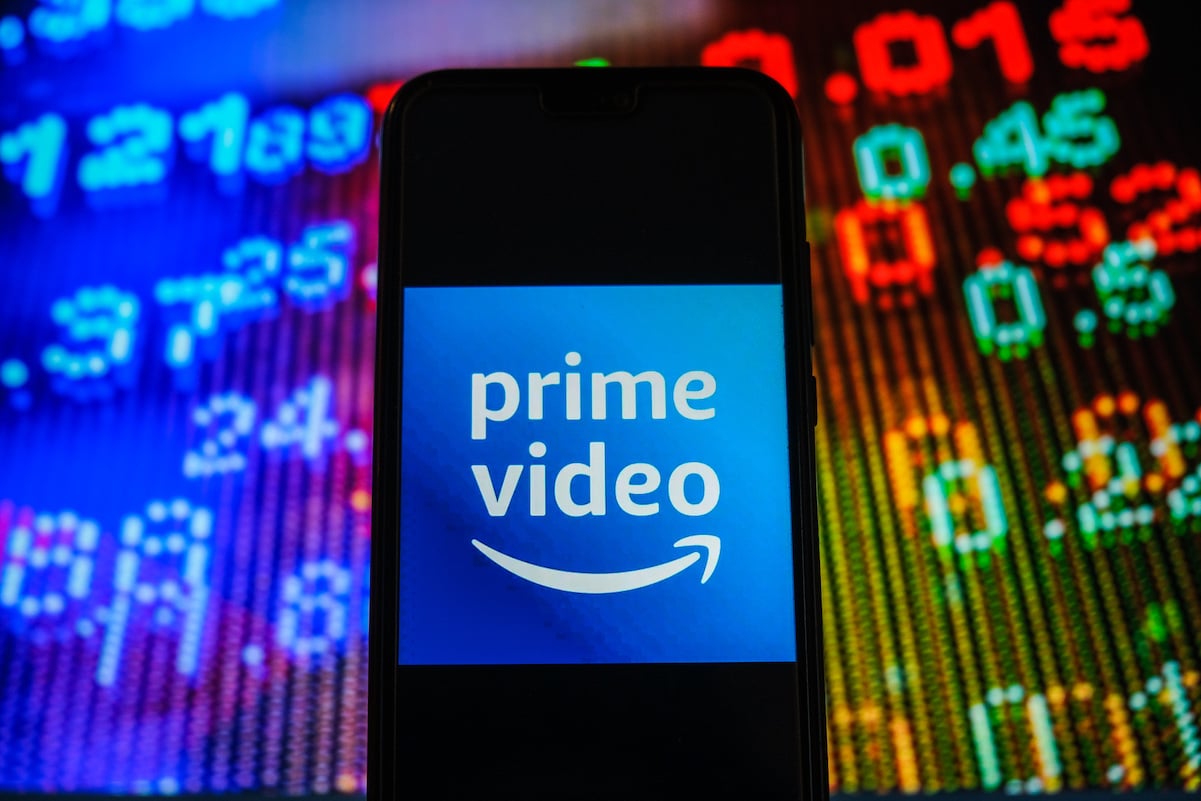 'Cloverfield'
Cloverfield made waves when it came out in 2008 due to its usage of "shaky cam," creating an unsettling and realistic effect for viewers watching the sci-fi film. The J.J. Abrams-produced movie takes places in New York City, showing people going through a catastrophic night on the island.
'Confessions of a Shopaholic'
Confessions of a Shopaholic is a delightful watch about what happens when a debt-filled shopaholic starts giving advice via a financial magazine. And of course, there's added romance between leads played by Isla Fisher and Hugh Dancy.
'The Interview'
Amazon just added The Interview to its roster, and movie fans will remember the accompanying chaos this film brought on in 2014 when Sony experienced a data leak due to the controversial film's subject matter: two journalists being sent to North Korea to assassinate Kim Jong Un. Seth Rogen and James Franco star in the 2014 comedy.
'The Truman Show'
The Truman Show is about Truman Burbank's (Jim Carrey) Big Brother-esque life, which has been documented as a reality show unbeknownst to him since his birth. His entire neighborhood is in on the scheme, and his whole life has been scripted from the start.
Content added to Prime Video on Jan. 1
The following is a full list of programs added to Prime Video this month per Decider.
1900
Ancient Civilizations of North America: Season 1
A Night At The Roxbury
Arachnophobia
Baby Looney Tunes: Season 1
Beecham House: Season 1
Bloody Sunday
Bringing up Bates: Season 1
Broken Arrow 
Brothers
Changing Body Composition through Diet and Exercise: Season 1
Chaplin
Cloverfield
Commandments: Season 1
Coneheads
Confessions Of A Shopaholic
Dexter: Seasons 1-8
Donnie Brasco
Dr. Strangelove Or: How I Learned To Stop Worrying And Love The Bomb
Escape From Alcatraz
Eve's Bayou
Face/Off
Frankenstein And The Monster From Hell
Girl Most Likely
Good Luck Chuck
Gun Duel In Durango
Gunfight At The O.K. Corral
In & Out
I Survived . . . Beyond and Back: Season 1
Jazz
Kiss The Girls
Last Of The Mohicans
Legion
Like A Boss
Love The Coopers
Major League
Master And Commander: The Far Side Of The World
Peggy Sue Got Married
Places In The Heart
Premonition
Pride
Push
Regarding Henry
Ride Out For Revenge
Rocco Schiavone: Ice Cold Murders: Season 1
Salt
Signed, Sealed, Delivered
Signs
Simply Ming: Season 14
Soul Food 
St. Elmo's Fire 
Starman
Star Trek Beyond
Texas Metal: Season 1
The Brass Legend
The Brothers Mcmullen
The Cooler
The Devil's Own
The Firm
The Interview
The Legend Of Bagger Vance
The Longest Yard
The Peacemaker
The Quick And The Dead
The Sons Of Katie Elder
The Town
The Truman Show
The Universe: Season 1
Tyler Perry's The Family That Preys
Vampire In Brooklyn
Virtuosity
Walking Tall
War
When A Man Loves A Woman
Where Hope Grows
Wonder Boys