What 'Today Show' Star Al Roker Said About Being in a 'Mixed Weight' Marriage with Deborah Roberts
Al Roker previously shared his journey through gastric bypass surgery and how his weight played a part in his marital dynamic with Deborah Roberts.
Today Show co-host Al Roker decided to undergo a gastric bypass in 2002 to improve his health. While the NBC personality has maintained his impressive weight loss, he described the marital dynamic his previous physique created in contrast to his wife, Deborah Roberts.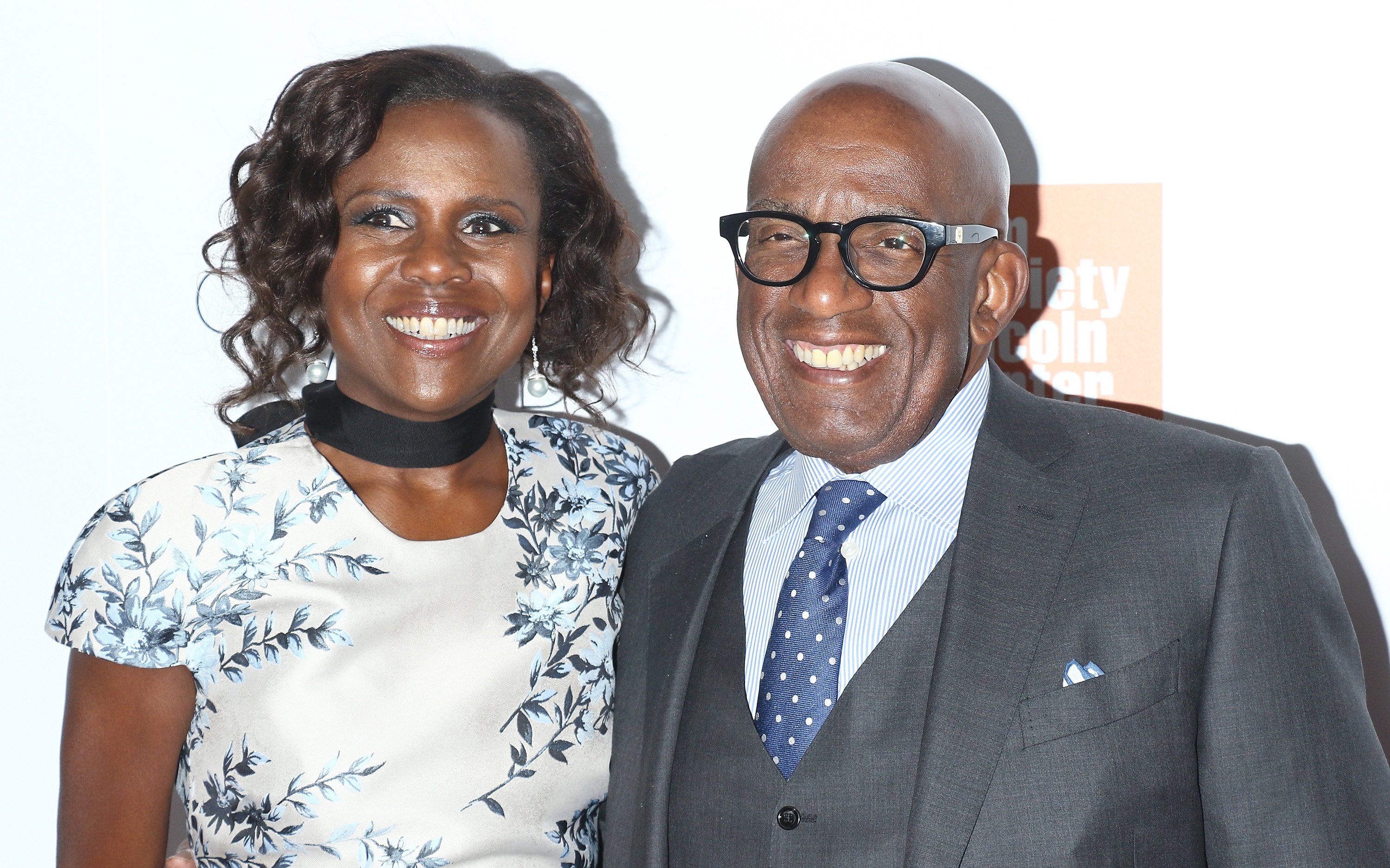 Al Roker of 'Today' spoke of his personal experience
After losing 160 pounds following his gastric bypass, Roker has been transparent about his struggles with weight over the years. The Today Show co-host noted how varying body types in a marriage can cause conflict.
"It's one thing if you're both overweight, but when we're talking about couples who are mixed-weight (I love the term mixed-weight couples; I've heard mixed-race couples, but mixed-weight?!), it plays a big deal," Roker wrote on Today.com in 2013. "Especially if one person is active and healthy and the other person is a bit of a couch potato."
Married to Roberts for over 25 years, Roker shared that his wife has always been into fitness. Their differences in this area caused friction.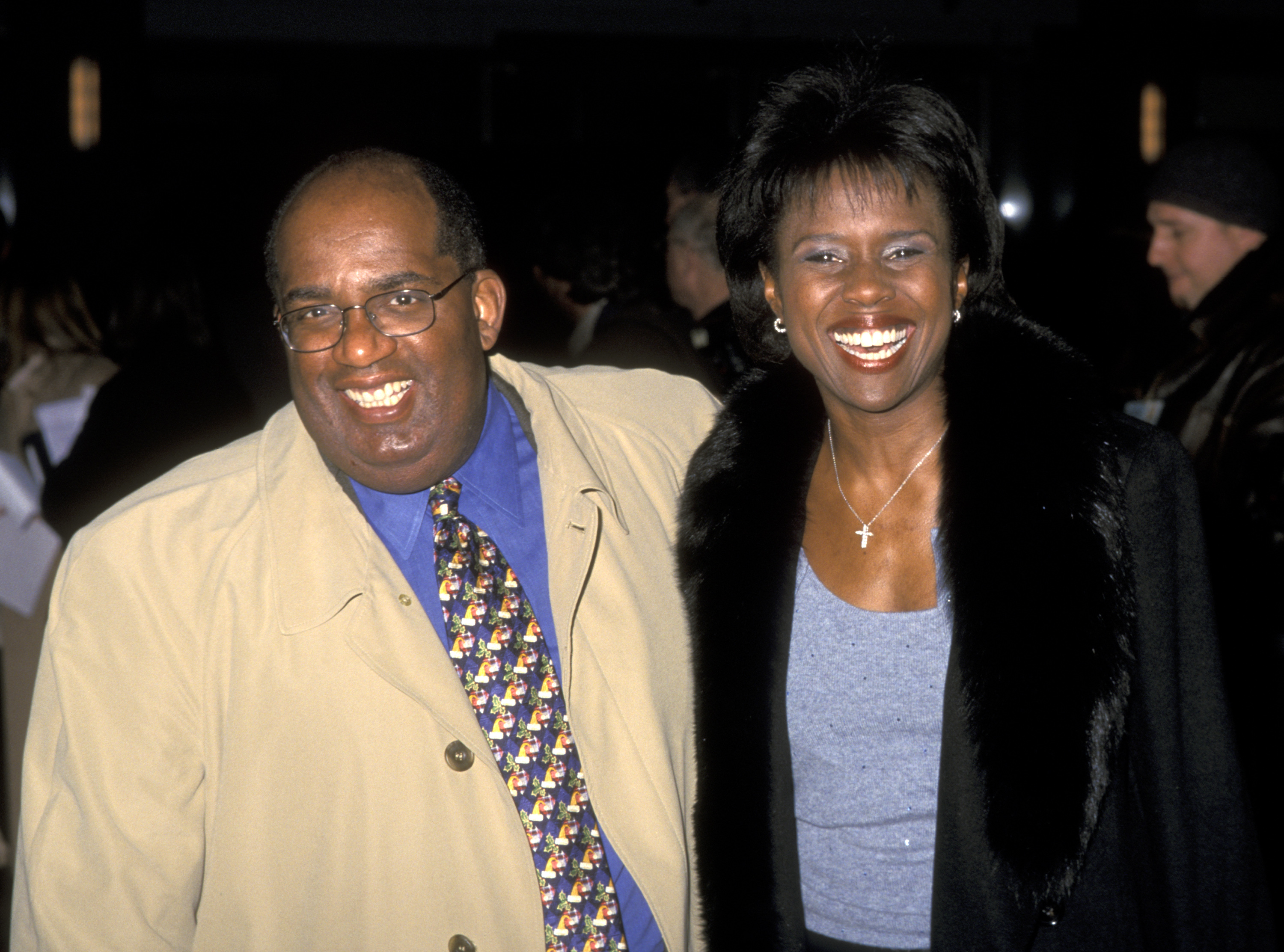 "My wife is a size 4; she runs, she works out and it became a problem in our marriage," Roker admitted. "On a Saturday she'd get up, get dressed to run and I'd be sitting on the couch or making breakfast for the kids and was quite happy about our choices. She, on the other hand, was not. Unless you communicate that, it's going be a problem."
Al Roker and Deborah Roberts both had valid points
Over time and better communication, Roker was able to understand his wife's concerns and grievances.
"She was upset about it, she was frustrated, she was angry," Roker explained. "She thought, 'Why don't you care enough about yourself and why don't you care about me and our relationship enough to change?' And I said, 'Look, it's not about you. It's about me.'"
The NBC personality shared his perspective to help other spouses in his previous situation.
"Of course, my weight had nothing to do with how I felt about my wife," Roker wrote in his book Never Goin' Back: Winning the Weight Loss Battle For Good. "It had everything to do with how I felt about myself. … I felt so bad about my body that I always wore a T-shirt at the beach. … I was very self conscious, and never wanted to inflict my body on other people."
What Al Roker advised other couples in his previous situation
Though he understood his wife's point of view, Roker shared very direct advice for couples in the predicament he experienced with Roberts.
"Here's the thing I say to the person in the couple who's not struggling with their weight: Shut up," he advised. "We know we're fat. We know we need to lose weight. Your nagging us and pleading with us doesn't help. In fact, in ways it makes it worse. We're not going to change until something clicks within us. Until we say, 'I'm tired of living like this; I want a different life for myself and for my family.' It's not that we don't love you; it's not that we don't care."
Roker spoke of the benefits he was able to share with Roberts after his weight loss, including some humorous friction.
"Once it clicked for me, my wife and I were able to run together, do activities together," he wrote in 2013. "In fact, it did cause one problem. My wife's been a runner for 30 years, and I started running two years ago, and within a year I ran the New York City Marathon. It kind of ticked her off a little bit; she said, 'Wait a minute, I'm the runner in the family!' But that's a good problem to have."