What Was Camilla Parker Bowles' Net Worth Before She Married Prince Charles?
Find out what Camilla Parker Bowles net worth is and if she was wealthy before she married Prince Charles.
Today, Prince Charles is married to Camilla Parker Bowles but before they tied the knot she was not initially accepted by the queen or the rest of his family and was known to many as the woman who broke up the Prince and Princess of Wales. While it's been a bit of roller coaster in terms of popularity and how the Britsh public views her, she has cemented her place as a key member of the royal family.
These days as the wife of the heir apparent, she has taken on full-time royal duties and is the president or patron of over 90 charities. Her official profile states that Camilla is mostly interested in health, literacy, supporting victims of rape, sexual abuse, and domestic violence, empowering women, food, animals, heritage and the arts. However, not too much is known about her background before she was married to Charles. Here's a little more about the Duchess of Cornwall including what her net worth is.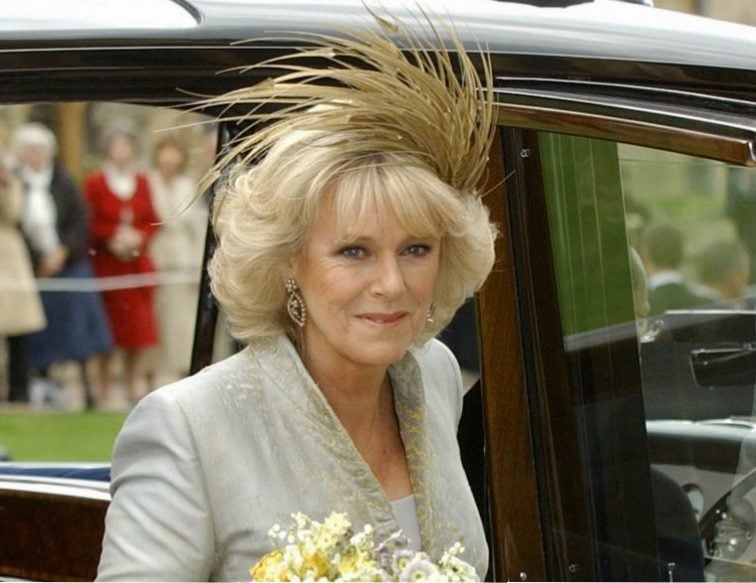 Before she met Prince Charles
Camilla Shand was born on July 17, 1947, to parents who were financially well-off. Her father was a wine merchant, charabanc owner, and a high-ranking military officer while her mother's family made their fortune building up Mayfair, Pimlico, and Belgravia in London. The Independent noted that Camilla was left a $663,000 inheritance by her mother's parents.
The future duchess grew up on a huge $2 million estate in Sussex and attended the best schools. She also ran in some high-society circles. Despite having wealthy parents she still worked though and was a receptionist at the decorating firm Sibyl Colefax & John Fowler.
Camilla's net worth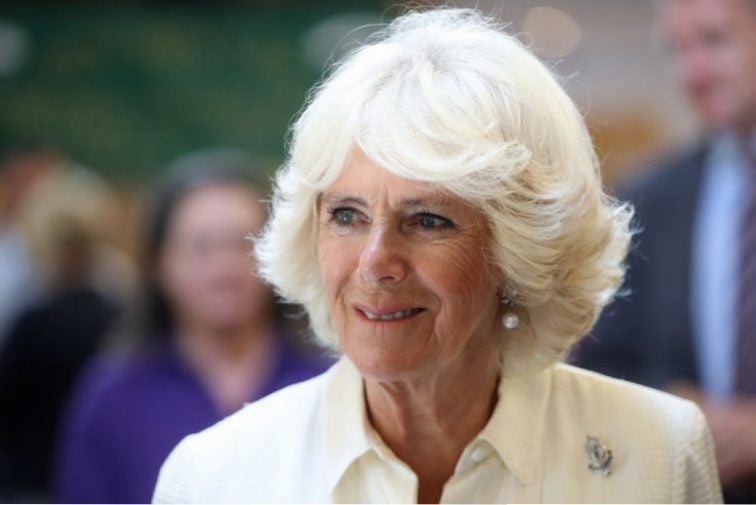 Thanks to her privileged upbringing and ties to the British monarchy, Camilla has a net worth of $5 million. Her wealth has been generated through various endeavors, including real estate holdings but being married to Charles she receives a stipend from the Duchy of Cornwall like many other royals.
Once Charles becomes king, she will be Queen Consort and her net worth will skyrocket.
Prince Charles' net worth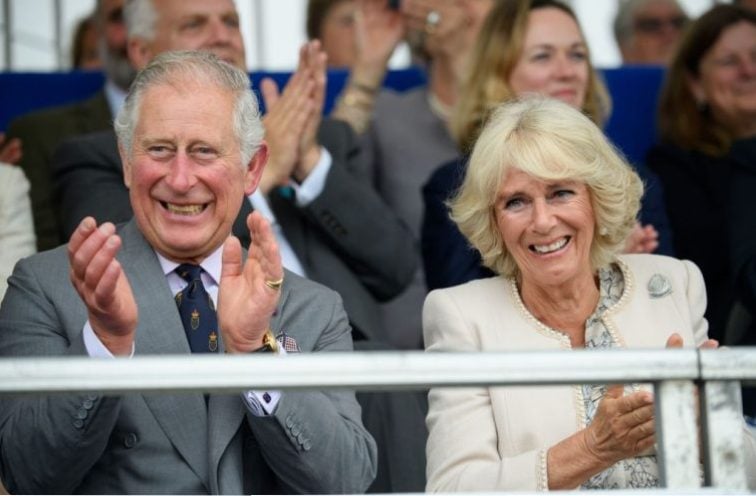 The majority of his income comes from the Duchy of Cornwall, which generates millions in earnings each year and encompasses 135,000 acres of land in southern England as well as an investment portfolio. The land estate includes everything from farms to residential and commercial properties to natural resources like forests and coastal areas. It was created in 1337 by Edward III and its purpose is to provide an income for the oldest son of the monarch. So once Charles ascends the throne, the duchy will go to William.
The Prince of Wales currently gives about $6 million to his sons and their wives to cover their household expenses and fund other royal activities.
Read more: What Was Kate Middleton's Net Worth Before She Married Prince William?
Check out The Cheat Sheet on Facebook!