What Was Carl Reiner's Net Worth at the Time of His Death?
Find out more about legendary actor and comedian Carl Reiner's family, career, and what his net worth was when he died.
Sad news was reported Tuesday that legendary actor and comedian Carl Reiner has died. He was 98.
His assistant, Judy Nagy, confirmed the news to Variety and said that Reiner died of natural causes at his home in Beverly Hills on June 29. Here's a look at the entertainer's life, net worth, and career which spanned over seven decades.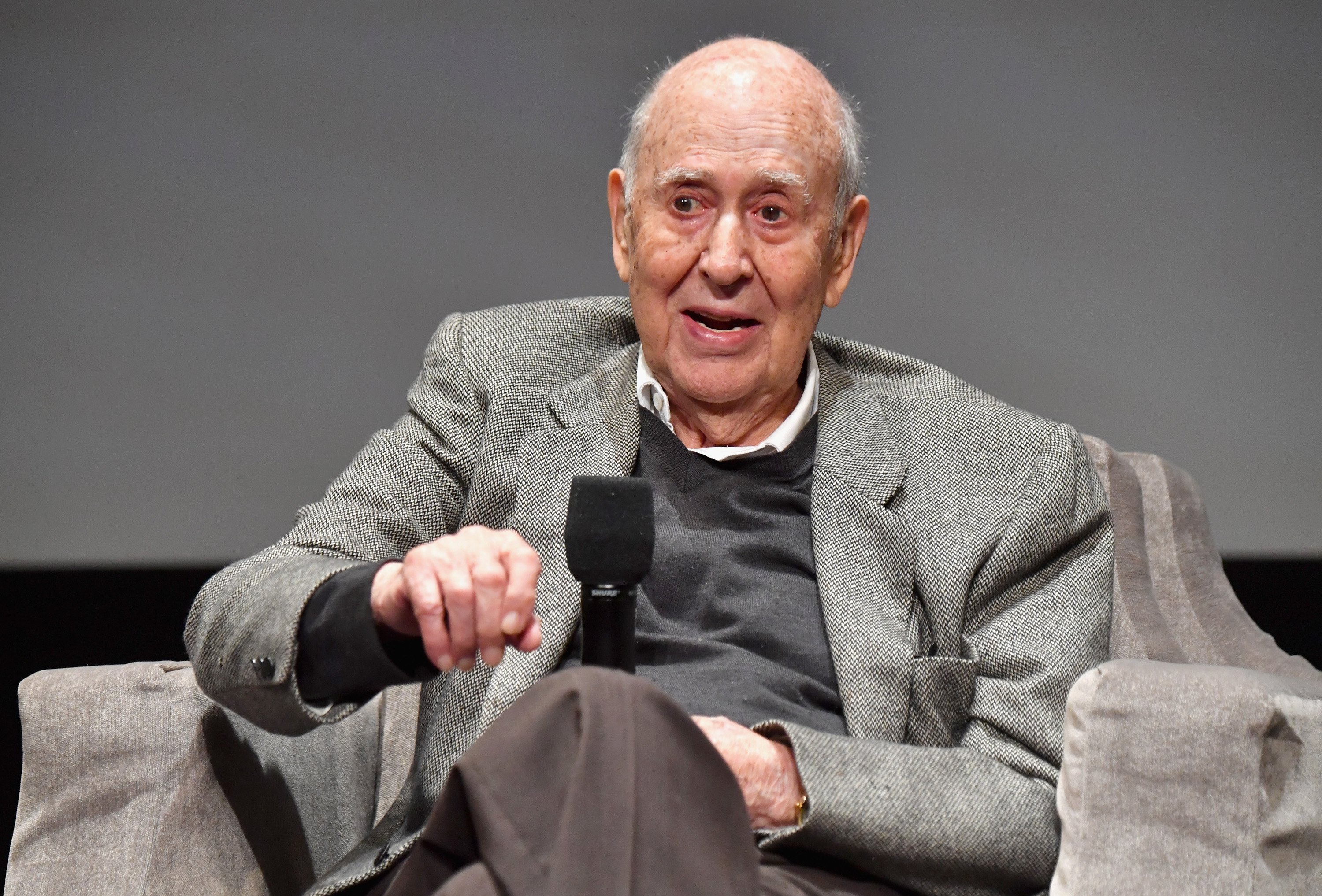 Was Carl Reiner married?
Reiner was born in New York City on March 20, 1922, to parents Irving and Bessie. He knew he wanted to be an actor when he was in high school.
On Dec. 24, 1943, when Reiner was 21, he married 29-year-old Estelle Lebost. In 1989, she delivered the memorable line "I'll have what she's having" in the film When Harry Met Sally."
The couple was married for 64 years until her death on Oct. 25, 2008.
Just two days before he passed away, Riener tweeted a tribute to his late wife writing, "Nothing pleases me more than knowing that I have lived the best life possible by having met & marrying the gifted Estelle (Stella) Lebost."
How many children did he have?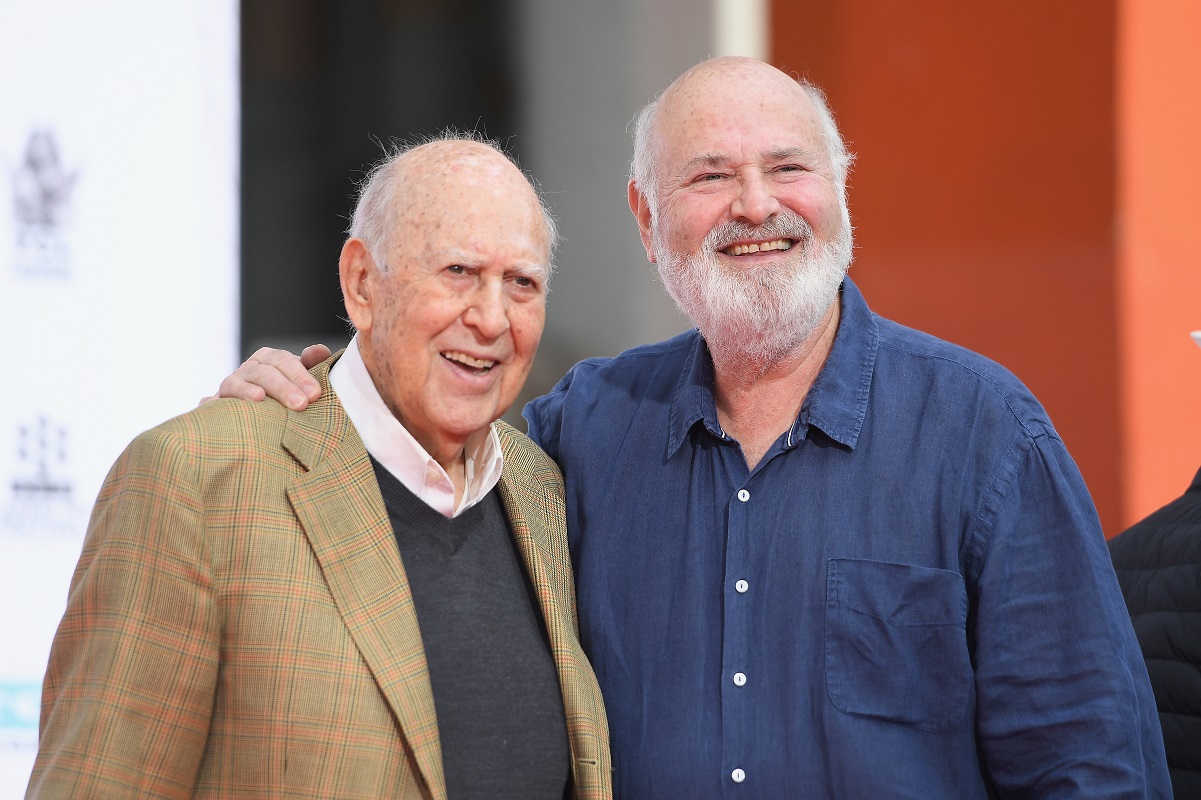 The couple had three children together–director Rob Reiner, author Annie Reiner, and artist Lucas Reiner.
Rob followed in his father's footsteps working in front of and behind the camera and directed the romantic comedy his mother was featured in.
He took to Twitter after his father's death writing, "Last night my dad passed away. As I write this my heart is hurting. He was my guiding light."
Other Hollywood celebrities also reacted to the news of Reiner's passing via social media including Jason Alexander and Alan Alda.
"Carl Reiner was comedy genius," Alexander tweeted. "Often that genius made other funny people even funnier. But give him a stage and he could spin laughter out of any moment. I watched him do it time and again. His contributions to comedy are eternal. And a lovely man, as well."
"My friend Carl Reiner died last night. His talent will live on for a long time, but the loss of his kindness and decency leaves a hole in our hearts," Alda wrote.
What was Reiner's net worth?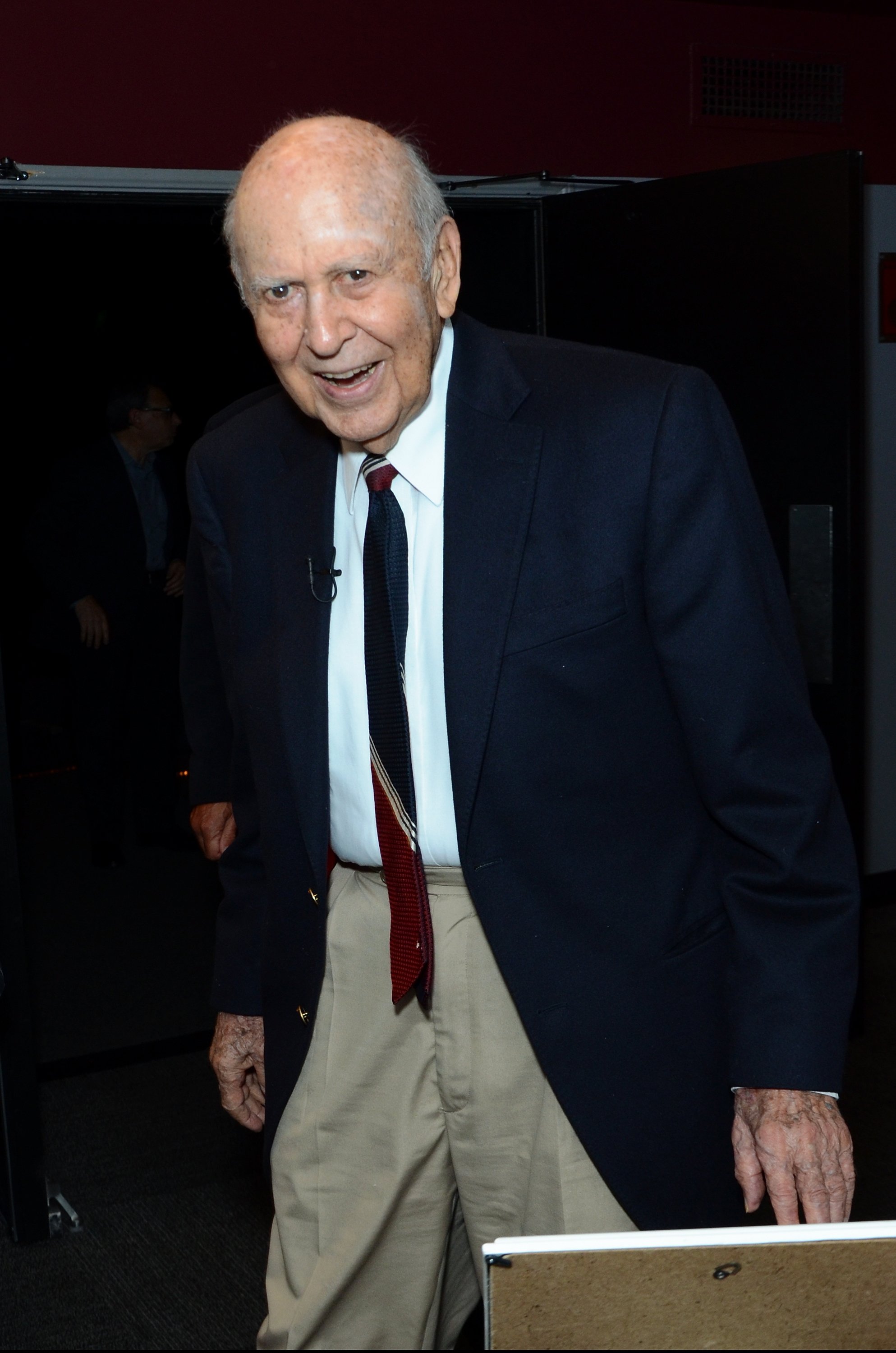 While serving in the military in the '40s, Reiner did theater entertaining fellow troops. After he was discharged in 1946, he performed on Broadway and later on the variety series Your Show of Shows alongside Mel Brooks and Neil Simon.  
In the '50s, Reiner and Brooks created the 2000 Year Old Man sketch comedy act. Reiner also created and starred in the Dick Van Dyke Show. He had guest appearances in several other TV shows over the years including Frasier, Mad About You, House, Seinfeld,  King of the Hill, The Cleveland Show, Ally McBeal, The Bernie Mac Show, Two and a Half Men. In addition to those credits he did voice work for American Dad, Bob's Burgers, and Family Guy. Reiner had roles in the three Ocean Eleven films as well.
Reiner was known for directing a number of films too such as Oh God! and The Jerk.
He had a net worth of $70 million at the time of his death, according to Celebrity Net Worth.