What Was Ed Sullivan's Worth at the Time of His Death?
If you're a fan of The Beatles, the Muppets, Elvis Presley, or even classical violinist Itzhak Perlman, then you have celebrity Ed Sullivan to thank.
The Ed Sullivan Show was instrumental in presenting and shaping American pop culture, and featured a vast variety of acts and talents, from comedy to snippets from plays and musicals to classical music to the pop hits of the era.
It even promoted public safety initiatives with the help of the celebrities who featured on the show, such as when Elvis Presley received the brand-new polio vaccine and made immunization a hit trend among American teens.
With an influence like this, Ed Sullivan had to have a bank account to match. So how much did Sullivan earn from his television work? And how much did he have in the bank when he died?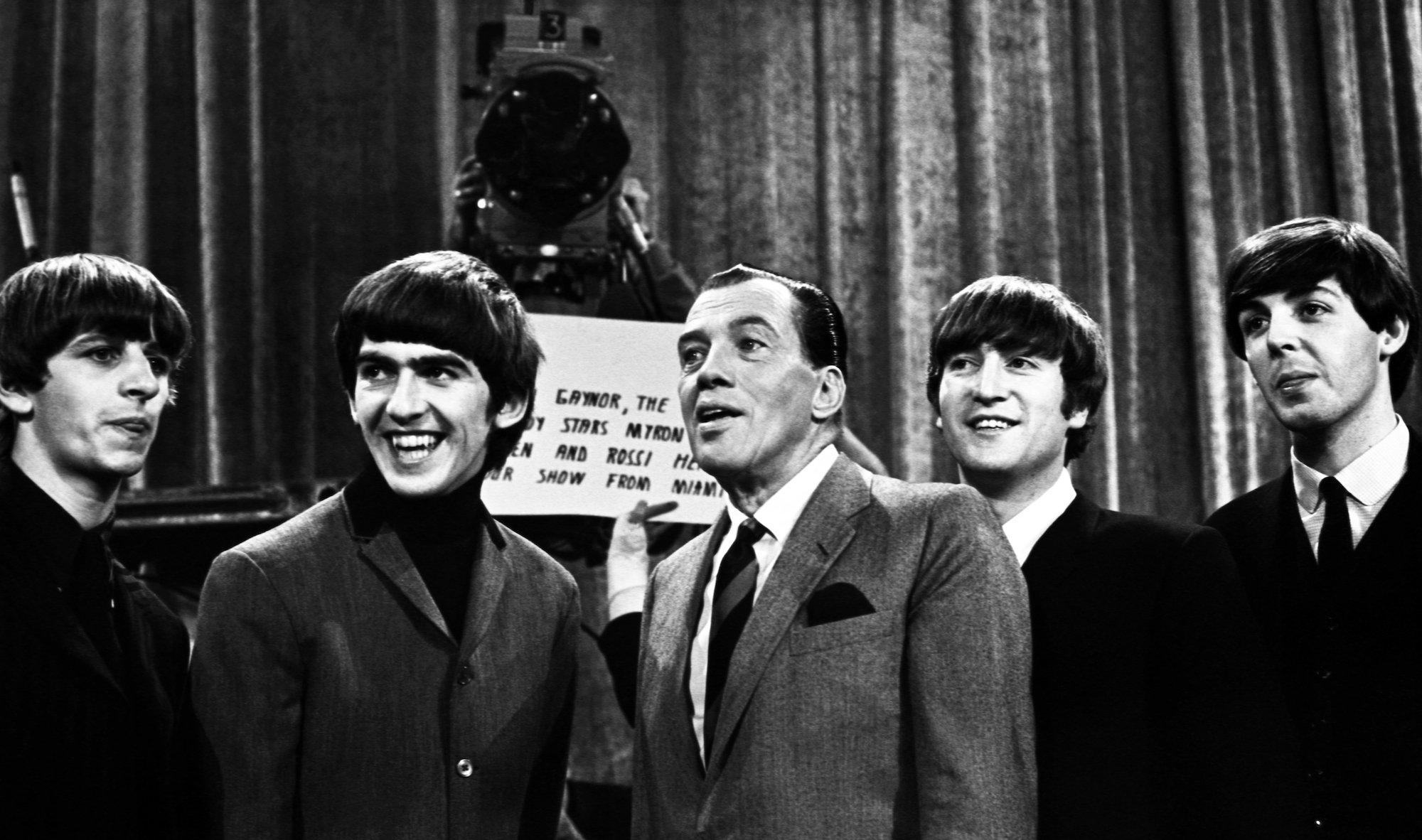 Ed Sullivan's career
Ed Sullivan was born at the very beginning of the 20th century. He was born into a middle-class family and raised in New York, and when he became an adult he worked as a sports and entertainment reporter for various New York newspapers, before moving to radio broadcasts, vaudeville.
He even wrote and starred in a film, Mr. Broadway, which showed viewers around 1930s New York hotspots.
During this period, he had a rivalry with another columnist and radio presenter — Walter Winchell, who was so influential that he could find out news about celebrities before the celebrities themselves.
However, Ed Sullivan was able to establish a level of fame that Winchell wasn't able to achieve, by embracing the new mass medium of television.
'The Ed Sullivan Show' is born
In 1948, Ed Sullivan was able to get his start on TV with Toast of the Town, although fans called it The Ed Sullivan Show, and by 1955 that was the show's official name. He was able to work with varied talents, and the first show featured Dean Martin, Jerry Lewis, and a preview of the musical South Pacific.
The show was also notable in that it featured Black performers; Ed Sullivan had a special love for Diana Ross and the Supremes.
His show wasn't just spectacle, either — in 1953, he let one guest, the director Joshua Logan, discuss his experiences in a psychiatric institution which led to important changes in the laws regarding people with mental illnesses, and he even gave a platform to Cuban revolutionary and hero Fidel Castro in 1959.
The show lasted until 1971. In the late 1960s, the changing media landscape made the variety show format less popular.
Ed Sullivan's relationship with The Beatles helped him maintain relevancy later than other variety shows, though by 1971 he was canceled. However, the footage was saved, and many different networks have programmed Ed Sullivan reruns since the 1990s.
Sullivan's Net Worth
So what was Ed Sullivan's net worth when he died?
According to Celebrity Net Worth, Ed Sullivan had a net worth of $20 million at the time of his death in 1974. When you consider inflation, that would be over $100 million today. Being a starmaker seems to have had its perks for Sullivan!
Apparently, Sullivan used his wealth, too, as he and his wife were known in New York City for frequently being out at restaurants, clubs, and cafés.
Ed Sullivan's legacy is massive. While younger people might not know Sullivan as well as they know The Beatles or James Brown, anyone interested in the history of pop culture should know about Ed Sullivan.
There are many figures that shaped American pop culture: Walt Disney, Oprah Winfrey, Muhammad Ali — and Ed Sullivan is another one of these figures worth study and appreciation.