What Was 'Gone Girl' Actor Lisa Banes' Net Worth At the Time of Her Death?
Once Upon a Time fans everywhere are mourning the death of prolific actor Lisa Banes. The longtime screen star died in June 2021 after a tragic accident that left her fighting for her life in the hospital. Now, Hollywood is looking back on Banes' lengthy legacy.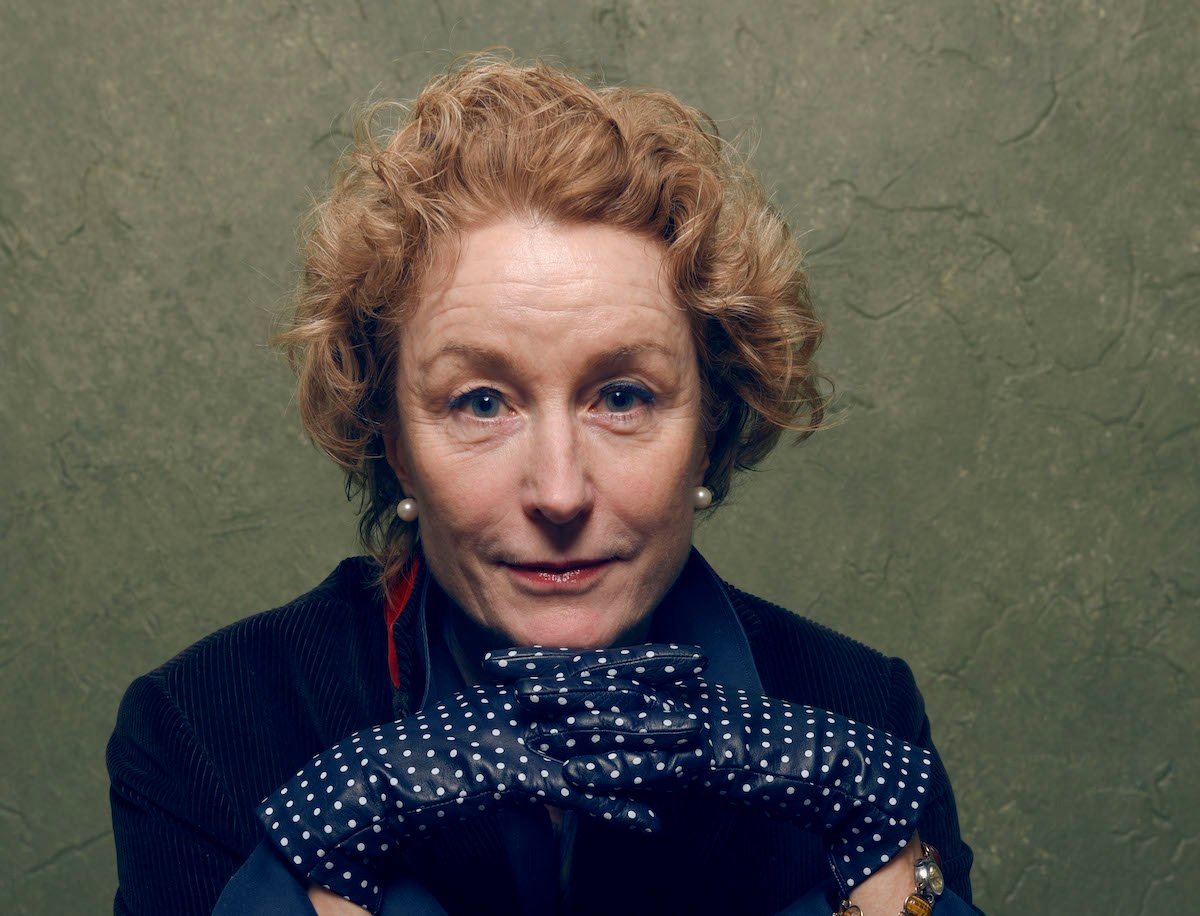 Lisa Banes died in a tragic hit-and-run accident
On June 4, 2021, Lisa Banes was walking through New York City on the way to visit her alma mater, the Juilliard School, near Lincoln Center. According to the Associated Press, she was struck by either a scooter or a motorcycle as she was crossing the street and was rushed to the hospital with "substantial injuries."
Police say the driver did not stop after they hit her. Banes remained in the hospital for 10 days before she died as a result of a traumatic brain injury on June 14.
Friends and former colleagues mourned Banes's death on social media.
"Just busted," singer Jill Sobule tweeted. "Lisa Banes was magnificent, hilarious, and big-hearted — always helped me through the hard times. She was so beloved by so many."
Actor and Family Guy creator Seth McFarlane said he was deeply saddened at the death of Banes, whom he worked with on his TV series The Orville. "Her stage presence, magnetism, skill, and talent were matched only by her unwavering kindness and graciousness toward all of us," he said.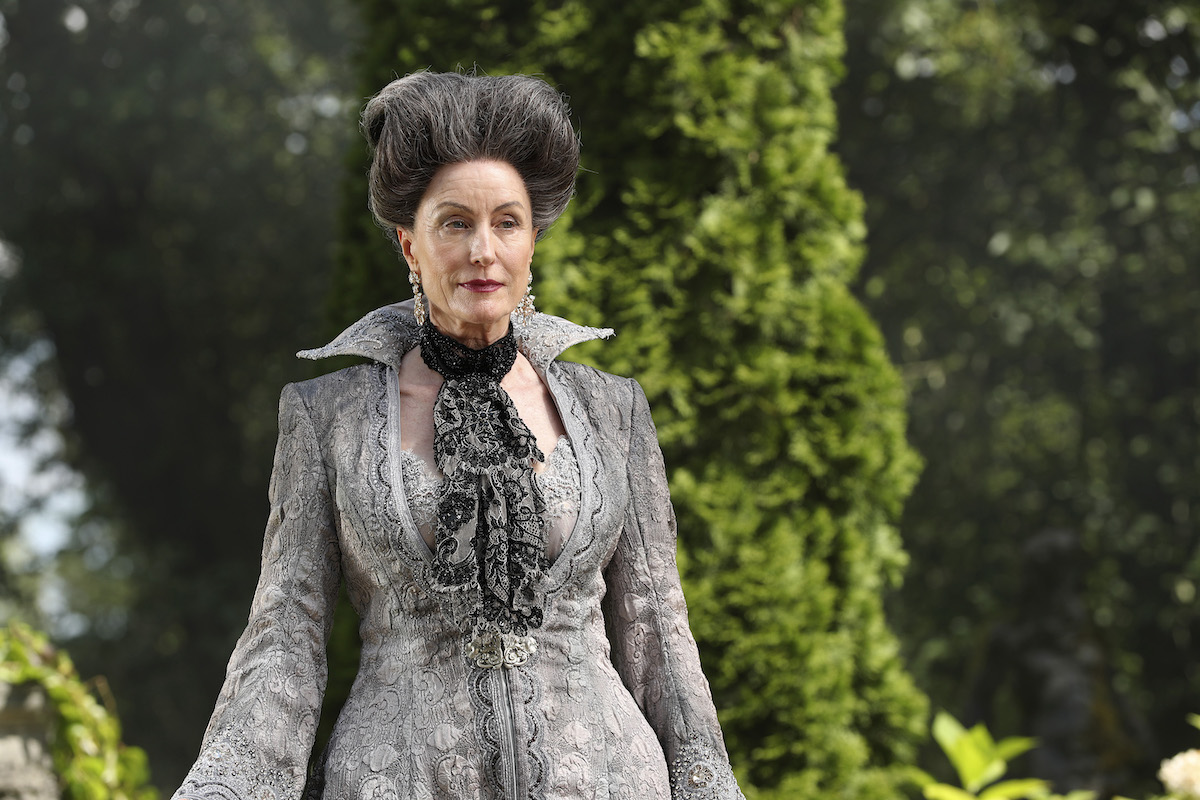 Lisa Banes' net worth in 2021
Banes' acting career dates back to the early 1980s. After graduating from Juilliard, Banes appeared in Broadway plays as well as in various film and TV roles.
Her mainstream breakout came in the 1988 film Cocktail, which became a box office success despite negative reviews. From there, she appeared in TV shows such as The Trials of Rosie O'Neill, Star Trek: Deep Space Nine, Frasier, and One Life to Live. She continued working on screen up until her death, including in popular movies such as 2014's Gone Girl.
As a prolific actor for over three decades, Hanes amassed a sizable fortune: according to The Sun, her estimated net worth was between $1 million and $5 million at the time of her death.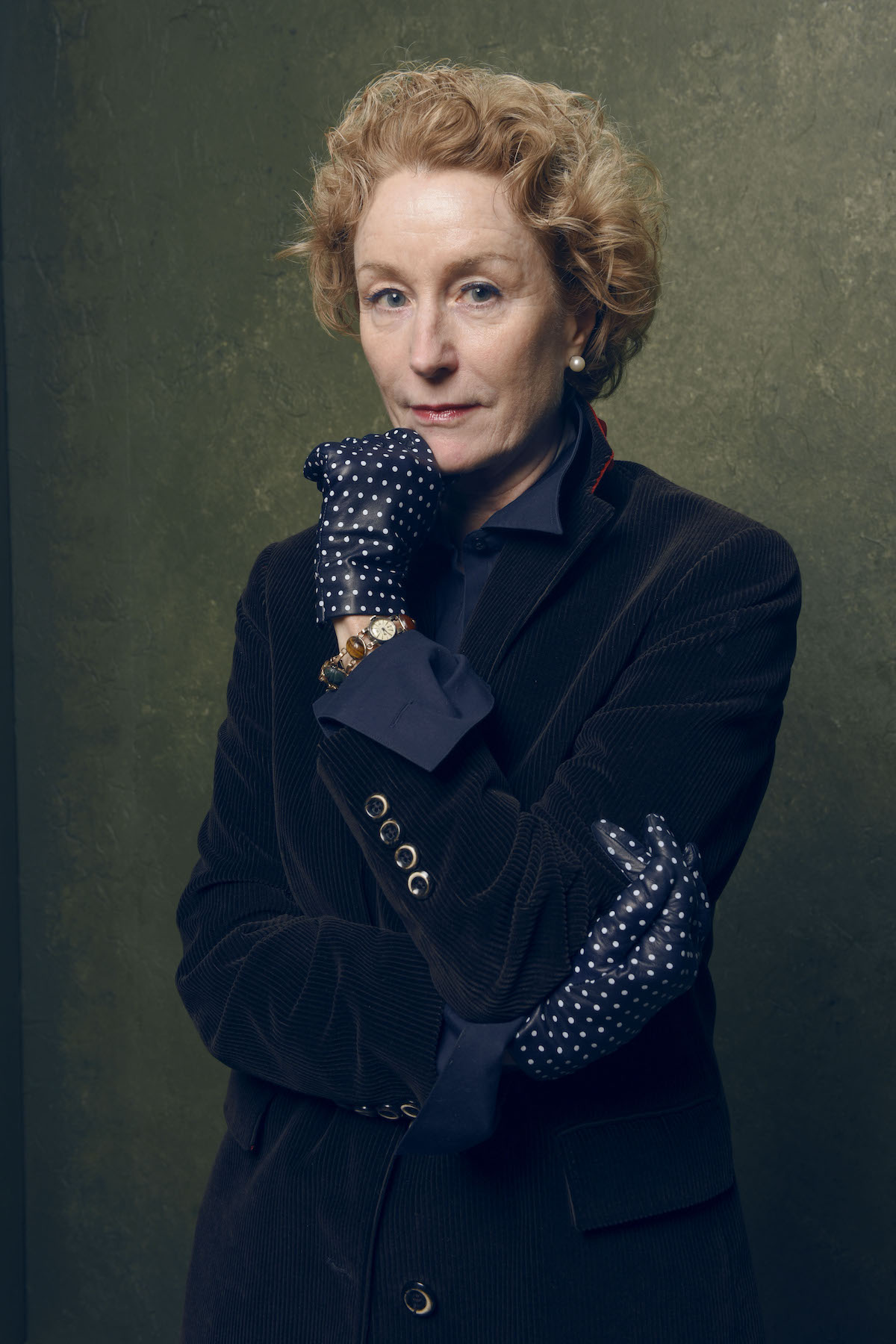 Lisa Banes is survived by her wife, Kathryn Kranhold
Banes was only visiting New York City when she was tragically struck and killed; she lived in Los Angeles with her wife, Kathryn Kranhold, at the time of her death. The two began dating in 2014 and married three years later. They didn't have any children together, but shared plenty of love between each other.
According to The Sun, Kranhold started her career in the 1980s as a journalist and has written for The Wall Street Journal, HuffPost, NBC News, The Hollywood Reporter, and more. She currently works as a contributing reporter for the Center for Public Integrity.