What Was James Brown's Net Worth at the Time of His Death?
James Brown, known as "The Godfather of Soul" left an indelible mark on the music industry. Here's what we know about James Brown's net worth at the time of his death.
Early years and rise to fame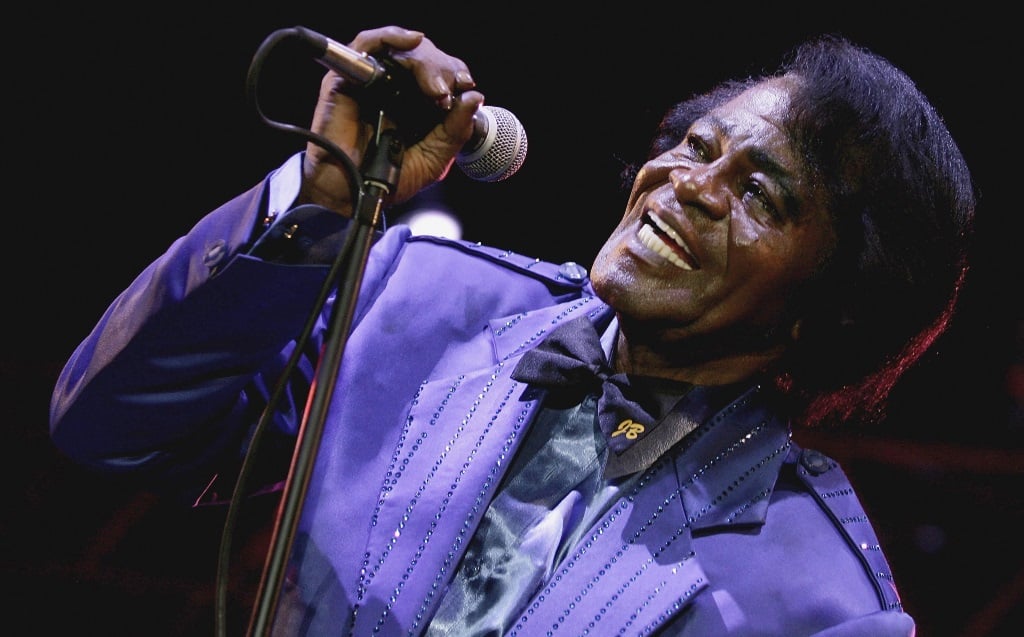 James Brown was born on May 3, 1933. He began his career as a gospel singer, joining the R&B group the Gospel Starlighters. The group later became known as The Flames. Brown rose to fame in the 1950s during his time with the singing group The Famous Flames.Brown became known for his dancing and dramatic performances.
Awards
Brown has won many awards throughout his career. Among them are a Grammy Award in 1992 for lifetime achievement, a 1992 American Music Award of Merit, a Kennedy Center Honor in 2003, and a 2003 BET lifetime achievement award. Brown has also had several songs included in the Grammy Hall of Fame.
James Brown's greatest hits
When he was a member of The Famous Flames, Brown had hit songs including "Please, Please, Please" and "Try Me." Another one of Brown's hits included Get Up (I Feel Like Being A) Sex Machine. The 1970 song was released in two parts and reached the No. 2 spot on the R&B charts. It also reached the No. 15 spot on the Billboard Hot 100. Other hits include "I Feel Good," "Papa's Got a Brand New Bag," "Say It Loud – I'm Black and I'm Proud," "Think," and "It's a Man's Man's Man's World."
James Brown's death
Brown died on December 25, 2006. Although the official cause of death was a heart attack and fluid in the lungs, some of Brown's family and friends reportedly suspected the soul singer was murdered. In February 2019, a CNN investigation drew attention to the controversy surrounding Brown's death, and also questioned the circumstances surrounding the death of his third wife, Adrienne.
James Brown's net worth
At the time of his death, James Brown had a net worth of $100 million, according to Celebrity Net Worth.
The fight for James Brown's estate
More than a dozen lawsuits related to Brown's estate were filed since his death, reports The New York Times. In one of the most recent lawsuits, nine of Brown's children and grandchildren filed a lawsuit against the estate's administrator and Brown's widow, Tommie Rae Hynie. The children and grandchildren claim Hynie made "illegal back-room agreements" with the estate concerning copyrights for songs written by Brown. Writes The New York Times' Steve Knopper:
There have also been several suits by people who contest the will; another by a person who thought she should have been appointed a trustee of the estate; still another by people who were trustees of the estate but then were removed; and still another filed by James Brown II, 16, to assert his right to be viewed as a son and heir.
The court records themselves are largely dry recitations of estate and copyright law, but the larger debate over Mr. Brown's financial legacy has been a louder affair, one chock-full of accusations of bigamy and corruption, racism and the fraternity of the South Carolina legal and political establishment.
Read more: Gladys Knight Net Worth and How She Makes Her Money
Check out The Cheat Sheet on Facebook!