What Was JFK Jr.'s Net Worth At the Time of His Death?
It's been more than 20 years since John F. Kennedy Jr. died in a plane crash off the coast of Massachusetts. He was piloting the aircraft with his wife, Carolyn, and her sister, Lauren Bessette onboard. They were also killed.
After all these years later people still have questions about the tragedy that shocked the nation as well as JFK Jr.'s personal life. Given the famous family he was born into, many of those questions are about his wealth and what his net worth was when he died. Here's the answer to that and how old he was at the time of his death, plus what happened when his airplane went missing.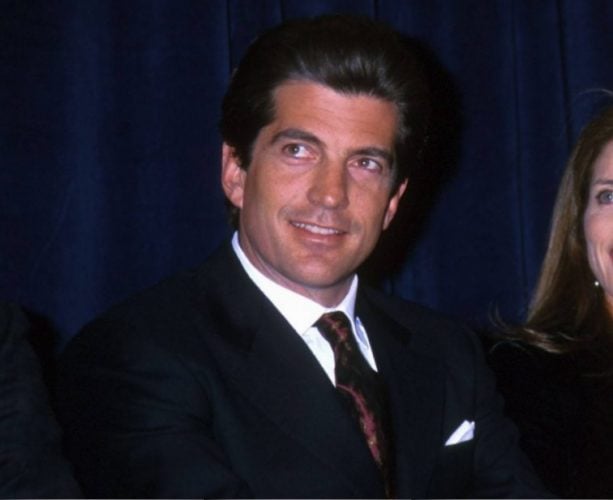 JFK Jr.'s age when he died
JFK Jr. was born on Nov. 25, 1960, in Washington D.C. just two weeks after his father won the presidential election. He spent his entire life in the spotlight and became one of the most recognizable faces in the Kennedy clan.
The former president's son, who was once voted People's Sexiest Alive, also frequently made headlines for his dating life as he had been linked to celebrities like Cindy Crawford, Sarah Jessica Parker, and Daryl Hannah. After his relationship with Hannah ended, Kennedy started seeing Carolyn Bessette and two ended up getting hitched during a private ceremony in 1996.
He received his pilot's license in 1998 and on July 16, 1999, he, his wife, and sister-in-law boarded the Piper Saratoga light aircraft which JFK Jr. was flying. The trio flew out of New Jersey and were headed to a wedding at Martha's Vineyard but they never made it.
The weather was bad and Kennedy is thought to have become disoriented an hour into the flight.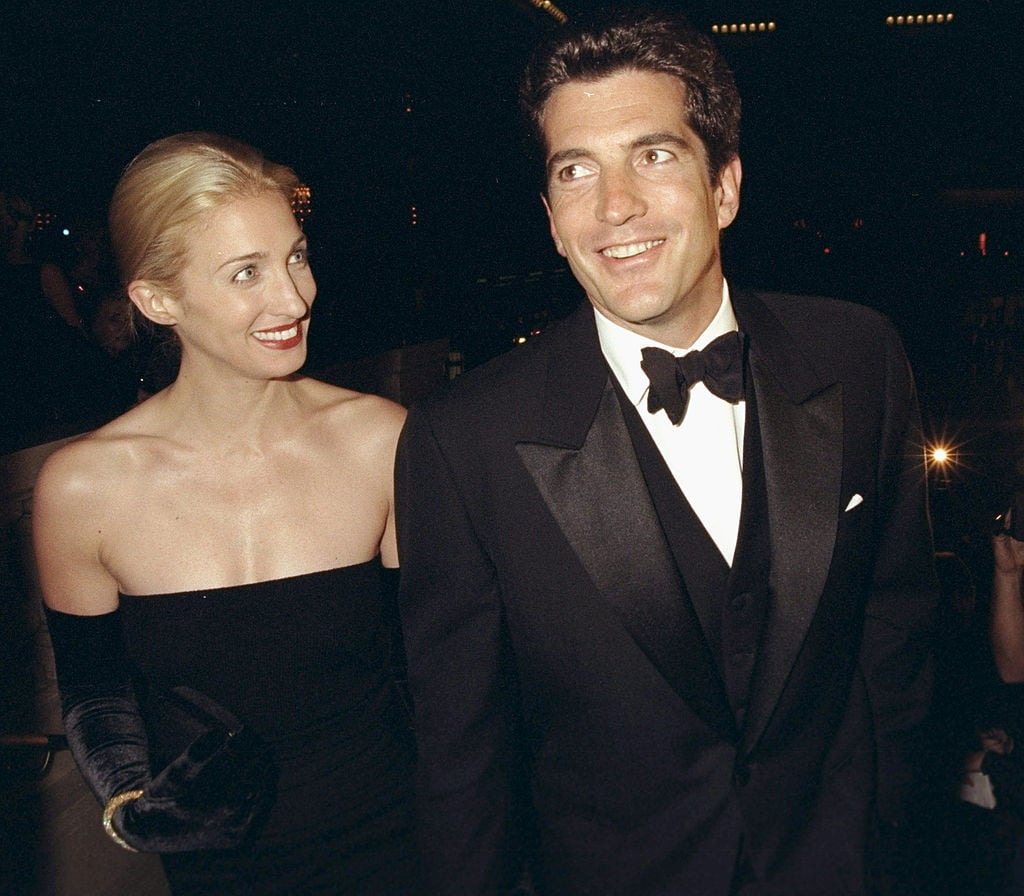 "He should not have gone up that night," his friend, Steven Gillon, told People. "At the first sign of danger, he should have done what a lot of pilots did that night and flew inland, away from the ocean, spend the night somewhere and then pick up the next morning." 
The search for the plane and any survivors began after it did not arrive on schedule. Fragments of the aircraft were located a few days later in the Atlantic Ocean and on July 21, the bodies of all three passengers were found. The cause of the crash was pilot error and the medical examiner concluded that the victims died on impact.
Kennedy was 38 years old and Carolyn was 33.
What was his net worth?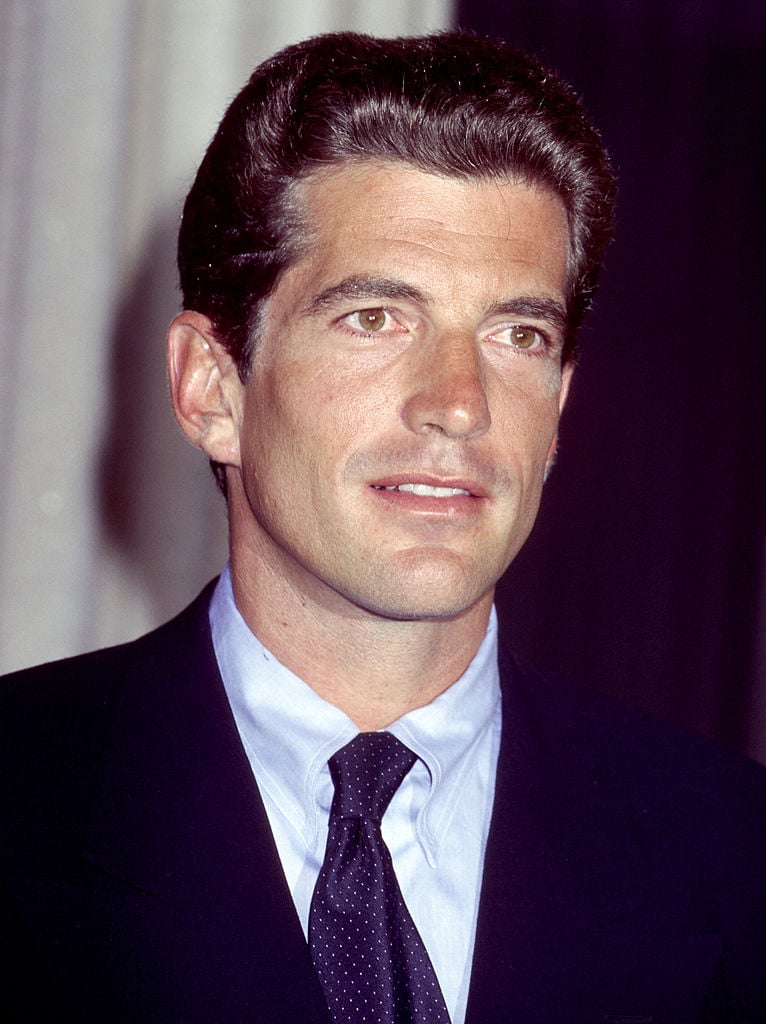 There have been conflicting reports over the years as to what JFK Jr.'s exact net worth was at the time of his death. Celebrity Net Worth estimated it at $50 million but his will listed his assets to be between $30 and $100 million.
The Associated Press noted that because Kennedy did not have any children of his own when he died, he left his personal property to his sister's three kids. That property included his NYC apartment and his share of the family's Martha's Vineyard estate.
The children — Tatiana, Rose, and John — received money from their uncle's trust as well.
The Kennedys later settled a wrongful death lawsuit with the Bessette family for a reported $15 million.
Check out Showbiz Cheat Sheet on Facebook!