What Was John Lennon's Biggest Hit With The Beatles?
John Lennon's wrote and sang on many No. 1 The Beatles songs, but this track was his biggest hit of all with the Fab Four.
When The Beatles first started out, you knew exactly who led the band. Paul McCartney and John Lennon (already branded Lennon-McCartney) claimed songwriting credits and lead-vocal duties for 10 of the 12 songs appearing on the band's 1964 Capitol debut.
When both sang in unison on No. 1 tracks like "She Loves You" and "Love Me Do," you could barely separate the two. Later on, as Paul and John worked more on their own, you could tell the differences between their styles.
On "Hey Jude," which became The Beatles' all-time biggest hit, there was no question you were listening to a Paul tune. However, by the time the band had racked up its record 20 No. 1 hits, John had a large number to his name.
Of the eight chart-topping songs John sang lead on, his last chart-topper became his biggest hit with the Fab Four. In fact, only one Beatles tune charted for a longer period.
'Come Together' was Lennon's biggest No. 1 hit at 16 weeks on the charts.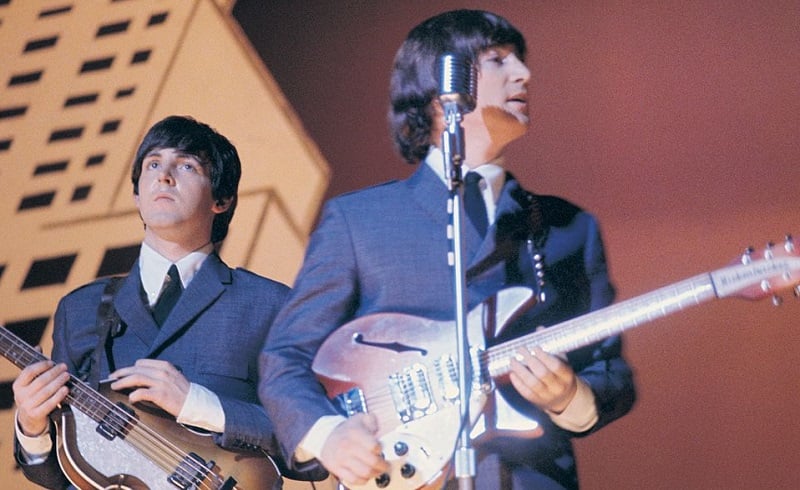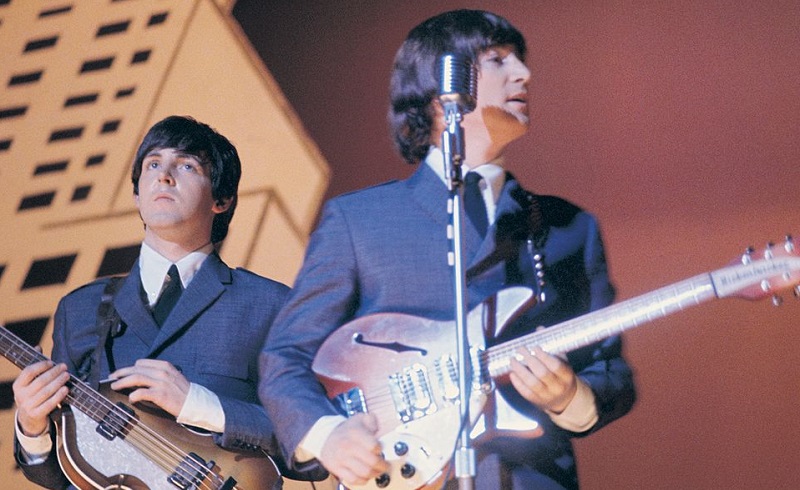 By 1969, The Beatles hadn't toured in years. The band was on its last legs and by the following year would be broken up for good. But, thankfully, they stayed together long enough to get through Abbey Road (released September '69).
On "Come Together, the album's opening track, you could tell you had a Lennon song on your hands. John both sang the lead and his own backing vocals. (Paul later described it as "sad" they weren't singing together at that point.)
Regardless, "Come Together" went out as a double-A side single with George's "Something." After several weeks on the charts, it shot to No. 1 in late November '69. While it only stayed on top for a single week, it hung around the Billboard Hot 100 for a total of 16 weeks.
Only "Hey Jude," which stayed on the charts for 19 weeks, ever did better for the Fab Four.
Lennon's hit single later became the subject of a copyright suit.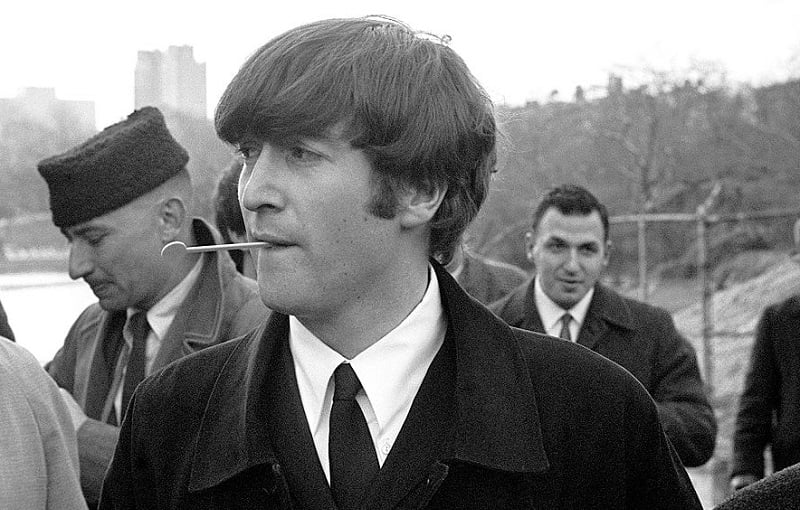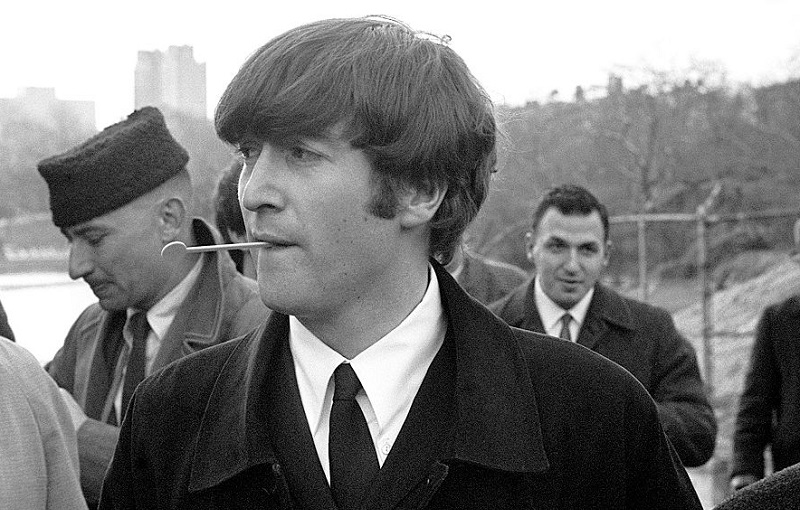 Stories about the recording of "Come Together" describe the tune starting out as a Chuck Berry-inspired rocker before Lennon slowed it down and made it unique. However, he kept the homage to Berry intact with the line, "Here come ol' flat-top."
Sensing an opportunity to fleece a wealthy band, Berry's music publisher filed a copyright infringement suit. Lennon didn't help matters by calling Berry a major influence, and eventually the parties settled. (In the agreement, Lennon agreed to cover songs in the publisher's catalog.)
Still, anyone who knows "You Can't Catch Me" knows it has little in common with "Come Together" (besides "ol' flat-top"). Lennon later called it one of his favorite tunes he recorded with The Beatles.
Even though Lennon had "Help," "A Hard Day's Night," and other smash hits to his name, "Come Together" enjoyed more success on the charts than any other Beatles tune he could call his own.
Check out The Cheat Sheet on Facebook!