What Was Kate Middleton's Net Worth Before She Married Prince William?
We all know that Kate Middleton is married to the future king of England and that the royal family is very wealthy so her net worth today is pretty impressive. But did you ever wonder how much the duchess was worth before she married her prince?
In 2011, Middleton went from commoner to the Duchess of Cambridge when she and Prince William tied the knot. The family she joined is worth a staggering $88 billion, but what about the family she was born into?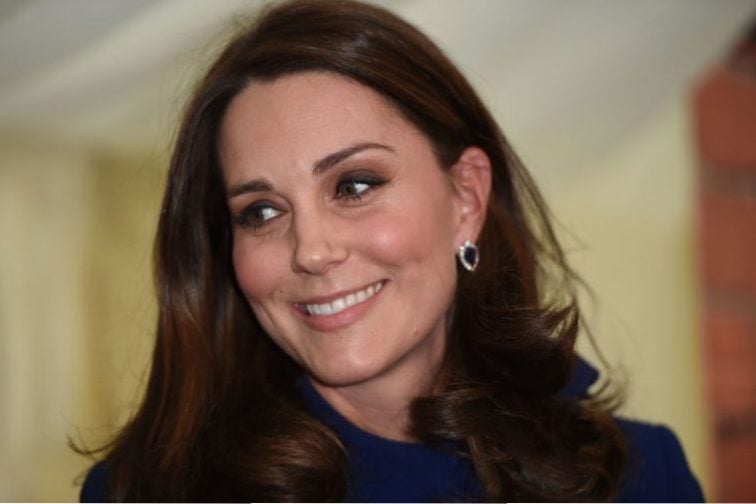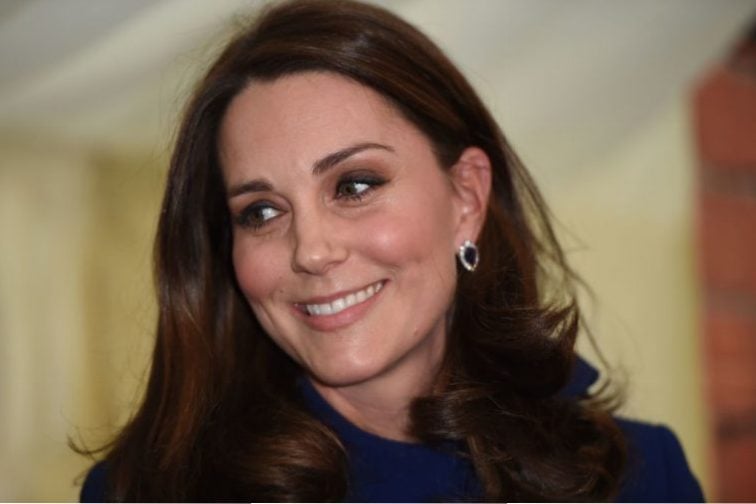 We've heard reports in the past that William's wife came from a middle-class family. According to British Heritage, that's only partly true. "In British terms, the description of her as middle class just about holds, in that she was not born into old, landed, patrician wealth," the publication states. "However, in American terms, if we judged the duchess's background purely on her family's economic position, the picture shifts dramatically."
So yes, her family has money.
Middleton's mother, Carole, met her father, Michael, when she was a flight attendant and he was a dispatcher for British Airways. In 1987 the couple started their own business called Party Pieces, a company which began by making party bags. It ended up growing substantially and now sells party supplies and decorations by mail order. The company is estimated to be worth around $50 million today and of course, being associated with the royal family isn't bad for business.
Her parents being financially stable, allowed Middleton and her siblings, Pippa and James, to attend some of the best and most expensive private schools including the prestigious University of St. Andrew's in Scotland. Middleton graduated from the school in 2005 with a degree in Art History and it's where she met and began dating her future husband.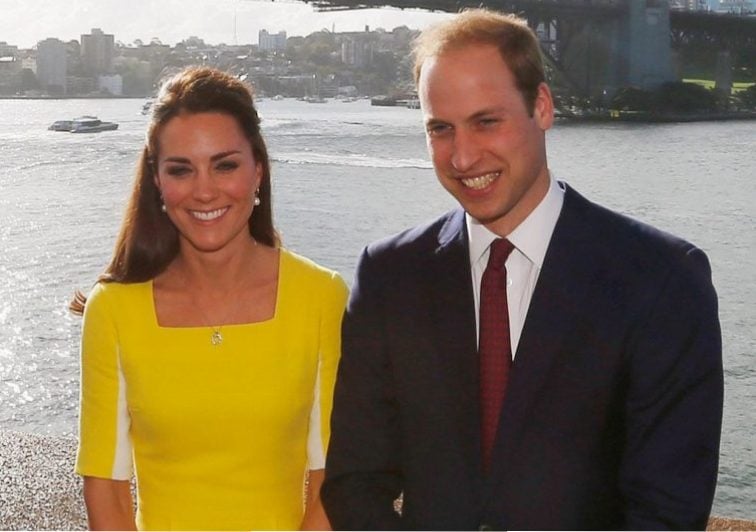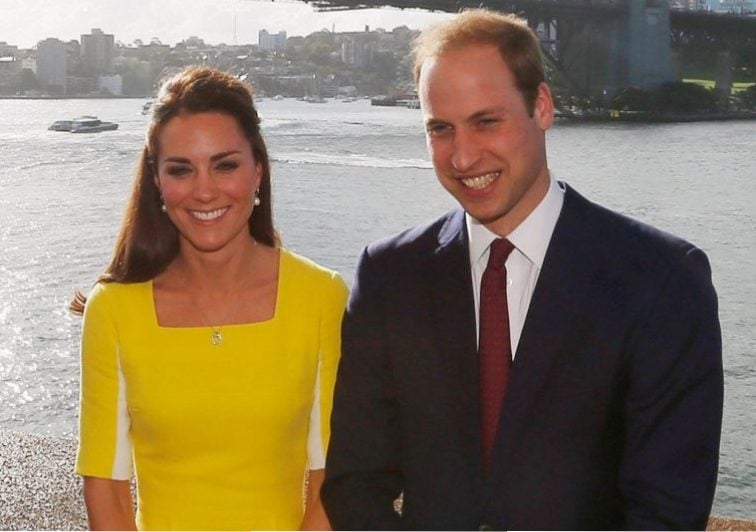 Before she became royalty though she worked a few regular jobs. In fact, her first job out of college was working for Party Pieces. Her mother has said that each of her kids helped contribute to the company's success. "It is still very much a family business today, and over the years all my children have played a huge part in it from modeling for the catalog to developing new categories for the brand," Carole shared on Party Pieces official website. The duchess was also employed as an accessories buyer for a fashion retailer called Jigsaw.
Her personal net worth prior to her marriage was $10 million, according to Celebrity Net Worth. And that wealth is mostly in cash because she does not have a personal portfolio of property or artwork.
Obviously, she doesn't have to spend any of her money these days as her expenses are covered by the Duchy of Cornwall. Oh, and her and William's young children are already millionaires too. By the time Princess Charlotte was just a year old, she had a net worth of $4.6 million. Her older brother, Prince George, had a net worth of $3 million at that age.
Read more: Meghan Markle vs. Kate Middleton: Which Duchess is More Popular?
Check out The Cheat Sheet on Facebook!