What Was Lana Turner's Real Name?
February 8, 2021, would have been the 100th birthday of famed Old Hollywood actor Lana Turner. The movie star appeared in many notable films throughout her lengthy career. However, like plenty of others, Lana Turner isn't her given name — it's a stage name. What was her real name?
Lana Turner broke out in the 1940s
Turner became a model and actor in the 1930s. Her first film, They Won't Forget, featured her in a small role that earned her a lot of attention due to her tight-fitting sweater. Before she finished high school, she starred in her first box office success: the Mickey Rooney and Judy Garland-led Love Finds Andy Hardy.
But it was Turner's World War II-era musicals that made her into a superstar. Following roles in Two Girls on Boardway and Ziegfeld Girl, she became what was known as a pin-up girl. Turner went on a war-bond tour and sold kisses to the highest bidder to support the troops fighting overseas.
She became famous for working with Clark Gable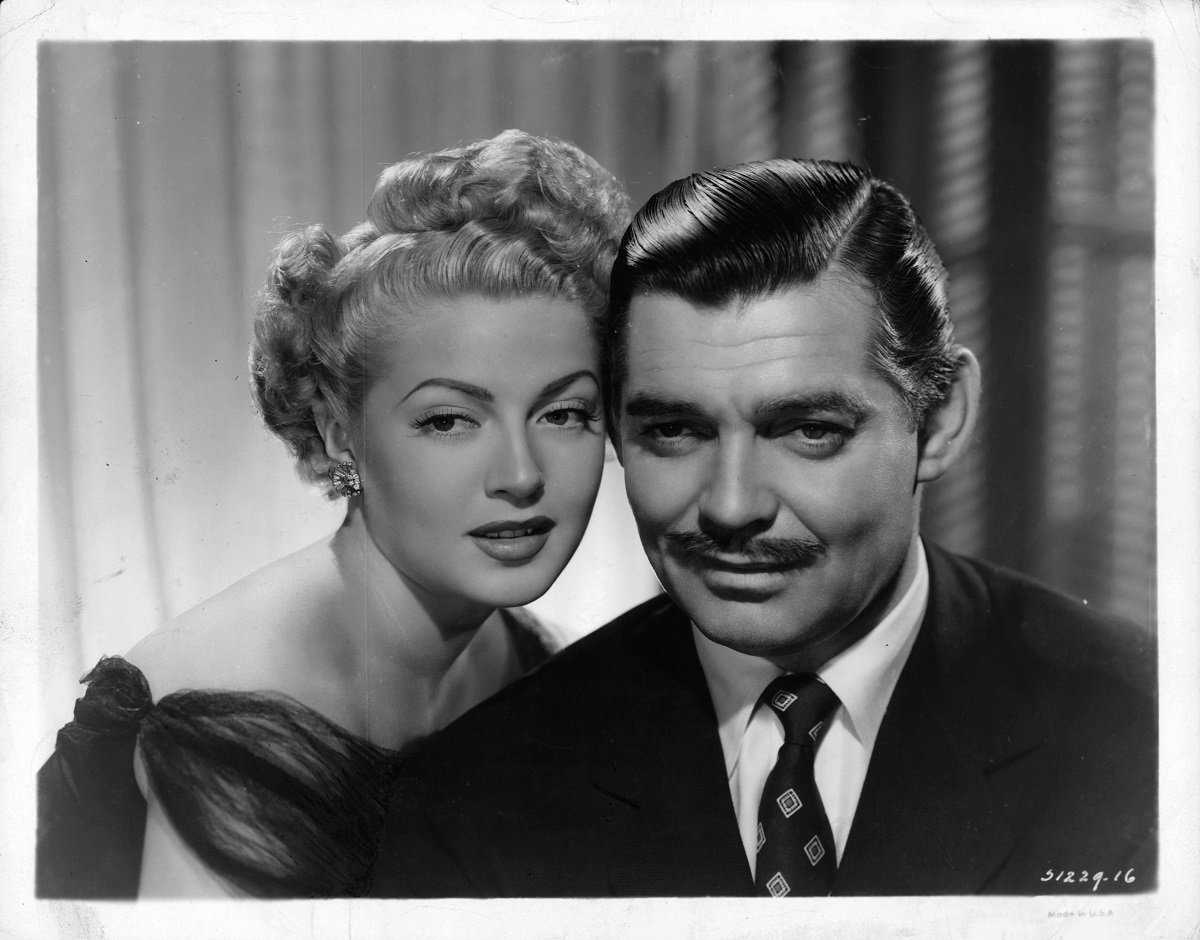 As stars were tied to contracts with particular studios during this time, many worked together repeatedly. Several of Turner's most well-known roles were opposite one of the biggest movie stars of the time: Clark Gable. The pair first worked together on the 1941 Western Honky Tonk.
During the production of their second film, Somewhere I'll Find You, Gable's wife, Carole Lombard, died. Rumors that Gable and Turner were involved may have been part of what fueled their projects' success. They subsequently filmed Homecoming (1948) and Betrayed (1954).
How Turner got her stage name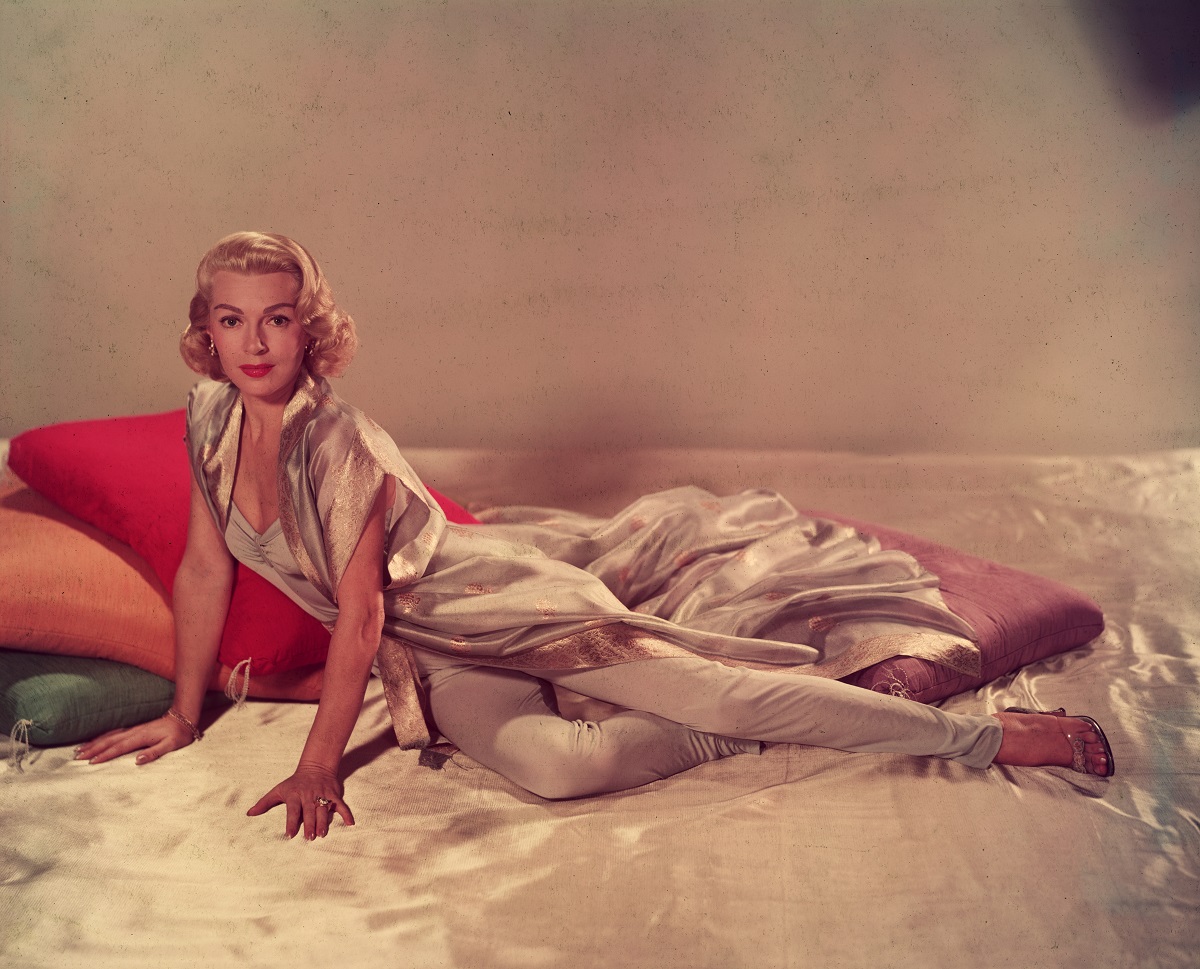 Like many stars of the time (and several to this day), she used a stage name. Turner's real name was Julia Jean Mildred Frances Turner. But, filmmaker Mervyn LeRoy, who directed her in They Won't Forget, wanted a catchier name. That's when Lana Turner was born. She later made the name change legal.
Turner also cared a great deal about the pronunciation of her name. In 1982, while promoting her memoir Lana: The Lady, the Legend, the Truth, she spoke to Joan Rivers on The Tonight Show. "Laa-nah or Lah-nah?" Rivers asked. "Please, if you say 'Laa-nah,' I shall slaughter you," Turner replied.
She faced scrutiny throughout her career
Because she was beautiful, some people doubted whether or not Turner could become a serious actor. Warner Bros. was willing to let her out of her contract to go work with MGM because they didn't see her potential, and it took her years to be given dramatic roles like that of Ziegfeld Girl.
However, Turner proved them wrong. Though some think of her as the "epitome of the Hollywood machine-made stardom," she pointed out where fame comes from. "Only the public makes a star," Turner told Rivers. "And it takes a long time for that to happen." She noted that she "had to earn" her stardom, saying, "I'm one of the fortunate ones."