What Was Little Richard's Net Worth At the Time of His Death?
Little Richard's sudden death on May 9 stunned the music community. A rock and roll pioneer, he helped usher in a sound that became ubiquitous and took over the industry. He was among the first to be inducted into the Rock and Roll Hall of Fame and inspired big names across multiple genres — from rock to hip hop. As the world grapples with such a huge loss, let's take a look at his life, career, and net worth.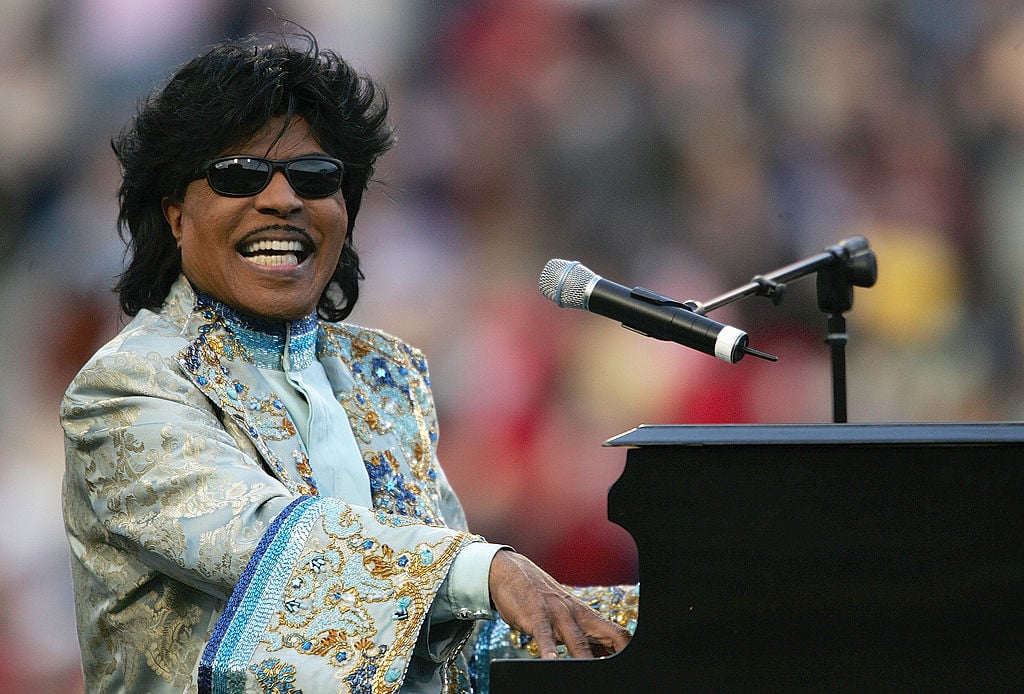 Little Richard's life and career
Hailing from Macon, Georgia, Little Richard (born as Richard Wayne Penniman in 1932) took interest in music as a kid. He started singing at church and eventually learned to play the piano.
After being kicked out by his father in his teenage years, Little Richard began traveling with vaudeville revues, which gave him experience as a performer. By the '50s, he had started to record music but still hadn't had much success as a singer.
His luck came in 1956 when, while working as a dishwasher, Little Richard sent a demo to Chicago music label Specialty Records, which then offered him a deal. After signing to the label, he released his biggest song to date, "Tutti Frutti."
What followed was a string of other hits including "Miss Ann," "Slippin' and Slidin'," "Long Tall Sally," "Lucille," and "Rip It Up."
Beyond his music, Little Richard received attention for his gender-bending persona and androgynous fashion choices. Throughout his career, he famously wore dark eyeliner, performed in bright-colored clothes, and more. "He characterized himself variously as gay, bisexual, and 'omnisexual,'" as noted by The New York Times.
Little Richard's later years
The Guardian reports that Little Richard renounced his ways and style of music in the late '50s and began to embrace Christianity. He took up theology at Alabama's Oakwood College, married, and started creating secular music.
Later, he returned to rock and roll before quitting again in the late '70s. This pattern continued over the decades until his eventual death.
"Although I sing rock 'n' roll, God still loves me," Little Richard said in a 2009 interview (via The New York Times). "I'm a rock 'n' roll singer, but I'm still a Christian."
Little Richard's net worth
According to Celebrity Net Worth, Little Richard had a net worth of $40 million at the time of his death.
Rolling Stone reported the news of Little Richard's death on the morning of May 9. His son, Danny Jones Penniman, shared the news with the publication but did not reveal the cause of Little Richard's death.
It is unclear if he was battling any issues prior to his passing. But The Guardian notes that "he had been in poor health for several years, suffering hip problems, a stroke, and a heart attack." While we await more details, many fans have started to pay tribute to Little Richard on social media. See some of those tweets below.