What Was Lizzo's Job Before She Became Famous?
You'll never guess the job Lizzo had before she got famous.
Lizzo is a singer, songwriter, and — most notably — 100 percent that b*tch. Born Melissa Viviane Jefferson, she rose to fame following the release of the girl-power anthem "Truth Hurts" and has since become one of the world's most beloved new talents. But her job before fame was nowhere near as fruitful as the one she has today. Join us as we discuss more of what Lizzo's life was like before fame and how she achieved stardom.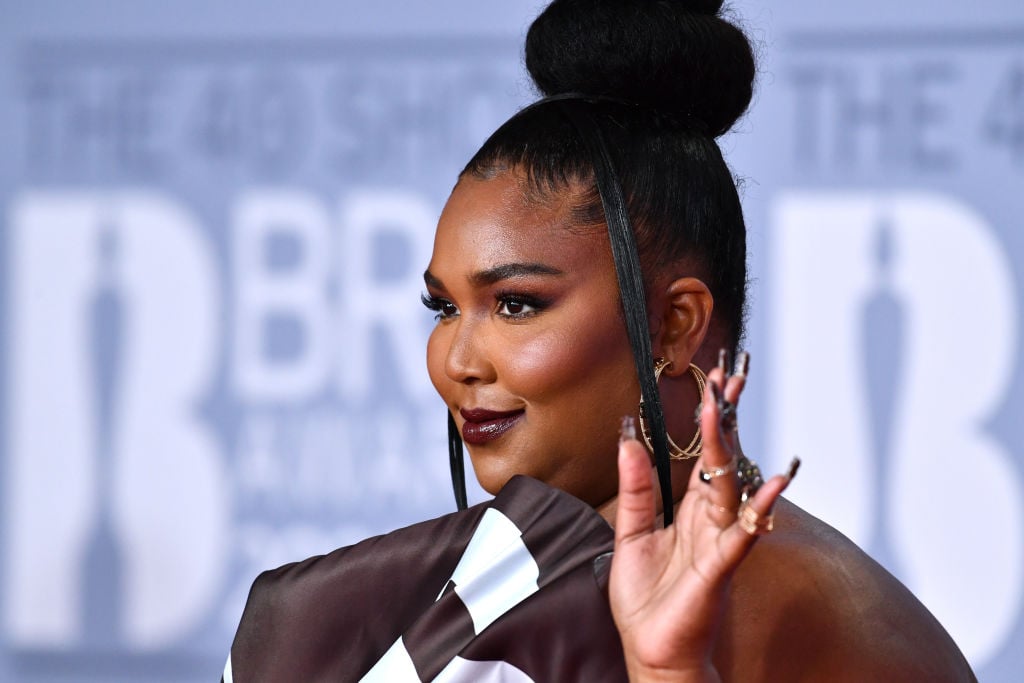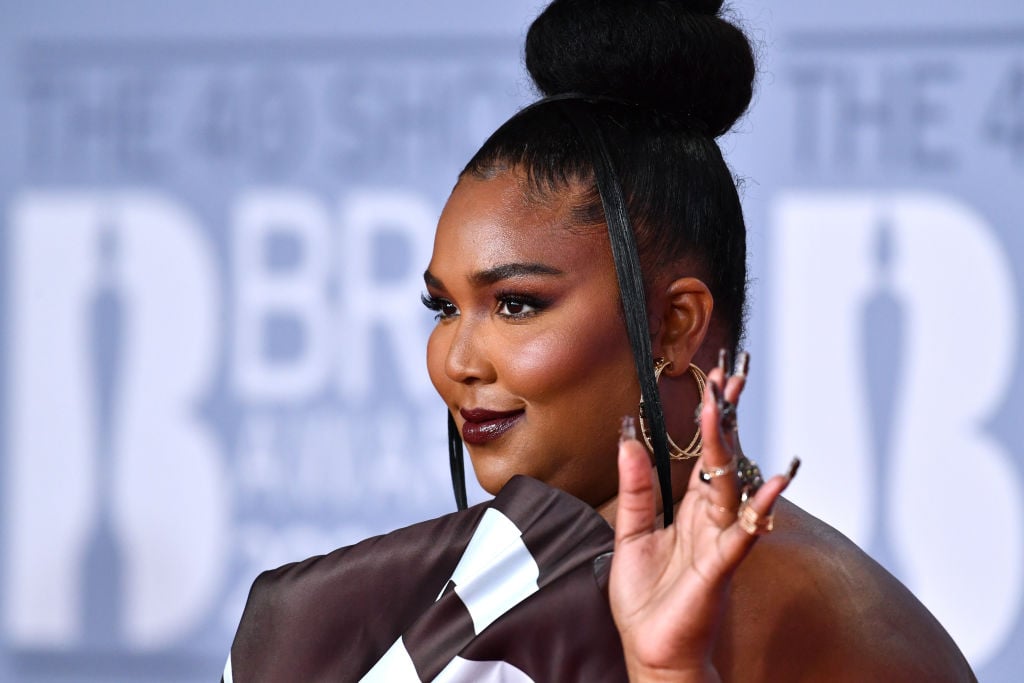 Lizzo's early life
Raised in Houston, Texas, Lizzo developed an interest in music at an early age. She told NPR that she grew up listening to gospel music but found a greater love in hip hop after being introduced to it by friends.
"There was a lot of freestyling on the [school] bus, there was a lot of freestyling in the cafeteria, and there was a lot of freestyling on the radio," she explained. "And I would call into this morning show and try to get through so I could do the freestyle."
In a 2019 interview with The Cut, Lizzo said she started learning how to play the flute in sixth grade and went on to participate in marching bands from eighth grade until college. She attended the University of Houston, where she studied music, before dropping out in her junior year. She told CBS This Morning that money became tight after her father became sick.
"I was sad and disappointed in myself, because I'd always been so advanced in school, the golden child," she explained to Texas Music Magazine in 2019. "So when I wasn't successful, I was like, 'Who am I?' I thought my life was going to be something else, and it wasn't happening."
That marked the turning point in her life
After leaving college, Lizzo bounced around Houston, couch-surfing and sleeping in her car. She was able to secure a gig as a lead vocalist for a local band in 2008 but the group broke up just three years later. Lizzo then moved to Minneapolis, Minnesota, where she worked as a food critic. In 2017, she told the blog Nasty Galaxy that this is actually why her Instagram name is @LizzoBeEating.
"I had the idea to be a food critic in Minneapolis, and I was like, 'You know what? Maybe, I'll use Instagram as the platform.' So I got the Instagram, @LizzoBeEating," she explained.
But she wouldn't have much success there, either.
"I wrote three reviews and then it never happened for me [laugh] but of course, it segued into my musical career, and now I'm just LizzoBeEating!" Lizzo continued.
Lizzo's rise to fame
While in Minnesota, Lizzo met Prince, who became her mentor. She got her big break when she collaborated with him on his 2014 song  "Boy Trouble" and went on to release her claim to fame, "Truth Hurts."
The song was initially a sleeper hit upon its 2017 release, which made Lizzo want to quit music. But it blew up after it was featured in the 2019 romantic drama Someone Great.
"Now the song that made me want to quit is the song that everyone's falling in love with me for," Lizzo told People in 2019, "which is such a testament to journeys: Your darkest day turns into your brightest triumph."
Read more: Lizzo Reveals the Heartbreaking Reason For Being Single, Says She Believed There Was 'Something Wrong With' Her