What Was Michael Jackson's Net Worth At the Time of His Death?
Find out what Michael Jackson was worth at the time of his death and how much his estate still makes today.
As an entertainer, Jackson was one of the best to ever do it. Musically there was no one like him and his dances moves are something that others have tried to duplicate for years. The King of Pop died a decade ago but his music still lives on today. However, so do allegations of sexual abuse against children.
For many years child molestation claims followed the singer although he repeatedly denied the accusations. In 2005, the pop star was acquitted of molesting a minor but to this day rumors still swirl and documentaries like Leaving Neverland have painted another picture which has people questioning if anything ever did happen.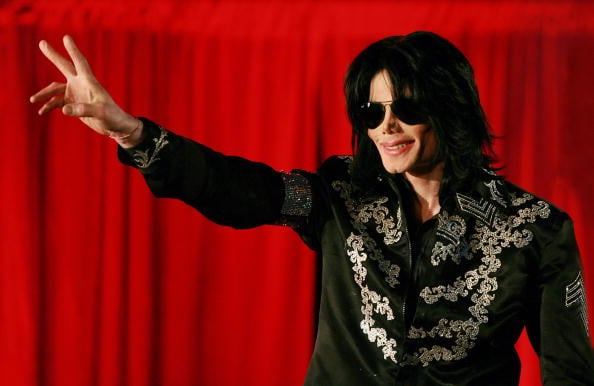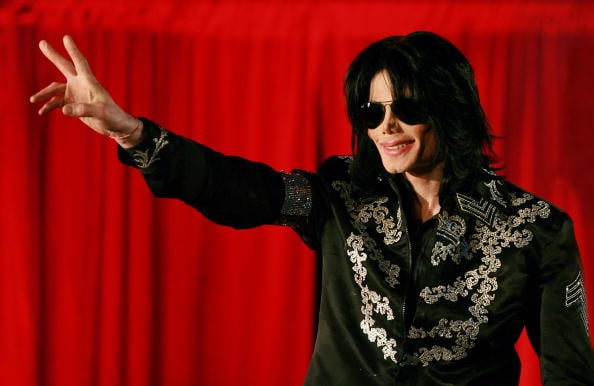 While we'll never know the answer to that, there are many other questions fans have about how the icon died and what his net worth was at the time of his death. Here are the answers to those questions plus the whopping amount the artist's estate has made since his passing.
How and when Jackson died
On June 25, 2009, an emergency call from Jackson's home was made after his personal physician, Dr. Conrad Murray, said he found the star in bed and not breathing.
Murray tried to revive the singer as did the paramedics when they arrived. Eventually, Jackson was transported to Ronald Reagan UCLA Medical Center where he was pronounced dead. He was 50 years old.
Jackson's death was ruled a homicide. The Los Angeles County Coroner stated that there was a combination of drugs in his system and he had been administered propofol before he died. In 2011, Murray was convicted of involuntary manslaughter and served two years of a four-year prison sentence.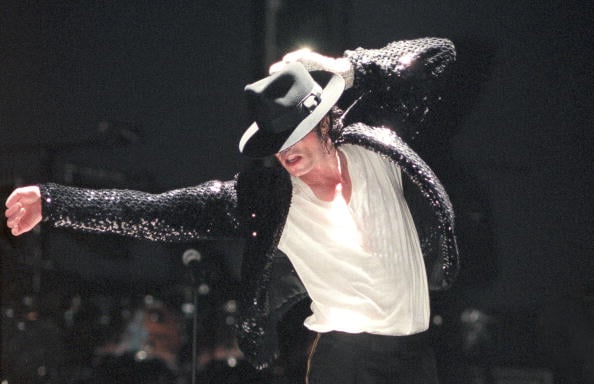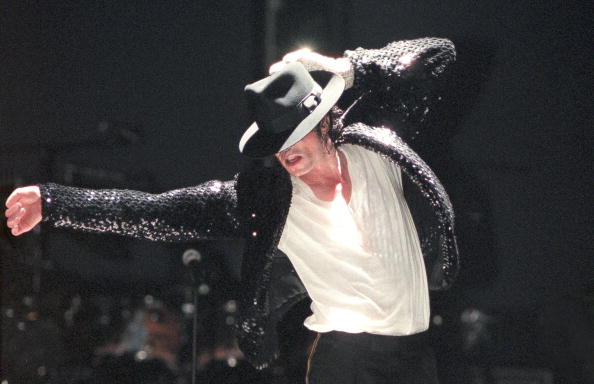 Jackson's net worth
At the time of his death Jackson was reportedly worth around $500 million, however, he was thought to have debts in that amount from years of extravagant spending to maintain his lifestyle.
Over the course of his career, Jackson raked in serious cash from his album sales. He recorded ten studio albums, one live album, 34 compilation albums, and seven remix albums. His classic Thriller has sold 33 million copies and is one of the best-selling albums of all time.
Jackson made a good amount through touring and product endorsements as well. But he also spent a lot of his fortune including millions on the upkeep of his Neverland Ranch, expensive automobiles, antiques, art, public relations, and legal fees.
How much his estate still makes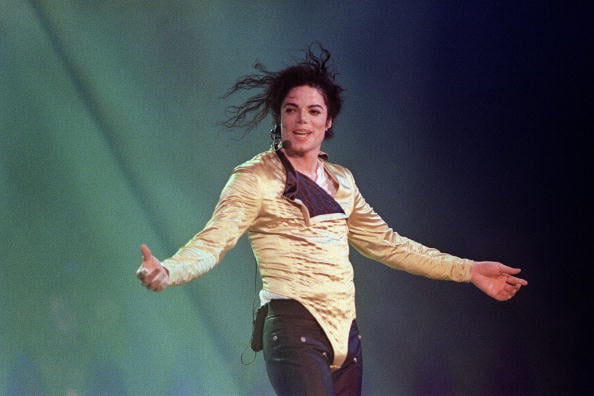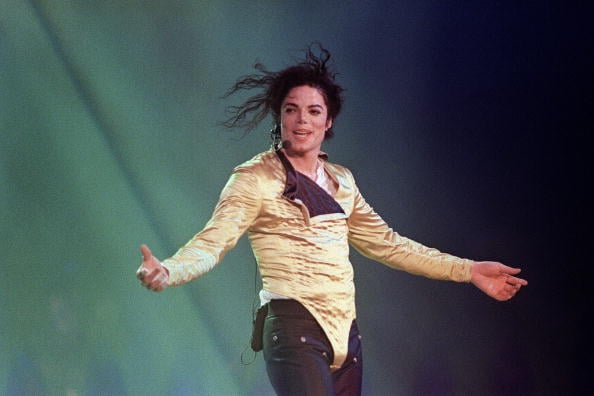 Following his death, Jackson's estate has become a very lucrative property and the King of Pop's earnings are more now than when he was alive.
Jackson's estate reportedly earned $74 million in 2015 from publishing rights and the star's merchandiser Triumph International. According to GOBankingRates.com, in 2016 the estate made another $750 million when it sold its remaining stake in a music catalog to Sony.
Forbes noted that in 2017, Jackson was No. 1 on the list of top-earning dead celebrities for the fifth year in a row.
Read more: The Biggest Feuds in Music We'll Never Forget
Check out The Cheat Sheet on Facebook!