What Was Mister Rogers' Net Worth at the Time of His Death?
Mister Rogers' net worth might surprise you.
Mister Rogers. Just the sound of his name brings calm.
The softspoken television host rose to fame through the kids' program Mister Rogers' Neighborhood, where he taught viewers simple lessons. The show became a fixture for generations of children and lasted for more than three decades, wrapping just before Rogers passed away in 2003.
What was his net worth at the time of his death, you ask? Let's take a look at that and more below.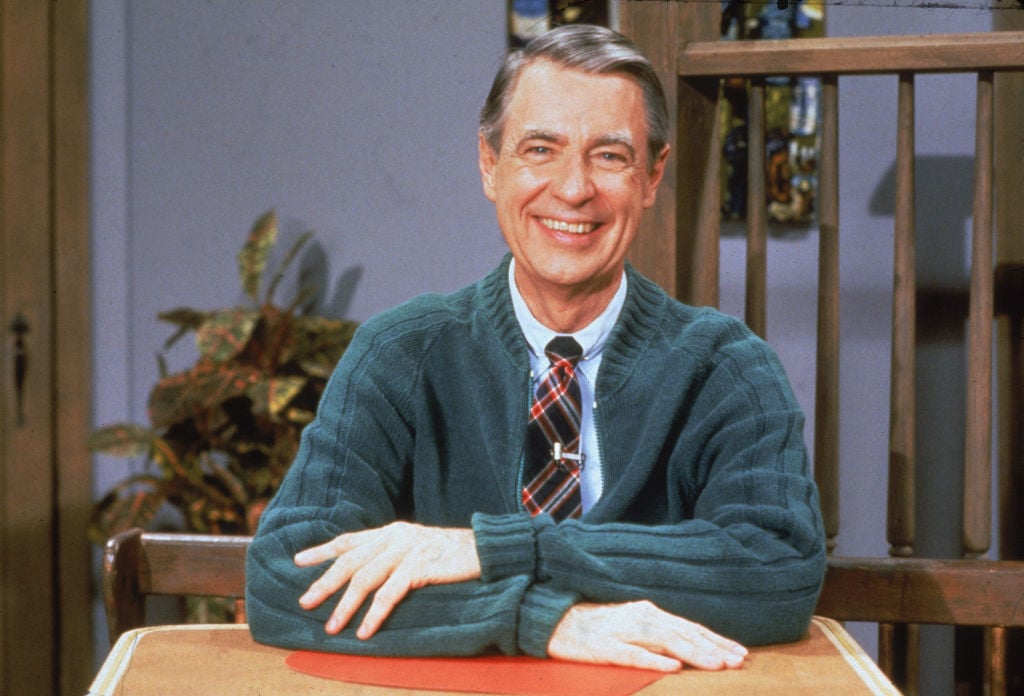 A look Mister Rogers' early life and career
According to Biography, the television host (whose full name is Fred Rogers) was born on March 20, 1928, in Latrobe, Pennsylvania. As a kid, he fell in love with music and eventually learned to play the piano.
After graduating from high school, Rogers went on to major in music composition at Rollins College in Winter Park, Florida. He reportedly received his degree in 1951 and went on to parlay his degree into a career in television.
"I went into television because I hated it so," Rogers once told CNN. "I thought there was some way of using this fabulous instrument to be of nurture to those who would watch and listen."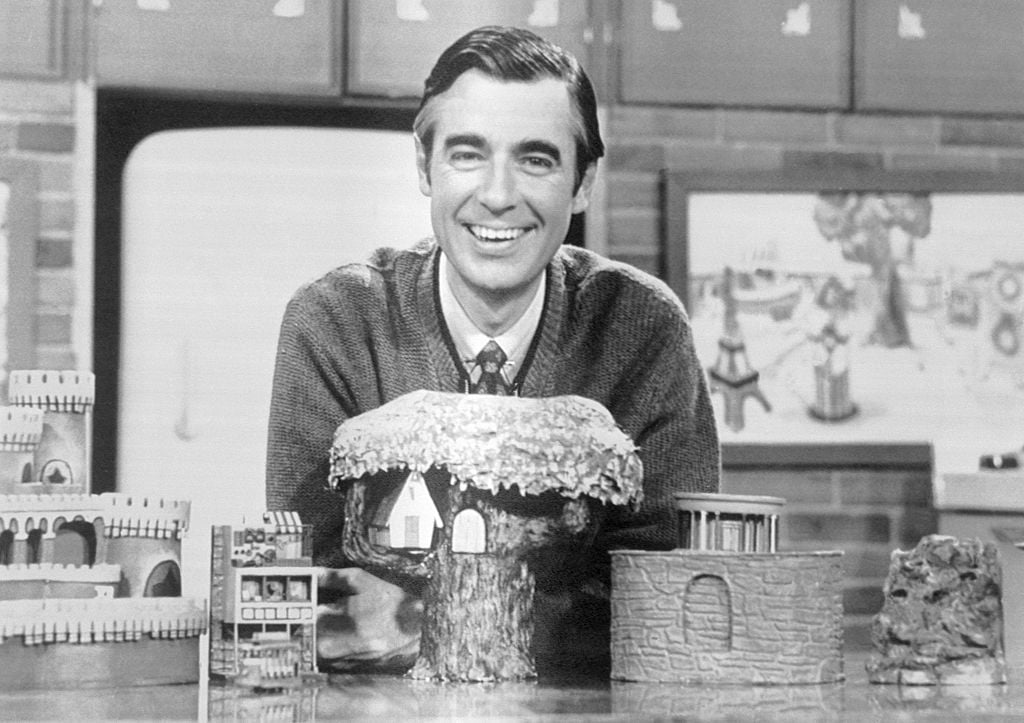 In 1954, according to The New York Times, Rogers signed on for a show called The Children's Corner, where he debuted and voiced puppets that would find further fame on Mister Rogers' Neighborhood. Around this time, Rogers had also started attending the Pittsburgh Theological Seminary. The Times reports that he was ordained as Presbyterian minister in 1962.
The Children's Corner wrapped in 1961, but Rogers was just getting started. He moved on to the show Misterogers and then Mister Rogers' Neighborhood.
'Mister Rogers' Neighborhood' was a hit
Rogers' famous show began airing across the nation on Feb. 19, 1968. At the beginning of the show, the television host would remove his jacket, put on a sweater, and toss on cozy slippers while singing his signature "Won't You Be My Neighbor" song.
During the show, he would ask viewers questions, give them confidence boosts, and talk about sensitive issues such as bullying or divorce. At the end of the program, Rogers would say: "You've made this day a special day, by just your being you. There's no person in the whole world like you, and I like you just the way you are."
The program ran for more than 30 years before it ended in 2001. Two years later, on February 27, 2003, Rogers passed away following a battle with stomach cancer. He was 74.
What was Mister Rogers' net worth at the time of his death?
According to Celebrity Net Worth, Mister Rogers had a $3 million net worth when his life came to an end.
Though it's been more than a decade since he passed, Mister Rogers lives in. He is immortalized by his show, which Adweek reports is still in syndication, as well as a series of productions about his life.
The latest release is the film, A Beautiful Day in the Neighborhood, in which Tom Hanks channels the children's television icon. The movie hits theaters on Nov. 22, and judging from early reviews, fans won't want to miss it.
Read more: What Was Bob Ross' Net Worth at the Time of His Death?
Check out Showbiz Cheat Sheet on Facebook!