What Was Patrick Swayze's Net Worth At the Time of His Death?
Find out what actor Patrick Swayze's net worth was at the time of his death and if he was married with any children.
It's been a decade since the passing of Patrick Swayze. The actor, dancer, and singer, who starred in a number of blockbusters including Ghost alongside Demi Moore and Dirty Dancing alongside Jennifer Grey, was diagnosed with stage 4 pancreatic cancer in January 2008 and died on Sept. 14, 2009.
To this day, Swayze's fans still have questions and want to know as much as they can about the late star. Here's some more information about him including if he was married, had children, and what his net worth was at the time of his death.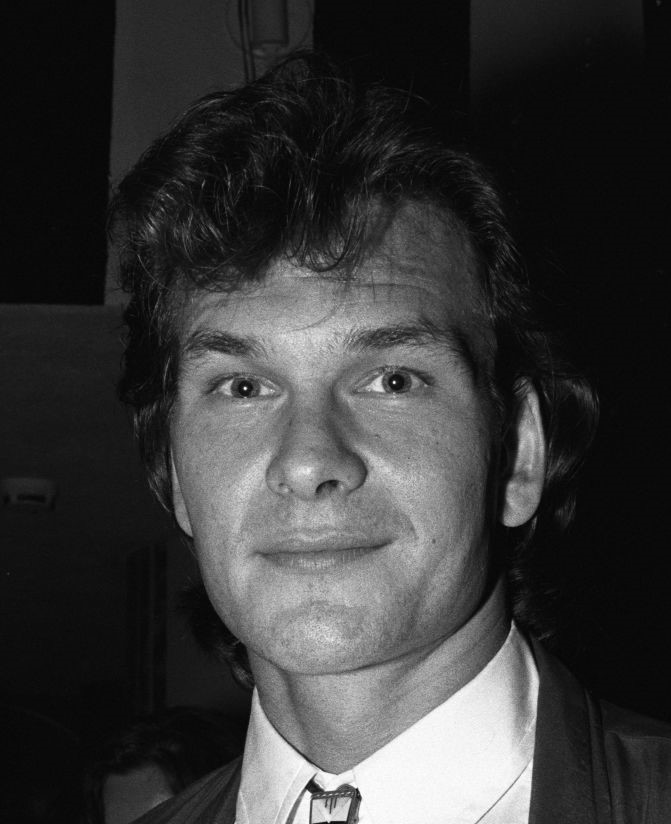 Was Swayze married and did he have kids?
Swayze was married at the time of his death. His widow is Lisa Niemi and they were married for 34 years. The couple met in 1970 when Niemi took dance lessons at Swayze's mother's ballet school.
"I knew she was the smartest chick I'd ever met in my life," the actor told People in 2007.
The pair began dating and tied the knot on June 12, 1975.
They did not have any children together. Swayze admitted that they had hoped to have kids someday after Niemi suffered a miscarriage on Valentine's Day in 1990, however, it wasn't in the cards for them.
"We just missed our window; we got so focused on our world and our careers that we missed the boat," he said.
In another interview, Swayze revealed that Niemi was the inspiration for his song "She's like the wind."
"I just felt at that time that I'm very, very lucky to have a woman who thinks I hung the moon," he gushed.
Before his death, Niemi would visit her husband often while he worked on The Beast. She also directed him in an April 9, 2009 episode of the A&E show.
"He was fantastic. He had challenges because he was still doing chemo and it wasn't always easy, but he'd suit up and show up. He was always there," she said. "He treated me like he was honored to show up on my set." 
Niemi was by Swayze's side when he died and she was later became the Chief Ambassador of Hope for Pancreatic Cancer Action Network.
In 2013, she got engaged to a jeweler named Albert DePrisco. They said "I do" the following year.
What was Swayze's net worth?
Swayze was in the business for nearly four decades and many of his performances on the big screen are unforgettable.
He made his film debut in the 1979 flick Skatetown, U.S.A. From there he appeared in The Outsiders, Red Dawn, Ghost, Dirty Dancing, and Point Break, to name a few.
Jennifer Grey, who co-starred with him first in Red Dawn as well, spoke about how much fun they had on the set of their second movie together.
"When I think of him, I think of being in his arms when we were kids, dancing, practicing the lift in the freezing lake, having a blast doing this tiny little movie we thought no one would ever see," she told Us Weekly.
Swayze also has several television roles on shows like The Comeback Kid, and the North and South miniseries. He received three Golden Globe Award nominations in his career.
At the time of his death, Swayze had a net worth of $40 million.