What Was Regis Philbin's Net Worth Prior to His Death?
Legendary talk show host Regis Philbin passed away on July 25, 2020. Kelly Ripa and Kathie Lee Gifford remember the host.
No one can deny that Regis Philbin was a television icon for Americans. The talk show host had an iconic speaking voice, and was considered by many to be one of the most famous hosts on television. Now, after 65 years in the television industry, fans across the nation are bidding farewell to Philbin, who passed on July 25, 2020. Given how much of a cornerstone Philbin was in American broadcasting, it seems safe to assume the host had amassed an impressive net worth. Here's what Philbin was worth prior to his death. 
Regis Philbin has passed away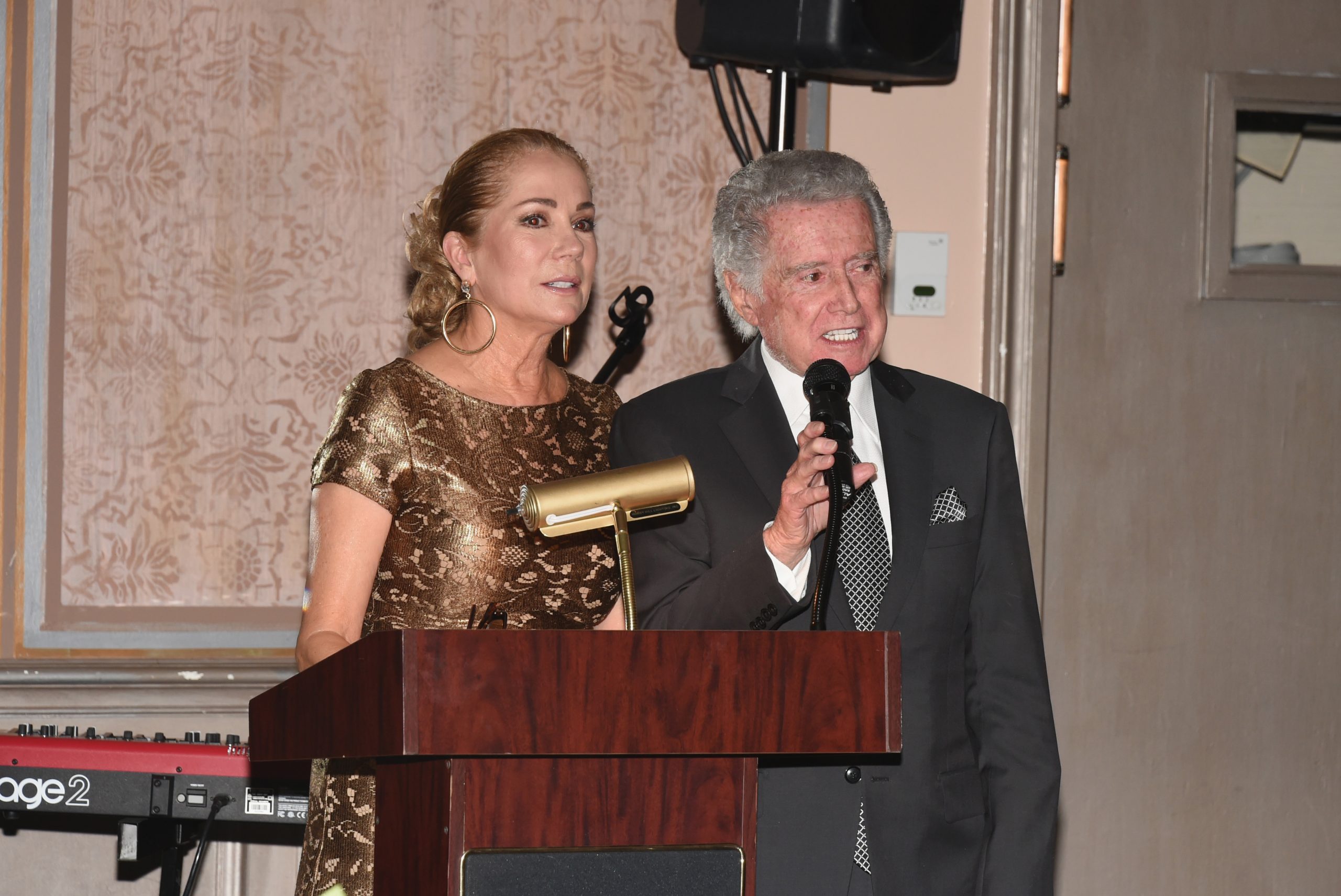 No one can argue against the fact that Regis Philbin was one of American television's major icons in the second half of the 20th century. And the legendary host carried his aplomb and class with him into the 21st as well, where he remained very much an active figure. 
Philbin got his start in the television industry working as a page for The Tonight Show in 1955. Philbin had his biggest break in 1964 when Westinghouse Broadcasting decided to syndicate The Regis Philbin Show nationally, replacing the timeslot for The Steve Allen Show. The rest is history. 
As reported by CNN, Philbin's family shared a statement about his death, which was the result of natural causes. Philbin's family wrote, "We are deeply saddened to share that our beloved Regis Philbin passed away last night of natural causes, one month shy of his 89th birthday. His family and friends are forever grateful for the time we got to spend with him — for his warmth, his legendary sense of humor, and his singular ability to make every day into something worth talking about. We thank his fans and admirers for their incredible support over his 60-year career and ask for privacy as we mourn his loss."
Kelly Ripa honors Regis Philbin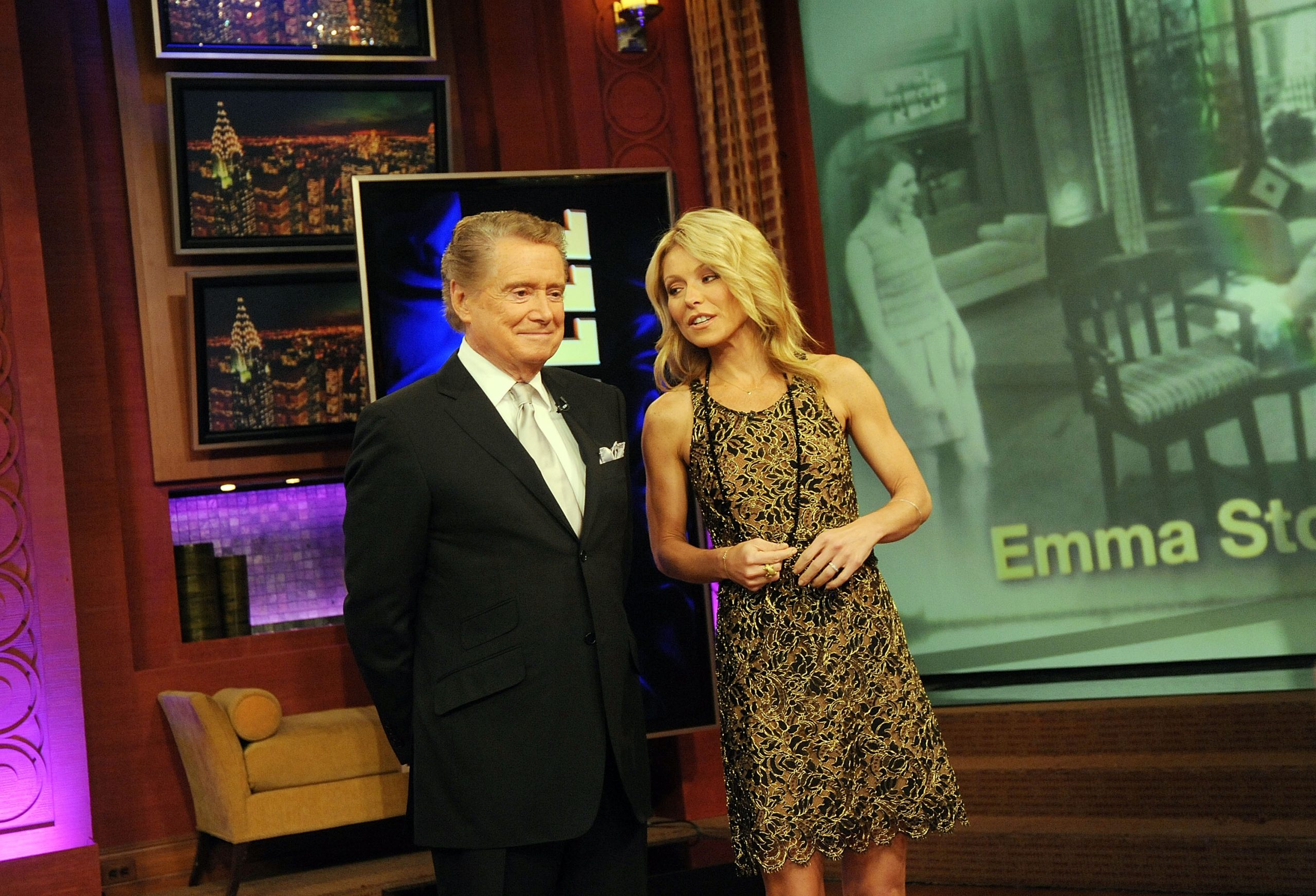 Kelly Ripa worked closely with Regis Philbin for ten years. The two had a television partnership that became a part of many American folks' daily routine. 
Ripa took to Instagram to honor her Live! With Regis and Kelly co-star. Ripa shared a photo of Philben, herself, and Ryan Seacrest. Ripa captioned the post, "We are beyond saddened to learn about the loss of Regis Philbin. He was the ultimate class act, bringing his laughter and joy into our homes [every day] on Live for more than 23 years. We were beyond lucky to have him as a mentor in our careers and aspire [every day] to fill his shoes on the show. We send our deepest love and condolences to his family and hope they can find some comfort in knowing he left the world a better place."
Philbin's other iconic partner, Kathie Lee Gifford, shared scripture on Twitter following Philbin's death. She wrote, "Fight the good fight of faith. Take hold of the eternal life to which you were called. [Timothy 6:12 Lord,] give us the strength we need to persevere on our journey. Hold us up by Your righteous right hand and deliver us from despair."
What was the legendary host's net worth?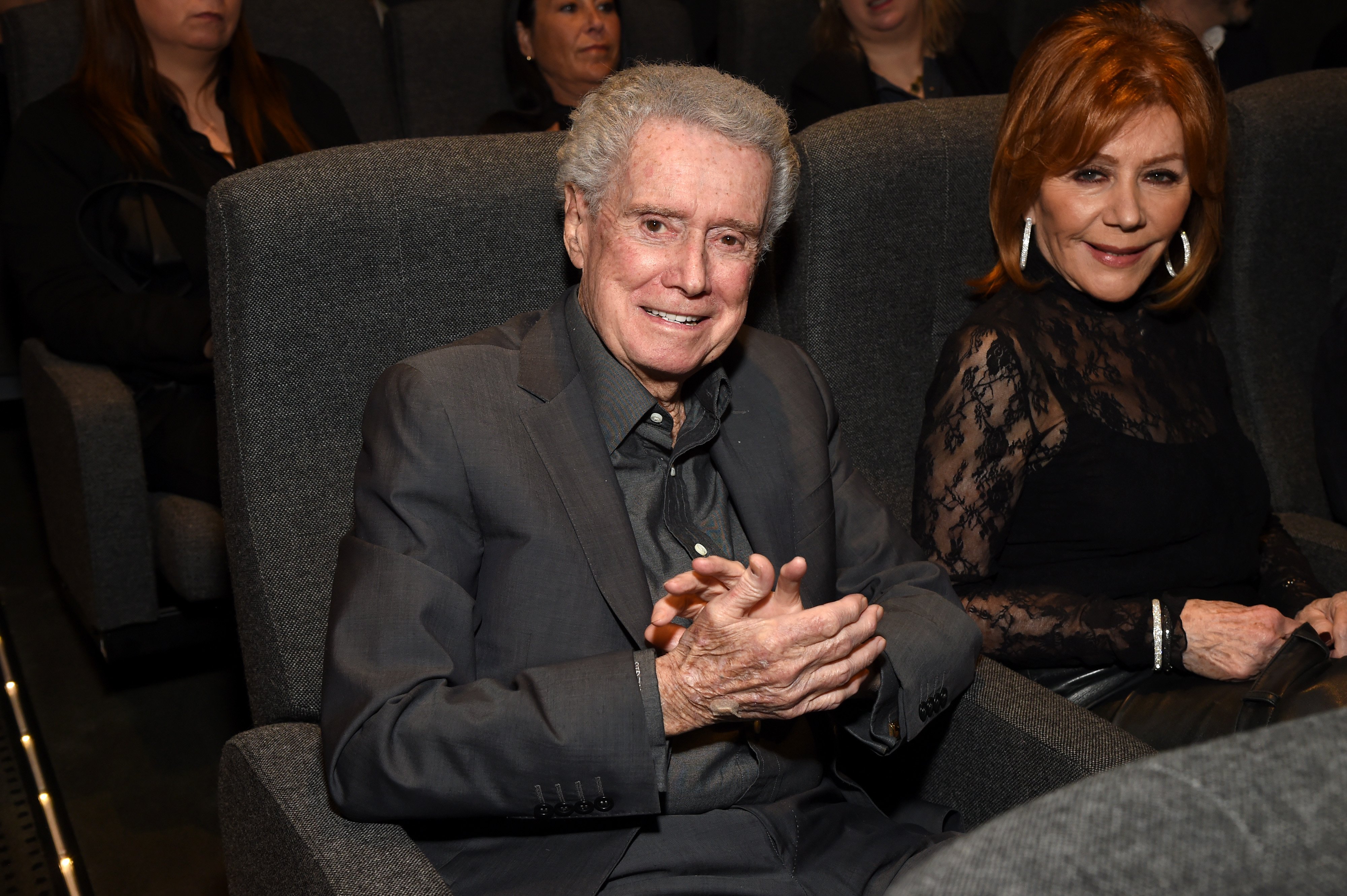 It would be an understatement to say that Regis Philbin helped set the bar for American talk show hosts. Philbin, of course, benefited from his hard work and motivation. 
The talk show host was worth about $150 million prior to his death, according to Celebrity Net Worth. Philbin was allegedly making upwards of $20 million per year at the apex of his earning. 
Philbin's income wasn't just a matter of his television salary, however. He owned several impressive properties over the course of his career.
According to Celebrity Net Worth, Philbin bought a Greenwich, Connecticut mansion valued at $7.2 million, and eleven years later in 2019, Philbin put the same mansion back up on the market for $4.95 million. Philbin sold another Greenwich estate for $3 million in 2011. It's unclear if the $3 million sale was at a loss, so we can't be sure how his real estate may have impacted his overall net worth.