What Was Rush Limbaugh's Net Worth When He Died?
Rush Limbaugh was a polarizing radio personality to say the very least. His conservative rhetoric alienated and harmed countless individuals across the nation while riling up others. However, controversy is often lucrative, and Limbaugh was able to leverage his divisive views into an impressive fortune. At the time of his death on February 17, 2021, Rush Limbaugh's net worth was nothing to scoff at. 
The growth of his radio fame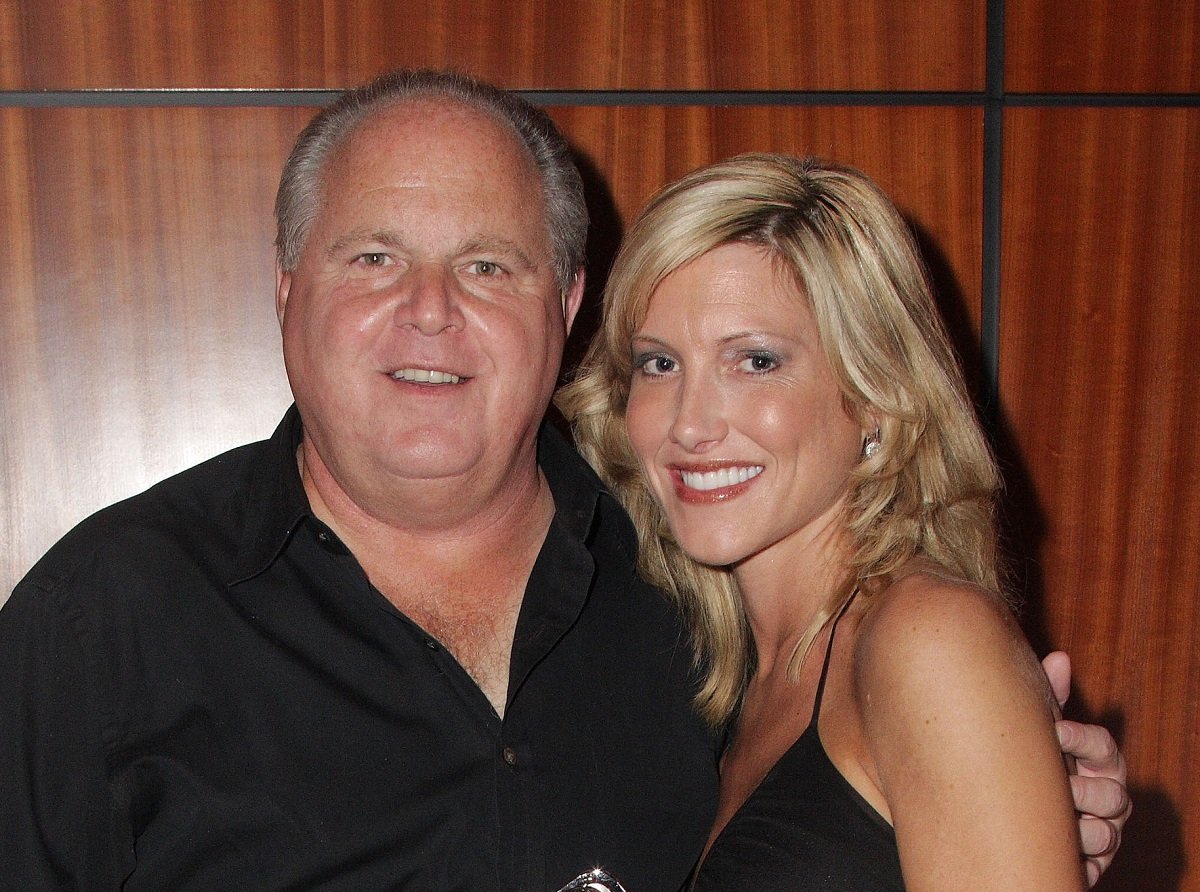 Rush Limbaugh and radio have long been intertwined. The divisive conservative talk show host got his start in 1969, shortly after his high school graduation. 
Limbaugh started attending Southeast Missouri State University in his home state. However, he soon dropped out, and decided to work at a music radio station in Pennsylvania. His first two jobs weren't a success, however — in fact, Limbaugh was canned. 
His first job on a talk show was in Kansas City, where he discussed public affairs. He soon lost this job as well. Limbaugh eventually wound up working in low-level management for the Kansas City Royals, making only $18,000 a year, per People. 
"After five years there I was making $18,000 a year … at age 32 it was an embarrassment. I was miserable, I was unhappy, I was aimless, I had given up on radio," he once said on Frontline.
His break happened in 1984, when he switched back to talk radio in Sacramento, California. There, he started his run as a conservative talk show host. The Rush Limbaugh Show went national in 1988, high is when Limbaugh truly took off. Of course, this had a huge impact on Rush Limbaugh's net worth.
Rush Limbaugh died of lung cancer February 17, 2021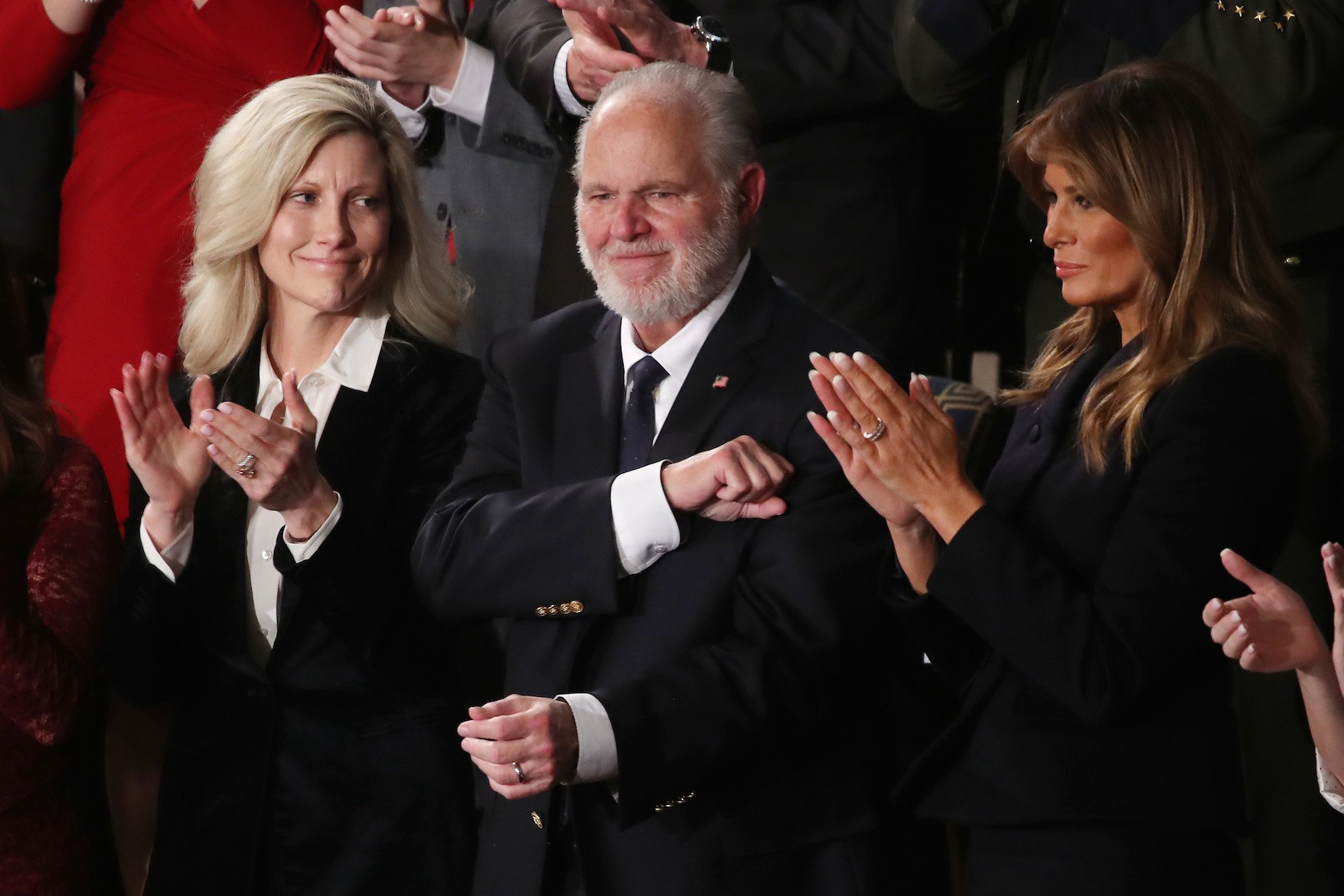 In February 2020, Rush Limbaugh revealed during a live show that he had advanced lung cancer. He informed listeners that there would be days when he wouldn't be available due to treatment and recovery. 
"I wish I didn't have to tell you this, and I thought about not telling anybody. …  But there are going to be days when I am not going to be able to be here because I'm undergoing treatment, or I'm reacting to treatment," he said at the time.
Limbaugh died on Februiry 17, 2021. His wife, Kathryn Limbaugh, announced his death during The Rush Limbaugh Show. 
"For over 32 years, Rush has cherished you, his loyal audience, and always looked forward to every single show. It is with profound sadness I must share with you directly that our beloved Rush, my wonderful husband, passed away this morning due to complications from lung cancer," she said in part. 
"As so many of you know, losing a loved one is terribly difficult — even more so when that loved one is larger than life."
What was Rush Limbaugh's net worth at death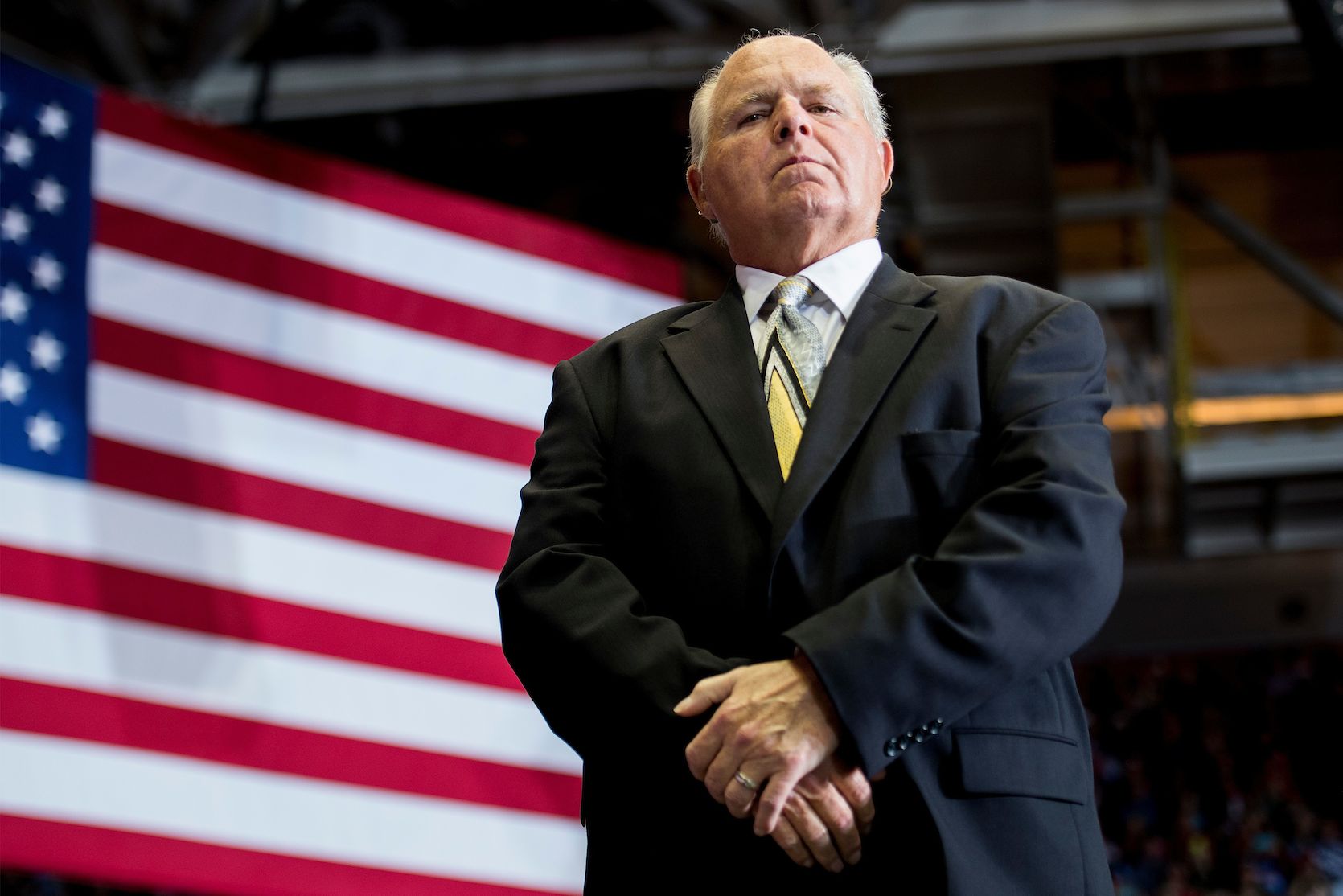 Due to his incredible success in radio, Rush Limbaugh's net worth was nothing to laugh at. In fact, Limbaugh made it to position 11 on Forbes' 2020 celebrity earnings list.
As of 2018, Rush Limbaugh earned about $84.5 million per year for The Rush Limbaugh Show. He additionally earned income from his book and speaking deals, and owned a West Palm Beach home worth about $26 million. 
All told, Rush Limbaugh's net worth is estimated to have clocked in t about $600 million, according to Celebrity Net Worth.