What Was Selena Quintanilla's Net Worth at the Time of Her Death?
Find out what the singer Selena's net worth was at the time of her murder.
It's been more than two decades since the world mourned the death of Selena Quintanilla-Pérez. She had so much more to give before her life was tragically cut short at the age of 23. But her music still lives on today and the Queen of Tejano's fans want to know all they can about the woman who was referred to as the "Mexican Madonna."
Here's more on Selena's rise to stardom, her marriage, her murder, and how much the singer was worth at the time of her death.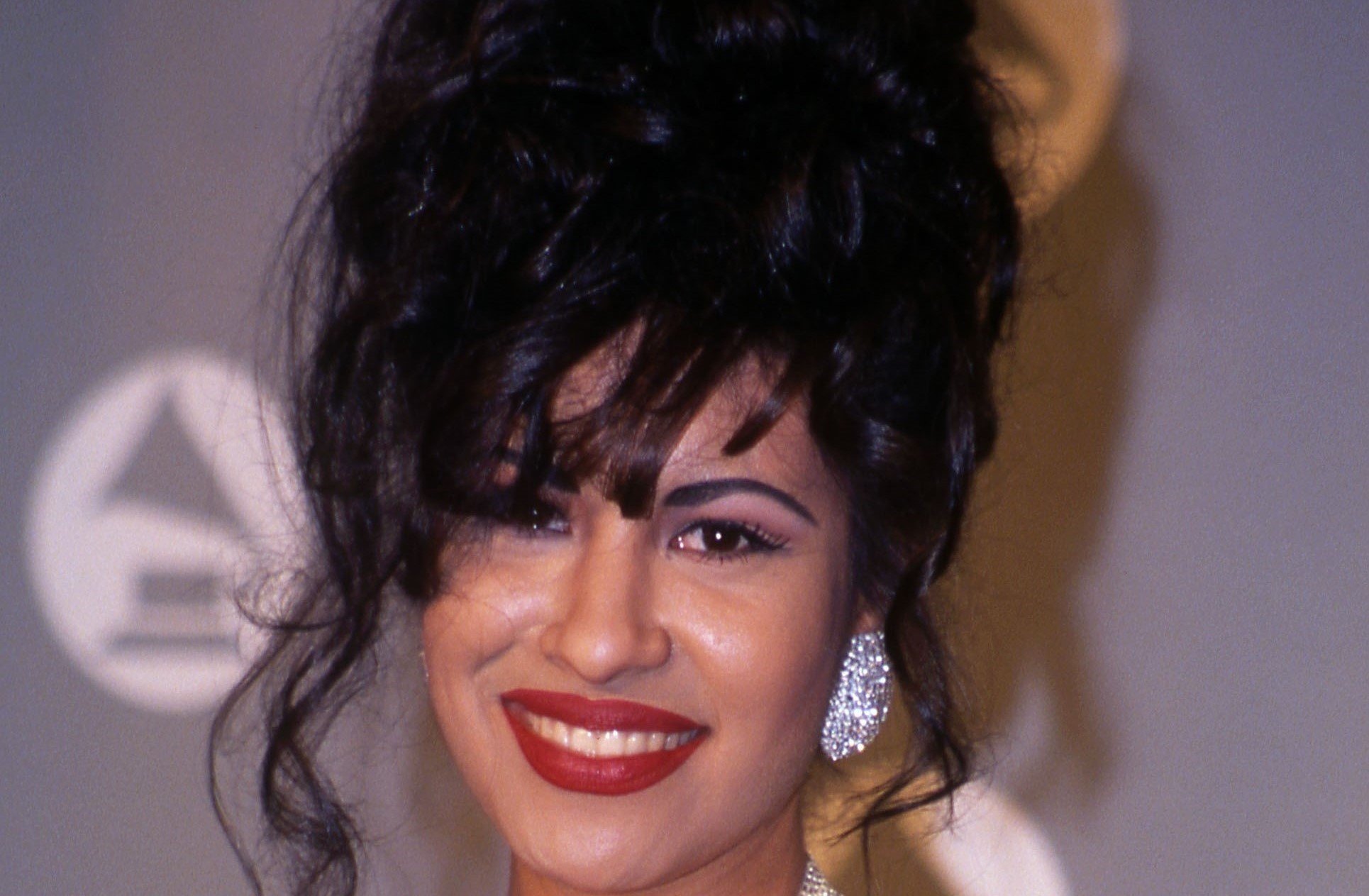 Selena Quintanilla's rise to fame and her marriage to Chris Pérez
Selena Quintanilla was born on April 16, 1971, in Lake Jackson, Texas, and was raised as a Jehovah's Witness.
Her father, Abraham Quintanilla, was a former musician who managed Selena and her siblings in their band called Selena Y Los Dinos. Biography.com noted that Selena did not grow up speaking Spanish but her dad taught it to her because he wanted her to sing in it "so she could resonate with the Latino community." They started out playing on street corners, then weddings, quinceañeras, and fairs. The group's popularity grew and the family began touring.
Selena recorded her first LP in 1984 and got noticed by Rudy Trevino. He was the founder of the Tejano Music Awards where the "I Could Fall in Love" hitmaker won Performer of the Year as well as the Female Vocalist of the Year award in 1987. She won the latter for nine consecutive years after that. Selena also won a Grammy for Best Mexican-American Album in 1993.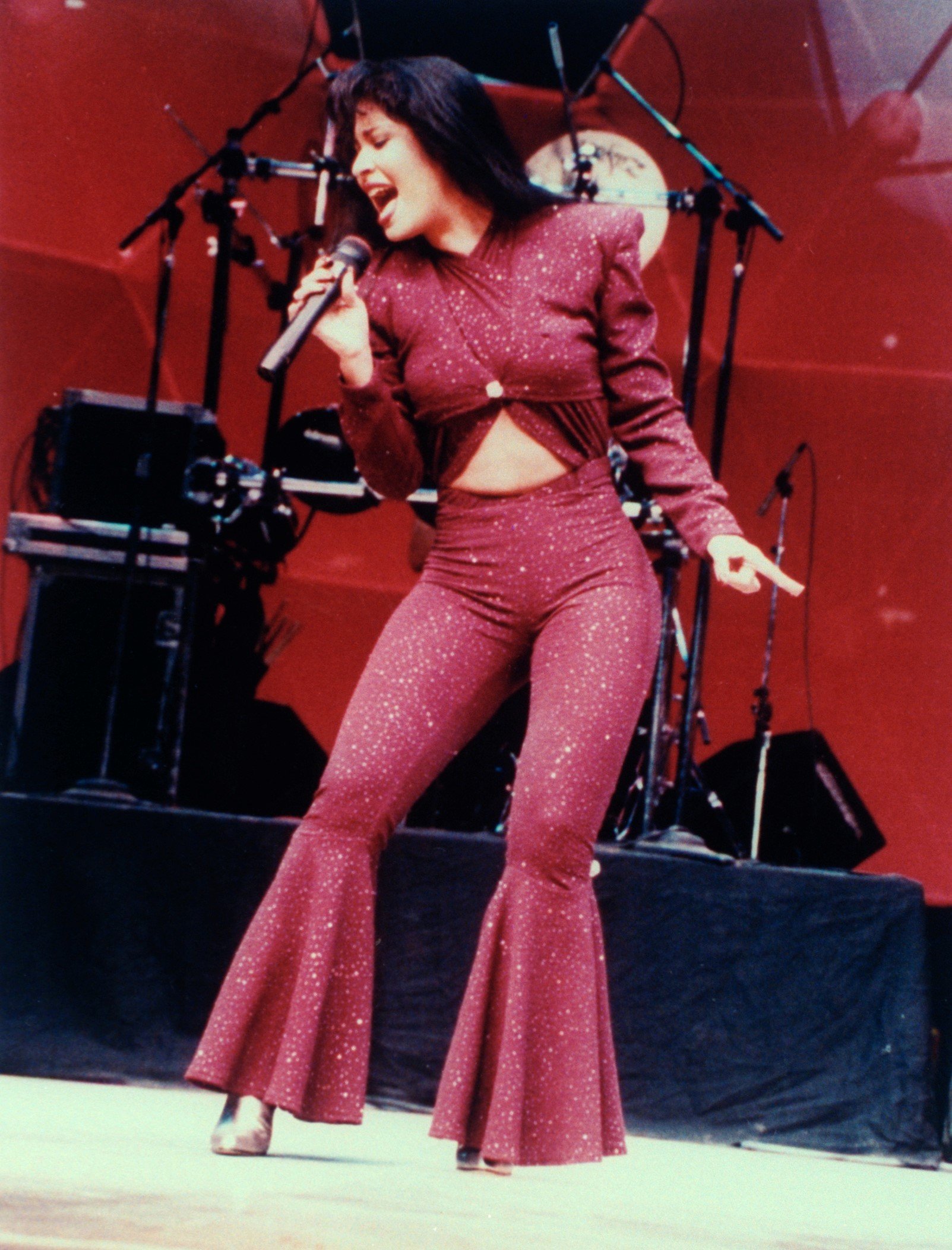 In 1990, guitarist Chris Pérez joined the Los Dinos. He and Selena began dating even though her father did not approve. When Abraham found out about their relationship he fired Pérez from the group and forbid him and Selena from seeing each other again. The pair though continued to date and eloped on April 2, 1992. Abraham eventually accepted their marriage and welcomed Pérez back into the band.
Who killed Selena?
Selena was murdered by someone she had once trusted. Yolanda Saldivar was the founder of Selena's fan club until the Quintanillas learned that she was embezzling money.
On March 31, 1995, Saldivar and Selena met at a Days Inn in Corpus Christi, Texas, where they argued over finances. Then, Saldivar shot Selena in the back as she tried to flee.
In October 1995, Saldivar received a sentence of life in prison. She is up for parole in 2025.
Selena's net worth at the time of her death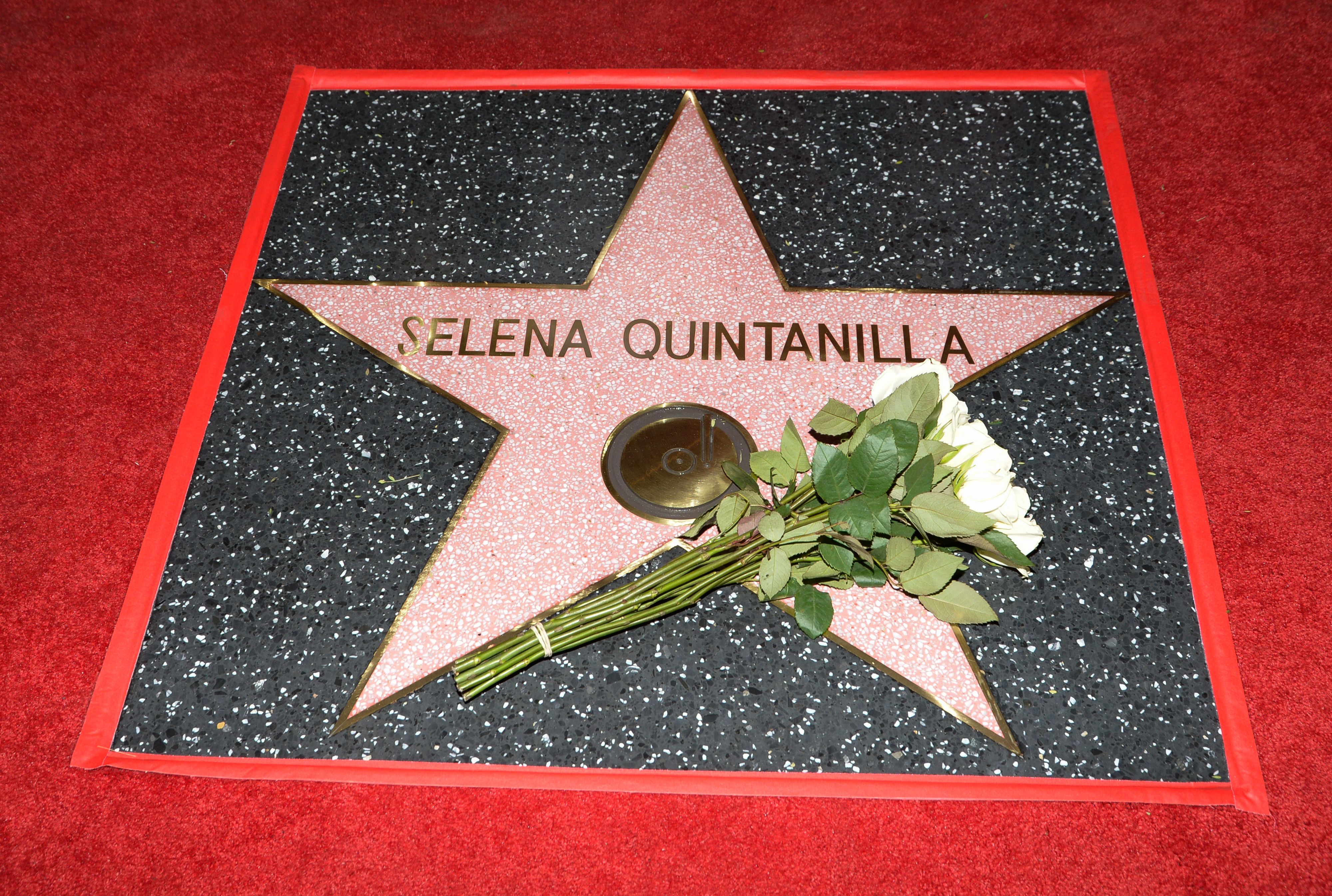 On Nov. 3, 2017, Selena received a star on the Hollywood Walk of Fame. It was placed at 1750 N. Vine Street right in front Capitol Records, the label in which the Tejano singer released her first album.
Throughout the '90s, Selena was one of the most popular Latin artists in Mexico and the U.S. She had 14 tunes on Billboard's Top Latin Songs chart and out of those, seven hit No. 1. In 2020, 25 years after her death, she was named the top female artist on Billboard's list of "Greatest of All Time Latin Artists." The "Dreaming of You" songbird has sold more than 90 million albums globally.
According to Celebrity Net Worth, Selena had an estimated net worth of $10 million at the time of her death.