What Was Sid Haig's Net Worth At the Time of His Death?
Horror and exploitation film icon Sid Haig has passed away at age 80. The actor, known best for his role as the villainous clown Captain Spaulding in Rob Zombie's House of 1000 Corpses and The Devil's Rejects, suffered a fall several weeks ago and experienced severe breathing complications after arriving at the hospital. On Saturday, September 21, 2019, Sid Haig passed away.
Sid Haig left behind a legacy of gruesome, gory cinematic fun for fans of exploitation films of all kinds. Keep reading to learn more about the late horror legend.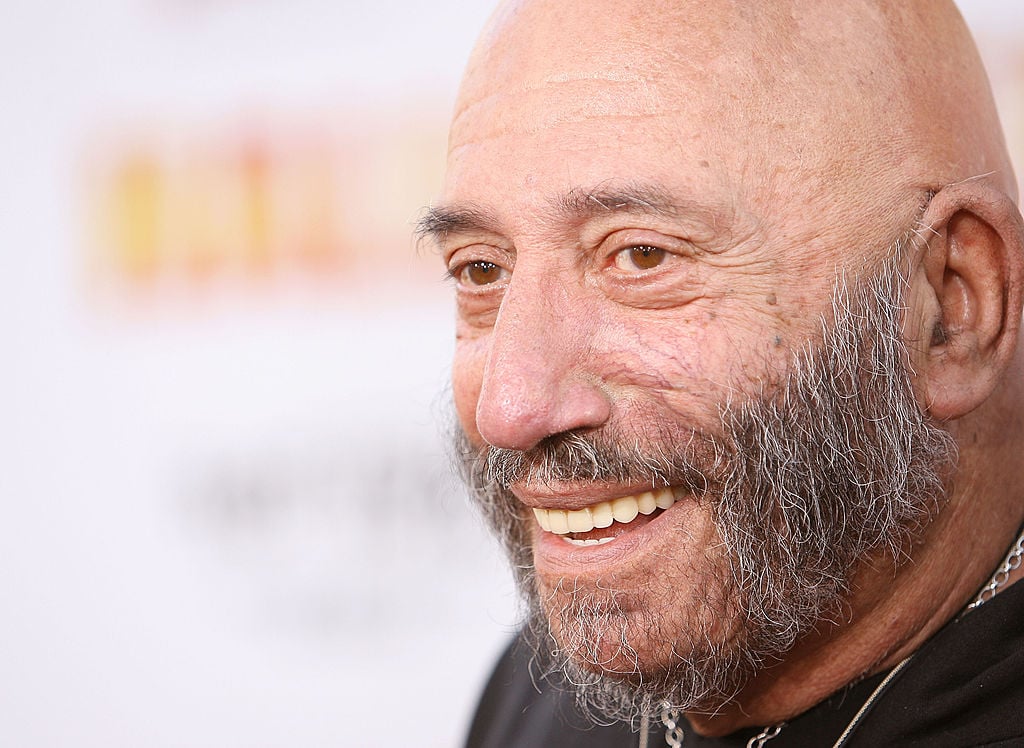 Early life
Sid Haig, born Sidney Eddie Mosesian, was born on July 14, 1939, in Fresno, California. Haig was born to Haig Mosesian, an electrician, and Roxy Mooradian — both having Armenian heritage. Sid Haig's career in entertainment sparked quickly and almost completely by accident.
Sid Haig grew up quickly and clumsily. To improve his coordination, he started taking dancing lessons. At seven years old, Sid Haig began dancing in a children's Christmas program and then went on to perform in a vaudeville revival show. As Haig grew up, he began to show more and more of an interest in music, specifically playing drums.
His parents bought him a drum set and he took to drumming like a professional, playing all types of genres from swing and blues to country and hard rock. He signed his first record contract after graduating from high school. In 1958, Sid Haig recorded the single "Full House" with the T-Birds. During his time in high school, however, Sid Haig got his first taste of acting when the head of his high school's drama department encouraged him to pursue an acting career… and the rest is history.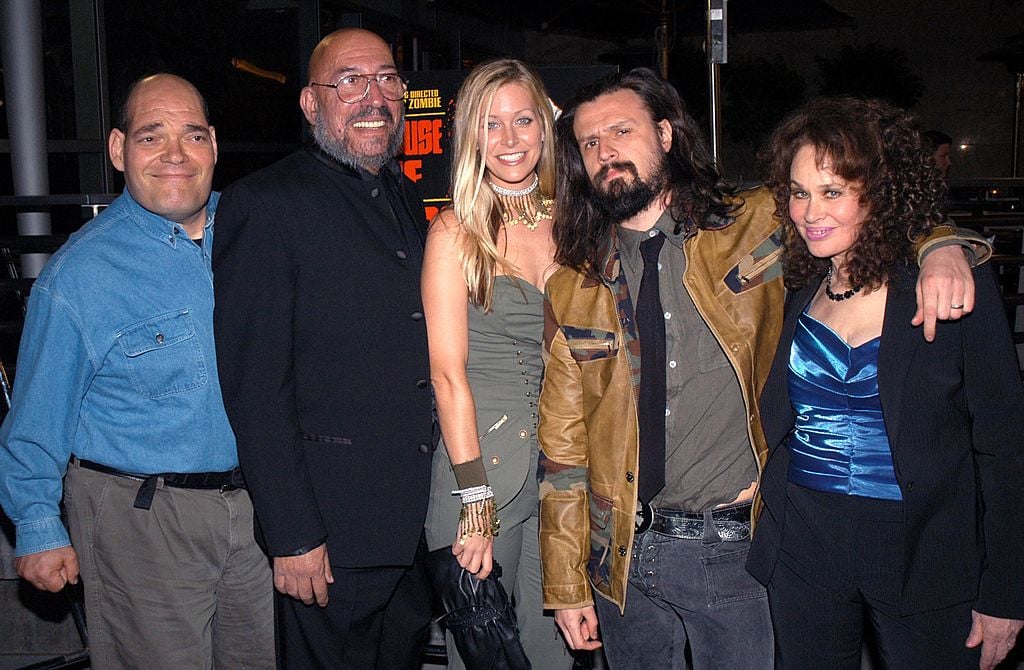 Acting career
During Sid Haig's senior year of high school, he was approached by the head of the school's drama department, Alice Merrill. Merrill was a famous Broadway actress that had a ton of connections and friends in the acting world. Merrill allowed her friend, Dennis Morgan, a famous musical comedy star from the 1940s, to pick the cast members for the senior play and sure enough, Sid Haig was on his list.
After seeing Haig's performance, Morgan encouraged him to continue his education and pursue acting as a career. Two years later, Sid Haig enrolled in Pasadena Playhouse, the famous acting school that coached Hollywood household names like Robert Preston and Dustin Hoffman.
His first official acting role was a student film at UCLA called The Host. The role was an example of kismet at its finest, sparking a 40-year career that consisted of over 300 television roles and 50 film roles. Haig appeared in several beloved television shows, like The Dukes of Hazzard, The A-Team, Gunsmoke, and Star Trek.
After nearly half a century of starring in violent roles, Sid Haig was tired of being typecast and retired from acting. During the 1990s, Haig took a hiatus from Hollywood, focusing on running a small community theater and occasionally starring in plays.
At the request of Rob Zombie, Haig returned to the acting world to star as Captain Spaulding in Rob Zombie's House of 1000 Corpses. The role brought Haig's acting career back to life and earned him an induction into the Horror Hall of Fame. Later, Haig returned to horror in Rob Zombie's sequel The Devil's Rejects where he reprised his role as Captain Spaulding. One of Haig's final films was 3 From Hell, the next installment in the House of 1000 Corpses series.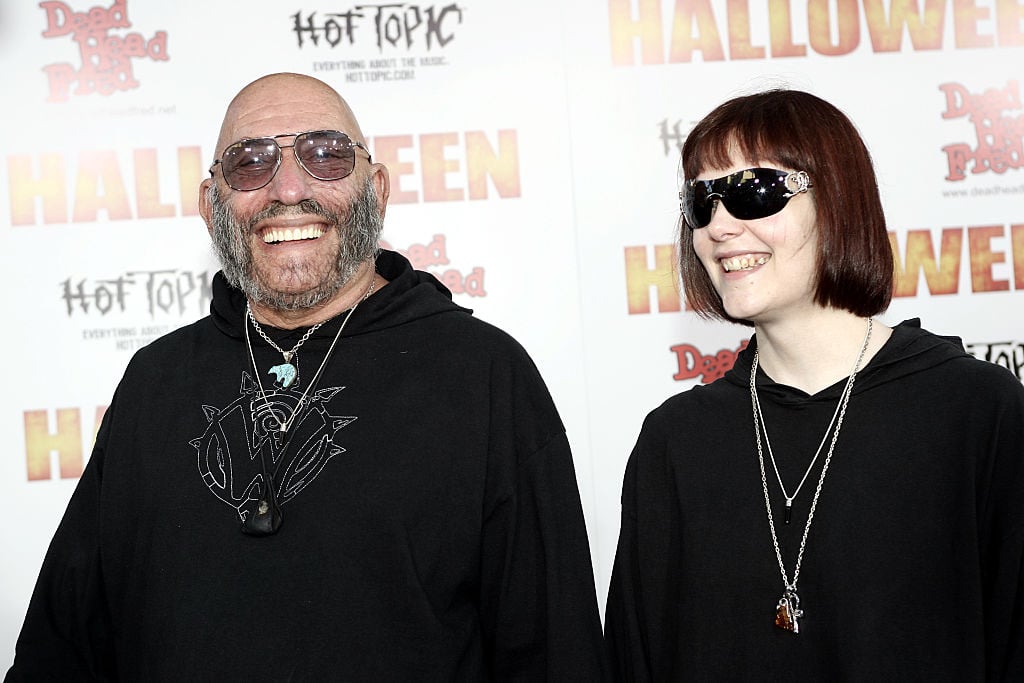 Personal life
In November 2007, Sid Haig married Susan L. Oberg, a writer and body piercer from Philadelphia. The two dated for four years before tying the knot. Oberg graduated from Temple University with a degree in metals. She had 15 poetic works published over the course of her career. Oberg joined with Sid Haig to create their own corporation, The Haig Group. Oberg worked as Sid Haig's publicist and was also CEO of The Haig Group.
Susan L. Oberg announced her husband's death on Instagram, writing:
My light, my heart, my true love, my King, the other half of my soul, Sidney, passed from this realm on to the next. He has returned to the Universe, a shining star in her heavens. He was my angel, my husband, my best friend and always will be. He adored his family, his friends and his fans. This came as a shock to all of us. We, as a family, are asking that our privacy and time to mourn be respected.
What is Sid Haig's net worth?
After 40 years of acting in hundreds of television shows and over 50 feature films, Sid Haig had earned a net worth of $1.5 million, according to Celebrity Net Worth. Sid Haig will forever be remembered for his history of delivering iconic performances, making him one of Hollywood's most legendary actors, especially in the world of horror.