What Was 'Stranger Things' Star Winona Ryder Caught Filming in Rural Minnesota?
Winona Ryder has had a storied Hollywood journey. The Minnesota native climbed the entertainment industry ladder and eventually earned two Oscar nominations and one for the Golden Globes. Fans and critics loved Ryder in 1980s and '90s movies, including Heathers, Edward Scissorhands, and Beetlejuice.
After a shoplifting incident, Ryder dropped out of the spotlight for a while. But when Netflix juggernaut Stranger Things burst onto the streaming scene, the legendary actress once again reinvented her career.
But what in the world was Ryder recently doing in rural Minnesota?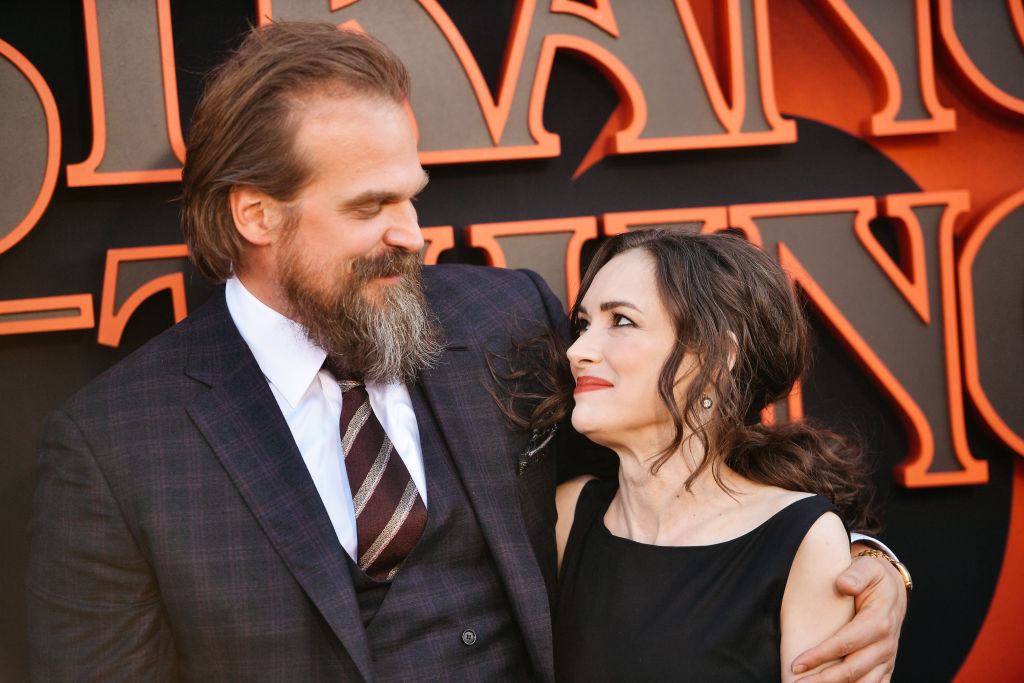 The 'Beetlejuice' and 'Little Women' star was spotted in her old hometown
In early January, the Star Tribune reported (via the Winona Daily News) several sightings of Ryder in Winona, Minnesota. Ryder was actually born in Winona, which is how she got her unique name.
"Minnesota-born actress Winona Ryder hasn't been known to spend much time in her namesake city," the Star Tribune reported. "… but she was spotted in Winona this week."
Part of a street was blocked off, and a social media post from a local sandwich shop suggested filming of a Super Bowl commercial was taking place, according to the newspaper.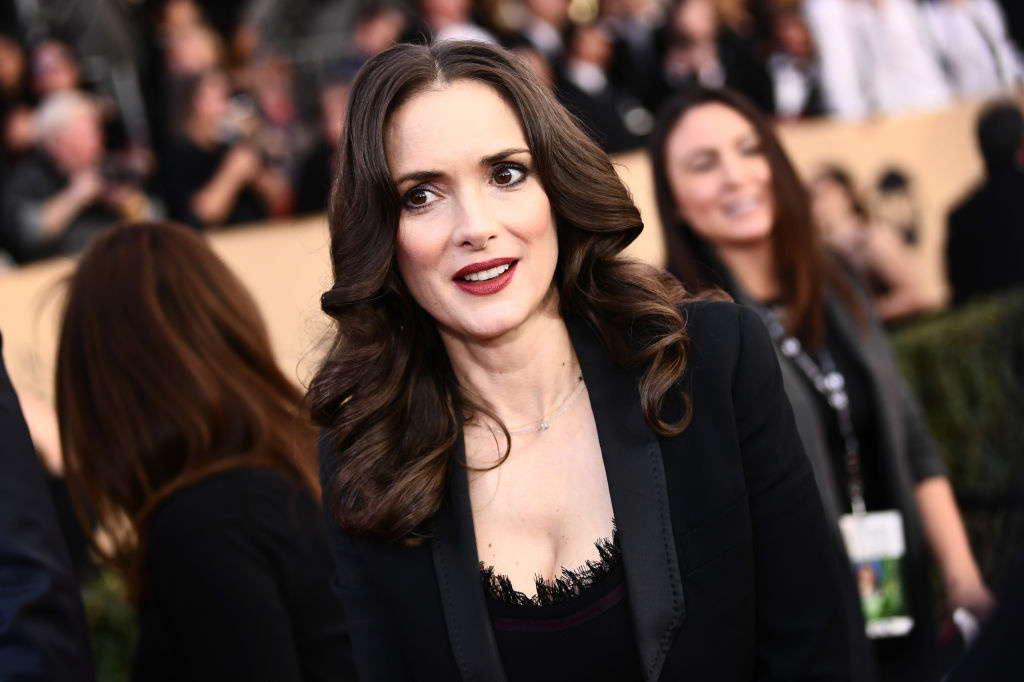 Winona Ryder films a Super Bowl ad
According to the Winona Daily News, Ryder was indeed filming a Super Bowl commercial. The ad will be for Squarespace, a company that provides customers the ability to create their own websites.
But it sounds like officials were trying to keep it all very hush-hush.
"[Winona arts and culture coordinator Lee Gundersheimer] could not confirm whether Ryder was featured in the filming, due to nondisclosure agreements, but many Winona residents said they saw her Tuesday being filmed," Winona Daily News said.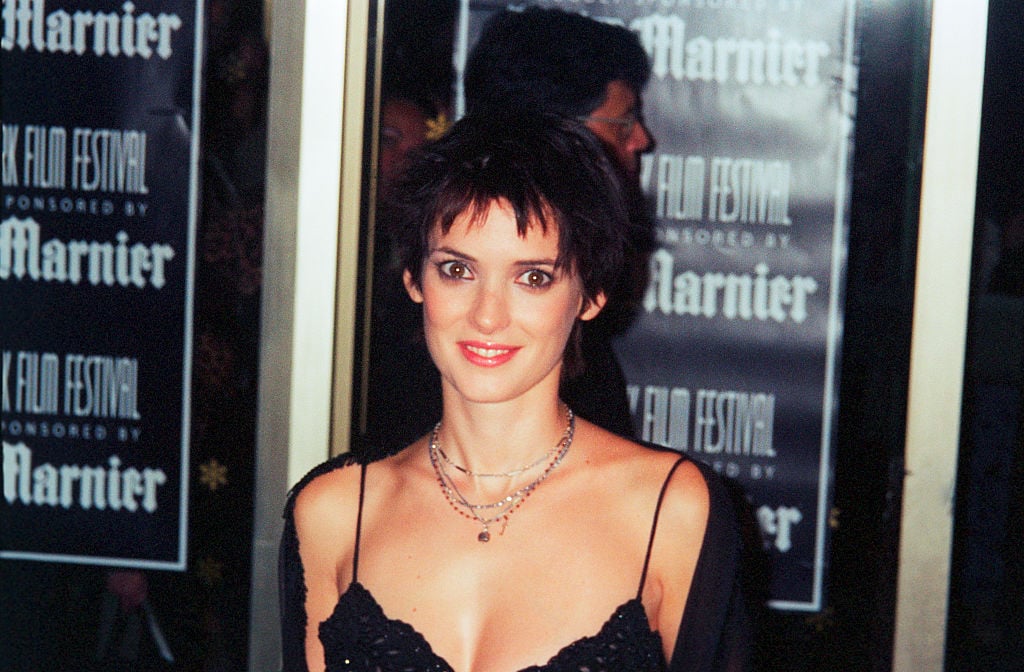 In the age of amazing Super Bowl commercials, will Ryder's ad live up?
Winona Mayor Mark Peterson didn't have many details to share with the Winona Daily News either.
"He was not authorized to share much information about the commercial," the Star Tribune reported.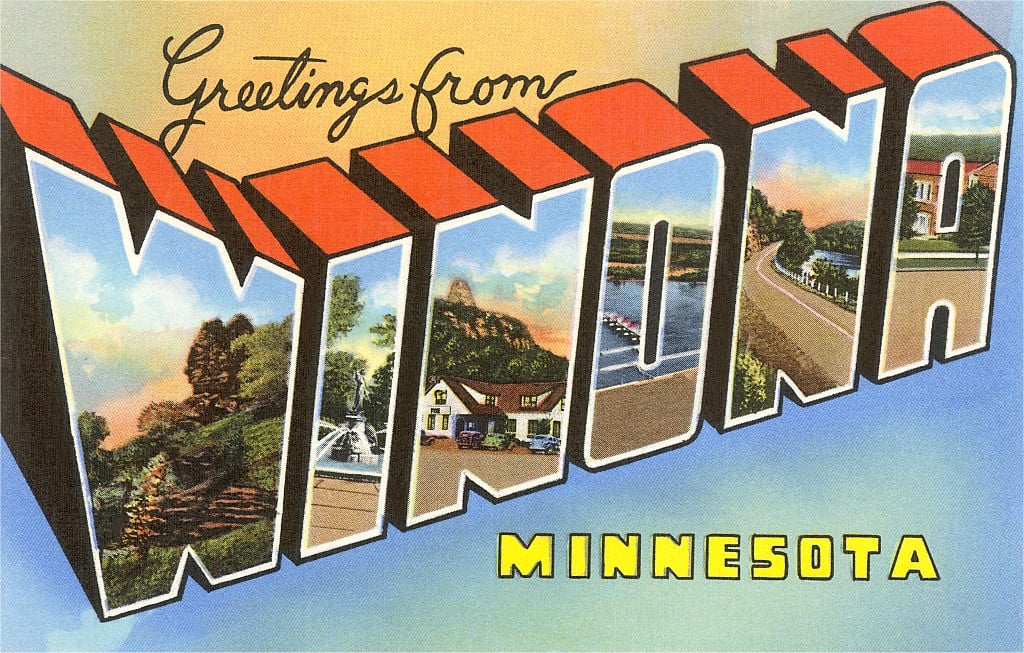 However, Peterson did confirm that he was a part of the commercial himself, though he probably didn't get as much Squarespace screen time as Ryder. But either way, we can't wait to see how Ryder gets back to her roots in Winona, Minnesota.