What Was the Budget for The Original 'Halloween' And What Did The Cast Get Paid?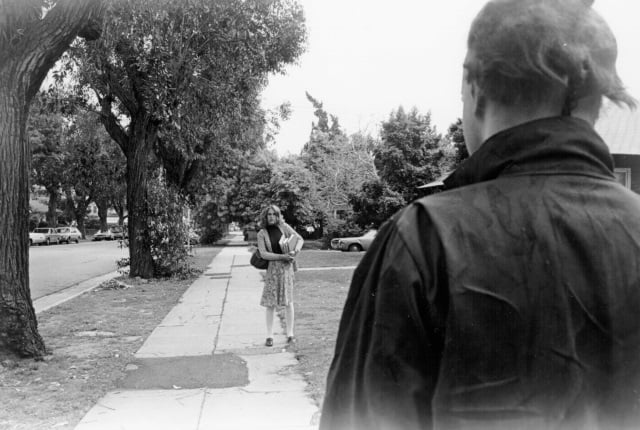 The original 1978 release of Halloween transcended and continues to remain a horror staple for the past 40 years. And while generations of horror film lovers continue to scream their way through the groundbreaking film, Halloween found a way to make movie magic on a shoestring budget.
Horror and jump scare films in the 1970s commanded decent sized budgets. To make Jaws, Steven Speilberg needed $12 million to make "Bruce the Shark" terrorize Amity Island. The 1973 terror film, The Exorcist also required a $12 million budget.
With these budgets in mind, what did it take to make Halloween? And what did superstar actors like Jamie Lee Curtis make?
Film budget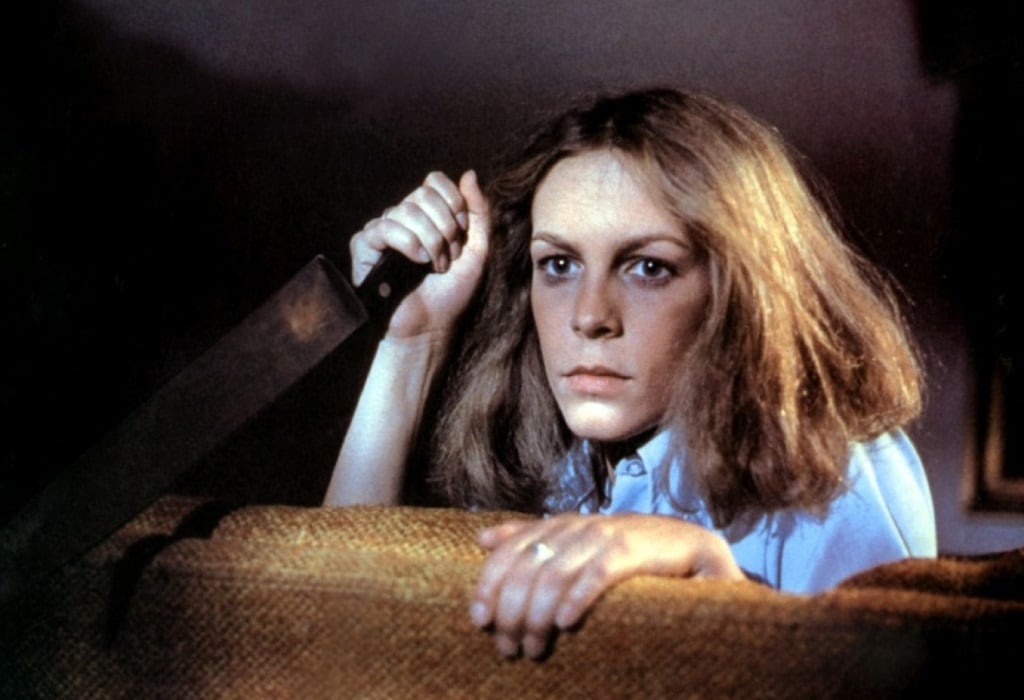 Total budget: $320,000
The script for Halloween was written in less than two weeks and shot in less than 20 days in the spring of 1975, according to Mental Floss. The film's haunting and often triggering score was also written in haste. "I had the theme already written for years," Carpenter says, according to Consequence of Sound. "It was just something I'd tinkered out on the piano. I played 5/4 time on an octave on a piano, that's all it was. I hadn't necessarily applied it to Halloween, it was just sitting there and I thought, Oh, I'll use this. That works okay. I'm not an accomplished composer of symphonies, I just do basic, straight-ahead, riff-driven music."
Costumes were also off the cuff and the main characters provided their own wardrobe too, Mental Floss reports. Jamie Lee Curtis, who plays the main character, Laurie Strode recalls how costumes came together.  "We bought my entire wardrobe at JCPenney for probably a hundred bucks," Entertainment Weekly reports. In fact the mask, which ignited an entire horror genre, only cost about $2, Mental Floss reports.
The majority of the financing came from Moustapha Akkad, Looper reports, whose name graces the main film title. The film went onto make anywhere from $40 million to $70 million. This might translate to about $200 today, according to Consequence of Sound.
John Carpenter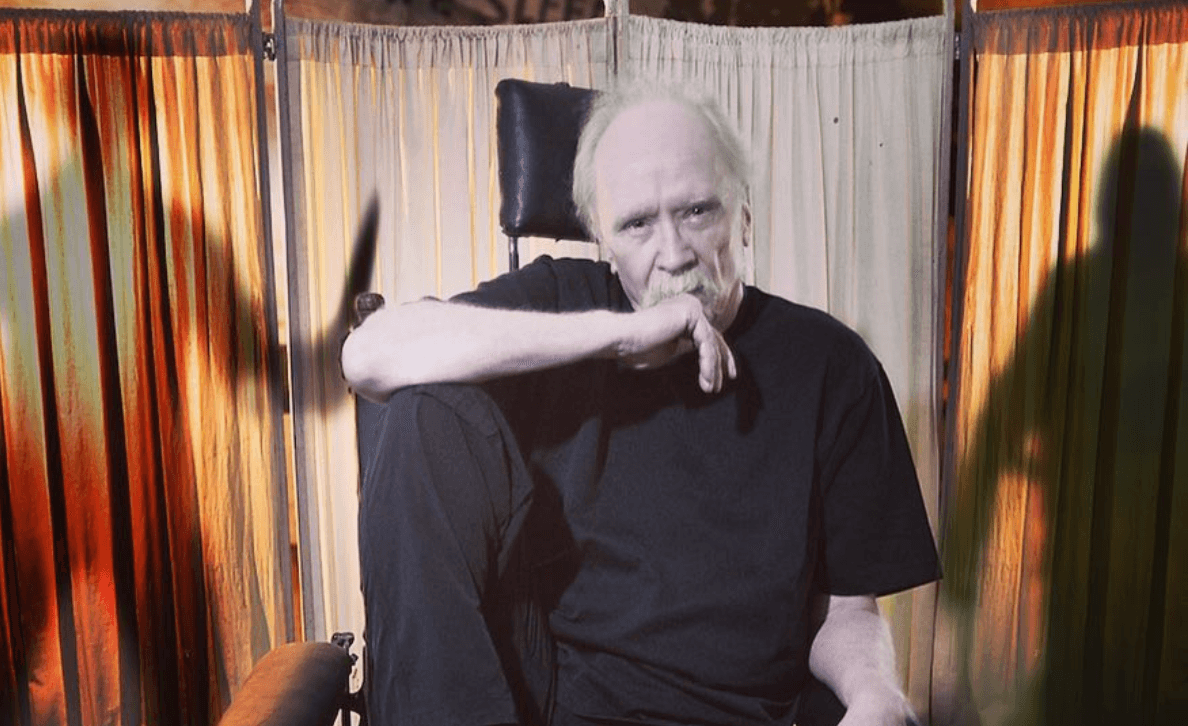 Salary: $10,000 plus 10% of profits 
One stipulation was that Carpenter had to stick to that 20-day shooting schedule and budget to earn his salary, according to Consequence of Sound. At the time, Carpenter was only 29-years-old but caught financier, Moustapha Akkad's attention from Carpenter's work on Assault on Precinct 13, according to Entertainment Weekly. Knowing this, Carpenter made this bold offer. "I told him I wanted final cut, and he agreed," Carpenter told EW in 1997. "I never would've gotten that deal from a studio in a million years."
Carpenter recounts, "I can't remember exactly how much money I made off the film," Looper reports. "I do remember getting one check for over a million dollars—that wasn't bad."
Donald Pleasance
Salary: $20,000
British actor, Donald Pleasance wasn't the first choice to play Myer's psychiatrist, Dr. Sam Loomis, according to Consequence of Sound. Instead, Carpenter sought two other Brits, Peter Cushing and Christopher Lee. But both actors said no, which led the team to Pleasance. He earned $20,000 for five days of work with his total time on screen to be about 18 minutes. After the original release, Pleasance went onto play the character again four more times.
Jamie Lee Curtis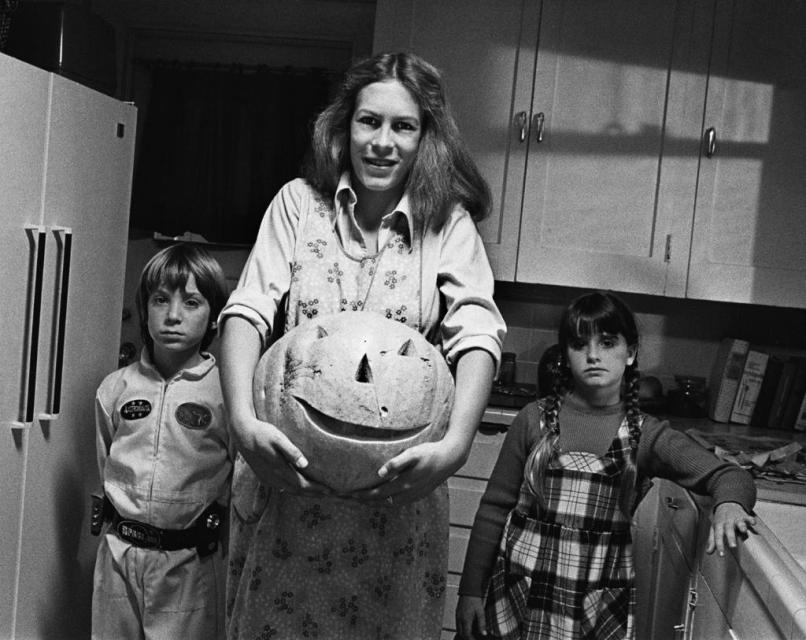 Salary: $8,000
Like Pleasance, Jamie Lee Curtis was not Carpenter's first choice either. He saw Laurie Strode as being tough and not intimidated by Michael Myers, Looper reports. While Annie Lockhart, the daughter of Lassie actress June Lockhart, was Carpenter's first choice, the casting team saw something special in newcomer, Curtis.
"She's very introspective, very complicated," co-writer Debra Hill told Consequence of Sound. "There are many interesting facets to Jamie, and there's a very beautiful innocence that the business still hasn't ruined." Plus it didn't hurt Curtis was the daughter of scream queen legend, Pyscho's own Janet Leigh.
Michael Myers
Hangin' pic.twitter.com/z2Nw3EEeTS

— Nick Castle OG Shape (@ncastlez) September 20, 2018
Salary: $1,000 (approximately) 
Otherwise known as "the shape," three people played the deranged psycho-killer, Michael Myers. Nick Castle, Carpenter's friend, mainly played "the shape" (Myers) and earned about $25 a day for standing in for the character, Looper reports.
But when it came to seeing the killer's face, Carpenter hired a different actor. Tony Moran is the face seen toward the end of the film after Laurie removes Myers' mask. Moran earned $250 for his single appearance, according to Mental Floss. Also, Will Sandin played six-year-old Michael Myers.
Check out The Cheat Sheet on Facebook!