What Was the Net Worth of Legendary Actor Burt Reynolds At the Time of His Death?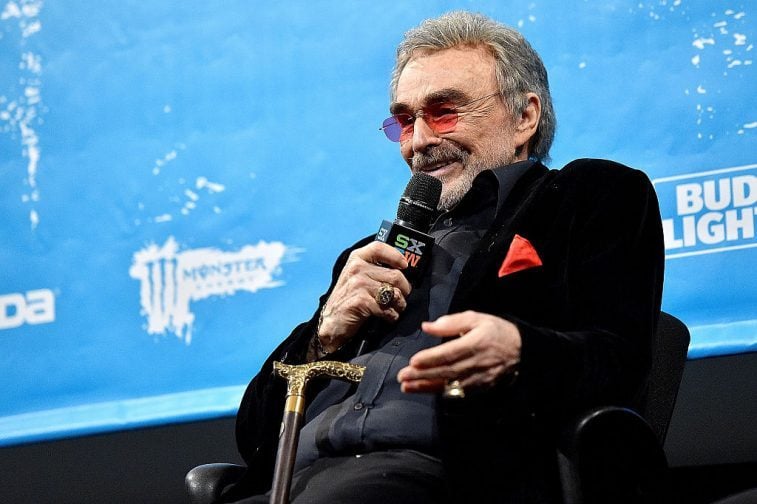 Hollywood is mourning the loss of legendary TV and movie actor Burt Reynolds who died Thursday of cardiac arrest at Jupiter Medical Center in Florida. He was 82.
After the star's death was confirmed by his manager, his family released the following statement:
"My uncle was not just a movie icon; he was a generous, passionate, and sensitive man who was dedicated to his family, friends, fans, and acting students," said Reynolds' niece, Nancy Lee Hess. "He has had health issues, however, this was totally unexpected. He was tough. Anyone who breaks their tailbone on a river and finishes the movie is tough. And that's who he was. My uncle was looking forward to working with Quentin Tarantino [in Once Upon a Time in Hollywood] and the amazing cast that was assembled."
Burton Reynolds Jr. had a career many could only dream of as it spanned nearly six decades. His first movie role came in 1961 for a film titled Angel Baby. He then starred in several television shows including Gunsmoke and Hawk before returning to the big screen and playing the lead in films like Deliverance, The Longest Yard, Smokey and the Bandit, Semi-Tough, Hooper, Smokey and the Bandit II, The Cannonball Run, The Best Little Whorehouse in Texas, and Boogie Nights.
In 1988, he married his second wife, actress Loni Anderson, but their union ended with a bitter divorce in 1993. Reynolds agreed to pay her one lump sum of $234,794 plus $15,000 per month in support. In 1996, he filed for bankruptcy, in which he cited $6.6 million in assets and $11.2 million in debts. After filing for bankruptcy he starred in 47 films and had an estimated net worth of $5 million at the time of his death.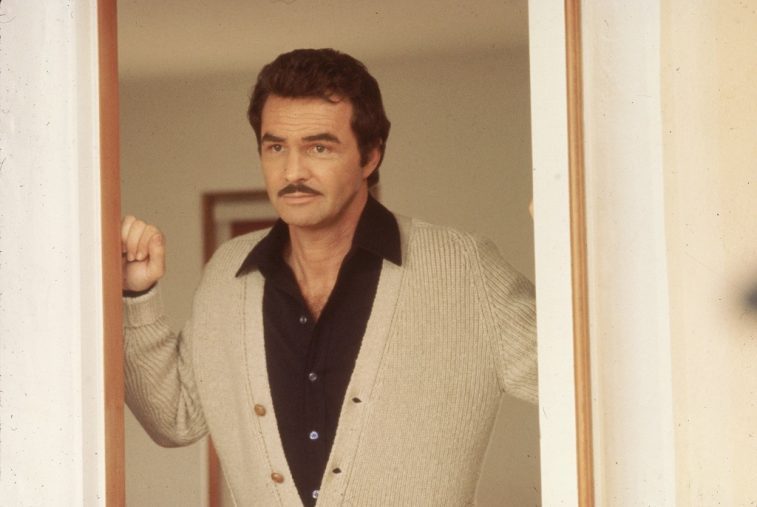 Here are some of the reactions from other Hollywood celebrities who paid tribute to Reynolds after the news of his passing broke.
"There are times in your life that are so indelible, they never fade away. They stay alive, even forty years later," Sally Field said in a statement. "My years with Burt never leave my mind. He will be in my history and my heart for as long as I live."
"Rest in peace to a legend and a friend," Reynolds' Boogie Nights co-star, Mark Wahlberg wrote on Twitter.
Arnold Schwarzenegger called Reynolds one of his "heroes" and tweeted that "He was a trailblazer. He showed the way to transition from being an athlete to being the highest paid actor, and he always inspired me. He also had a great sense of humor – check out his Tonight Show clips. My thoughts are with his family."
"My good friend has started a new journey. Rest in my peace my friend. I'll never forget the wonderful times we spent together," country singer Reba McEntire posted on Twitter.
Sylvester Stallone shared a picture of the two together on Instagram with a message about his friend.
While Dolly Parton tweeted out her own photo and tribute to her co-star.
— Dolly Parton (@DollyParton) September 6, 2018
Follow The Cheat Sheet on Facebook!