Does the Supremes Legend, Mary Wilson Have Any Kids?
Music was changed by the Supremes and Mary Wilson played a big part in that. Luckily, she went on to talk about it for years. Wilson recently died and leaves behind a legacy, but did the celebrity have any kids?
Mary Wilson died at 76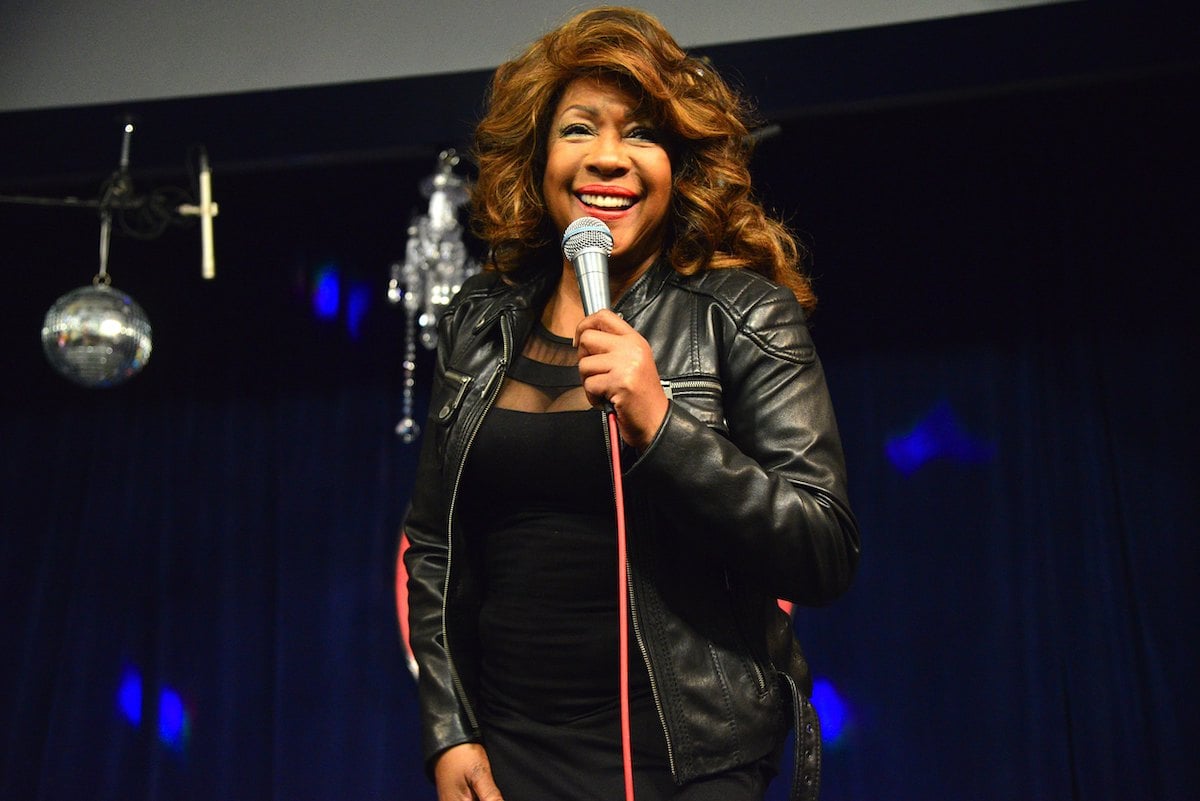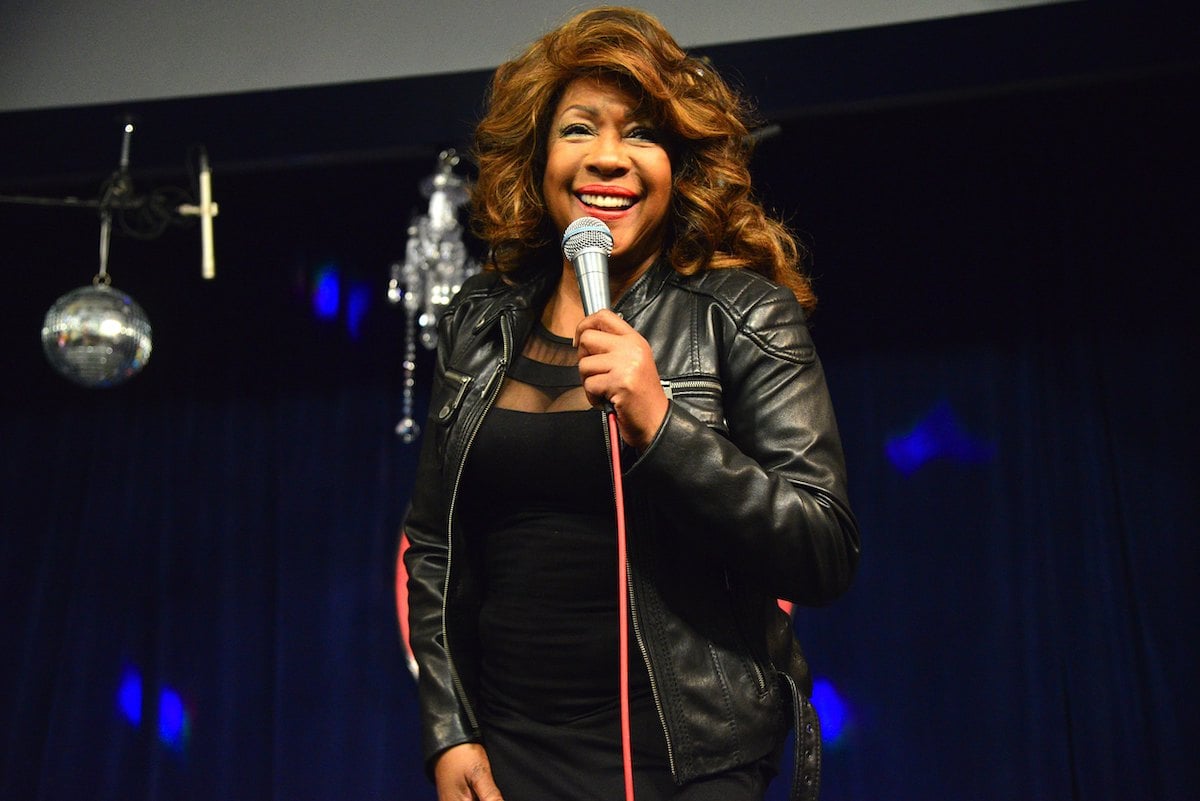 Wilson is a founding member of the Supremes along with Betty McGlown, Florence Ballard, and Diana Ross. She reportedly died at her home in Henderson, Nevada on Feb. 8, according to The New York Times. The cause of death has been unconfirmed.
The founder of Motown, Berry Gordy, gave a statement regarding the news. "I was always proud of Mary," he said. "She was quite a star in her own right, and over the years continued to work hard to boost the legacy of the Supremes."
Ballard later left the group and was replaced by Cindy Birdsong. It was then renamed "Diana Ross and The Supremes". Ross eventually left the Supremes in 1970 to have a solo career. She was replaced by Jean Terrell.
This left Wilson to be the last original member before leaving in 1979 to have a solo career. It wasn't a secret that the original singers didn't always get along.
She grew apart from Florence Ballard and Diana Ross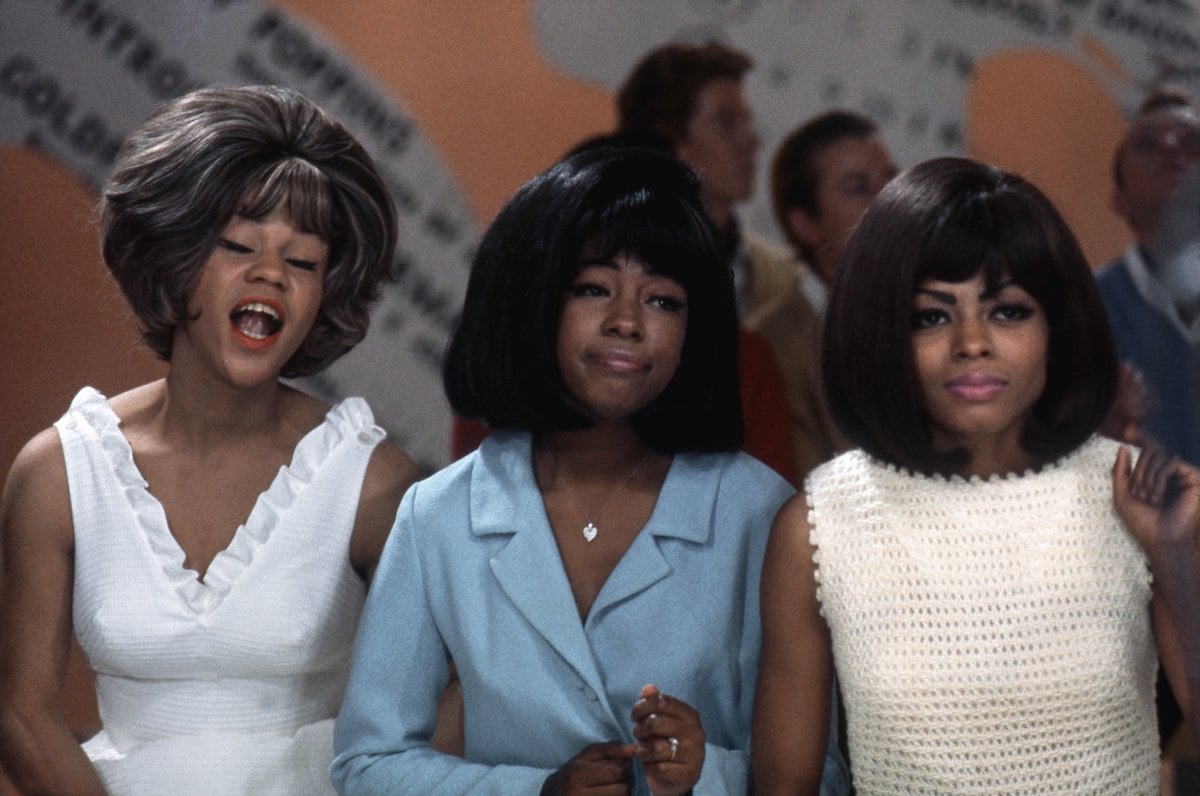 Luckily, fans can read Wilson's memoir, Dreamgirl: My Life as a Supreme to learn more about her. It highlighted some of the tension that was between the original members.
Wilson claimed Ross had her own dressing room separate from Ballard and herself. She also said she would dominate interviews with the press.
"Diane always liked to be the center of attraction," she claimed, according to People. "If you happened to be in her way while she was going toward the center, that was your fault."
The legend did an interview with The Guardian back in 2019. She discussed what her relationship with Ross was like then. Ballard already died in 1976.
"She grew up as Diane, and Florence grew up as Flo," she said. "We're friends but we don't call each other constantly. We've grown apart, but it's not because we don't like each other."
The singer continued, "My love for Flo and Diane is pretty much almost the same as for my sisters – we had so much together, we grew up together."
Mary Wilson had 3 kids and 1 tragically died
Wilson married to the Supremes road manager, Pedro Ferrer in 1974 and it ended in divorce in 1981. She then wanted to be a mother.
"I always wanted to be married and have children and I love being pregnant," she told Times magazine, according to Closer Weekly. "I had some of my stage dresses turned into maternity gowns because I worked into my ninth month."
Wilson was a mother to three children Pedro Antonio Jr., Turkessa, Rafael. In 1994, she got into a car accident with her youngest son, Rafael. A Jeep Cherokee they were in went off the highway and overturned. Rafael's injuries were fatal and he died at 16 years old, according to The Sun.
Her other children have stayed out of the public eye over the years. Wilson kept busy with her career after becoming a mother.