What Was Tupac Shakur's Birth Name and Why Was It Changed?
Tupac Shakur is known as one of the greatest rappers and activists of all time. As great as his career was, the meaning of his name is equally poignant.
Tupac Shakur is known as one of the greatest talents of the last century. His rap lyrics spoke about the harsh realities of the inner city ghettos, giving a voice to those who felt powerless. Shakur excelled at acting, becoming one of the first rappers to appear in successful films.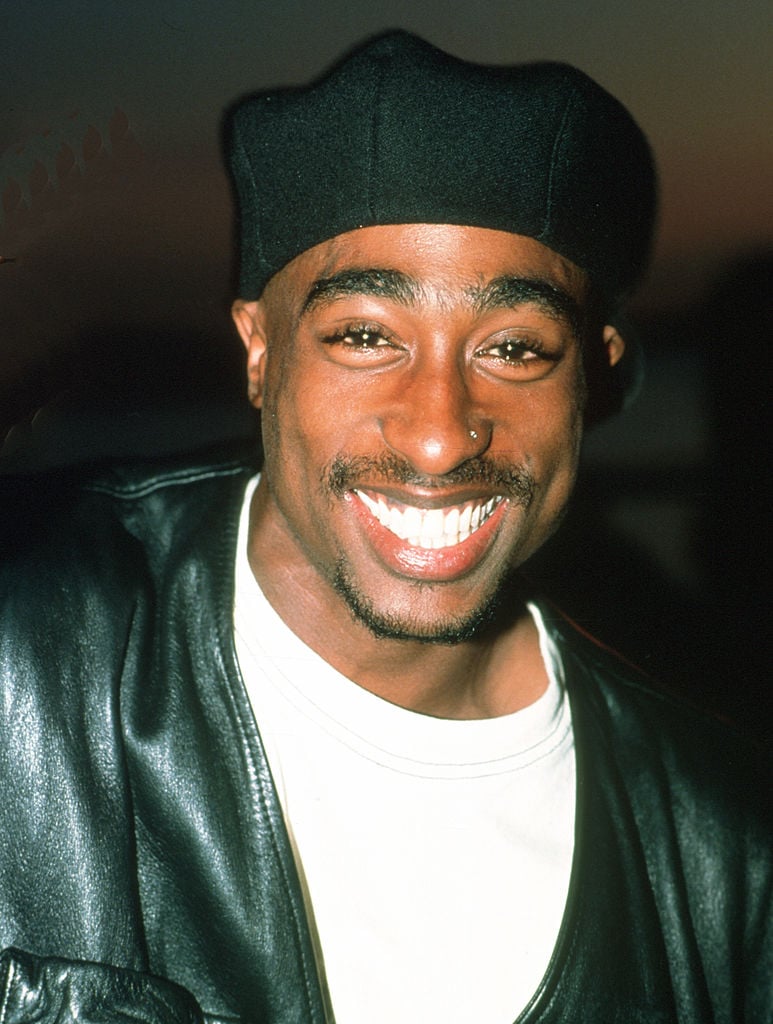 Though he was loved, he was not without controversy. Shakur often made headlines for what was considered rambunctious behavior and angry outbursts. He eventually signed with Suge Knight's Death Row Records and his image suffered even more. Shakur never made any apologies and died a rebel. Learning the origins of his name explains his complicated personality. 
Tupac Shakur's controversial birth
Shakur was born in the midst of trying times. His mother, Afeni Shakur, and her then-husband, Lumbumba Shakur, were arrested at their Harlem apartment on charges of conspiracy in April 1968. Admitted members of the Black Panther Party, they were charged with planning bombings throughout New York.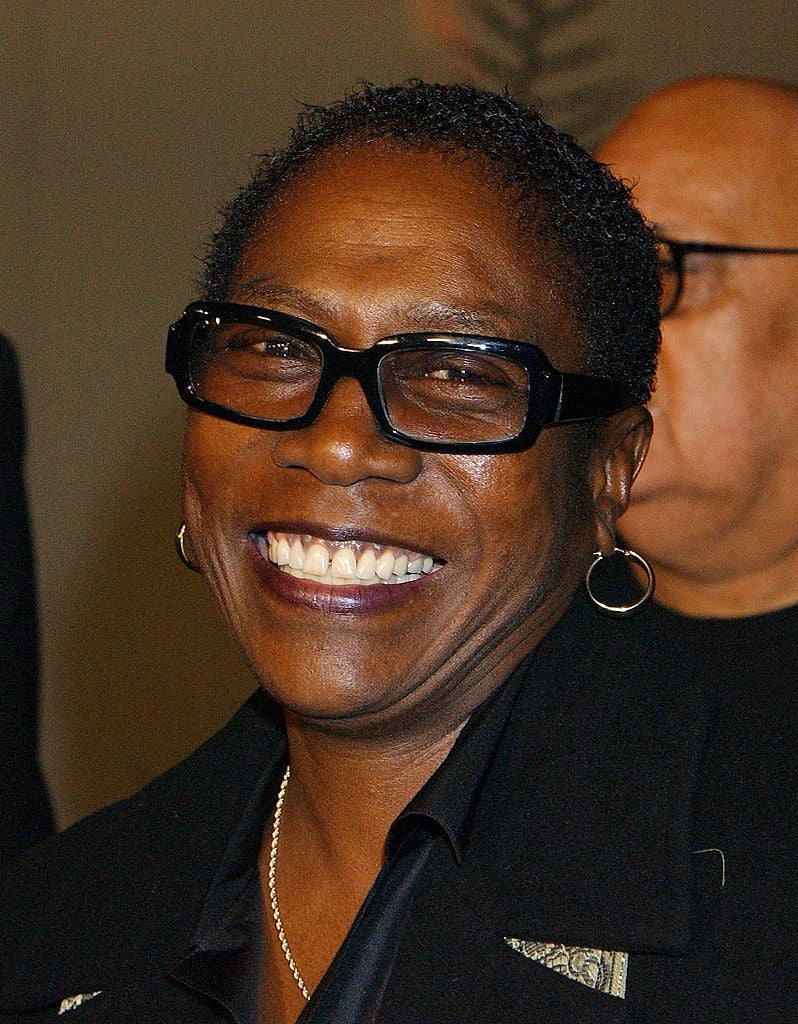 Their bail was set at $100,000 and other members of the Black Panther Party decided to raise bail money first for them, as there were 19 others who were arrested for being a part of the alleged ring. The goal of getting the Shakur's bail was so that they could work to raise bail for others as they'd successfully done so in the past. 
Afeni Shakur remained in prison while she awaited bail. Without a law degree, she chose to represent herself in court and faced a 300-year sentence. Afeni became pregnant with her son while she was in prison. She successfully fought her case and was acquitted in May 1971. Her son was born a month after her release on June 16, 1971.  
Tupac Shakur's birth name and significance of name change 
Shakur originally named her son Lesane Parish Crooks. When he was a year old, she legally had Crooks' name changed to Tupac Amaru Shakur. Tupac's name means "shining serpent" in Inca. 
An avid reader, Shakur was inspired to change her son's name after something with a powerful meaning. According to a profile piece on the rapper and activist's name on The Track Record, the first known Tupac Amaru was the last indigenous monarch of Inca. The second known person to carry the name was José Gabriel Condorcanqui, better known as Tupac Amaru II. He was an 18th-century Peruvian revolutionary of indigenous blood who led the largest indigenous uprising in Spanish American colonial history. 
"I wanted him to have the name of revolutionary, indigenous people in the world," Shakur once said about her son. "I wanted him to know he was part of a world culture and not just from a neighborhood."
Tupac displayed his love for his mother in his 1995 single, "Dear Mama." He spoke of their difficult relationship, sometimes brought on by her drug addiction. He raps, "When I was young, me and my mama had beef, 17 years old kicked out on the streets." Their relationship would eventually come full circle and the two had a loving bond until his passing. 
Tupac's name change would prove to be the right choice. He lived up to the revolutionary his mother foreshadowed him to be through his art and activism. Though he tragically died in 1996 at the young age of 25, his legacy is one of greatness.