What Was Tupac Shakur's Net Worth At the Time of His Death?
Find out if rapper Tupac Shakur was married, had any children, and what his net worth was at the time of his death.
Tupac Shakur was fatally shot more than two decades ago but is still considered one of the most influential voices in rap music.
Tupac was gunned down in a drive-by shooting at a Las Vegas intersection on Sept. 7, 1996. He was rushed to a nearby hospital where he died six days later. Over the years there have been as many questions about his life as there are conspiracy theories about his death. Here we're answering a few of those including how much he was worth at the time of his death, plus if he was married and had any children.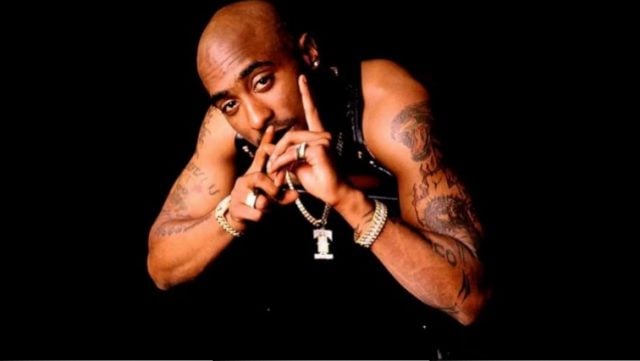 Was he married and did he have any kids?
The hip-hop artist did not have any children but what many people don't know is that he was married once.
Tupac and Keisha Morris met at a nightclub in New York City in 1994.
"We were dancing, and we spoke briefly. He was going through something legally at the time, and I told him to just be careful of the people he's around and that I hope everything works out," Morris told XXL magazine in 2011. "I saw him a month later at the Tunnel [another nightclub], and he remembered the whole conversation … He gave me his number, and I gave him my house number. We started talking from that day on."
Tupac ended up going to prison when they were together so he and Morris got married while he was incarcerated on April 29, 1995. He was released in October of that same year and five months later their marriage was annulled. Morris said after Pac got out she felt as though she wasn't really "needed anymore," however, the two continued to speak regularly up until his death.
Today, Morris has two children. She graduated from John Jay College with a bachelor's degree in criminal justice and has worked to bring awareness to and address some of the race and inequality issues her ex-husband used to rap about.
What was Tupac's net worth?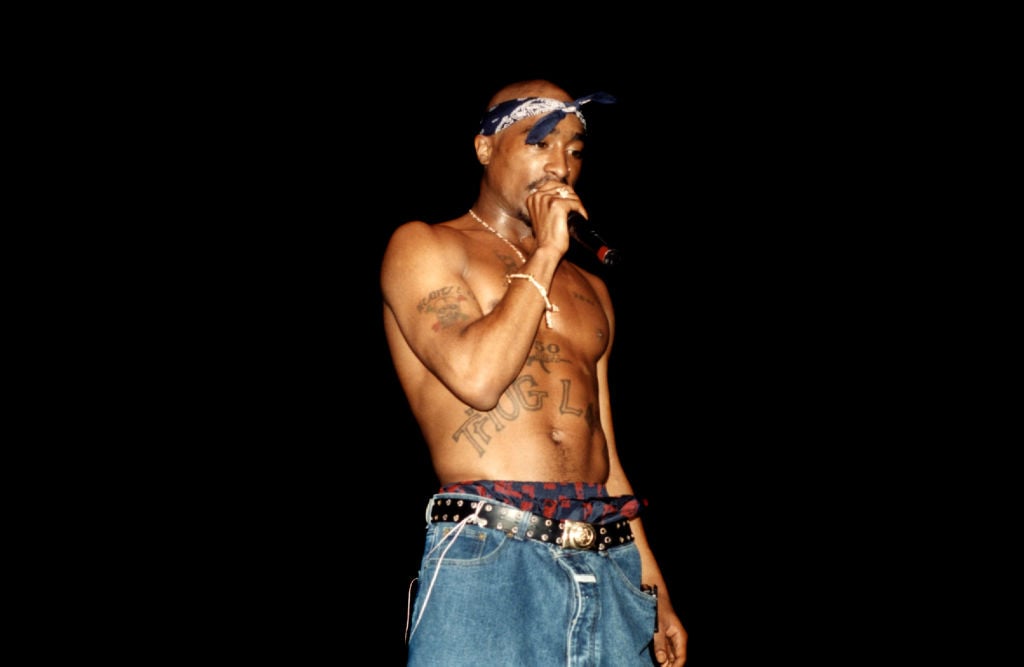 Tupac was not only a gifted rapper but he was also an actor starring in films like Juice with Omar Epps and Poetic Justice alongside Janet Jackson. Despite a successful film career and more than $60 million in album sales, it's been reported that at the time of his death he was in debt to Death Row Records. He agreed to a three-album, $3.5 million deal with Suge Knight in exchange for $1.4 million bail money.
In an effort to pay off the debt, his estate released numerous albums posthumously. That led to incredible success and Tupac made the list "Top-Earning Dead Celebrities" several times. Many of his previous platinum records that have been re-released have gone multi-platinum again.
Tupac's mother, Afeni Shakur, controlled her son's estate until her own death in 2016. Today, it's reportedly worth around $40 million and because Tupac's music is still so popular the estate continues to make millions annually as if he were still alive.
Check out Showbiz Cheat Sheet on Facebook!